HOW IT ALL STARTED
Simon Betta, CEO & Founder of Astteria™ Inc. began with a passion for coloured diamonds and a vision of global sales and marketing. Long recognized for unparalleled standards of excellence, Betta sought to employ the most skilled jewellery designers and master craftsmen in England, which lead Astteria Diamonds to be known as one of the most distinguished jewellery houses in London, UK. Founded in 2006, Simon Betta thought that in perfecting these masterpieces he needed to associate himself with a reputable, long-established diamond manufacturer. Shortly after, he signed a joint venture agreement with Eliayhu Bashari Diamonds Ltd. With his exemplary history, Eliyahu Bashari is regarded by industry experts to be one of the most innovative and fastest-growing diamond manufacturers in the world. His sons, Aviad and Ofir, continue to lead their family enterprise which manufactures the most beautiful and rarest diamonds sold to retailers around the world. In 2008, George Hadary joined the Astteria group exponentially expanding its worldwide network.
CRAFTSMANSHIP
Staff at Astteria have dedicated their lives to creating beautiful and exquisite diamond/gemstone jewellery. The beauty and uncompromising quality of every piece of jewellery in the Astteria collection have come to define luxury and elegance.
Artisans spend countless hours designing breathtaking timepieces. World-leading craftsmen specialized in sculptural goldsmithing, gem setting, micro paves setting and hand engraving use the highest level of perfection to elevate the beauty of every Astteria masterpiece into a timeless work of art. As well, our Artisans are available to custom design your dream jewellery. Working with consumers from around the globe, Astteria artisans have vast experience working with all age groups and traditions to realize your dream masterpiece.
Our commitment...is to making your dream come true.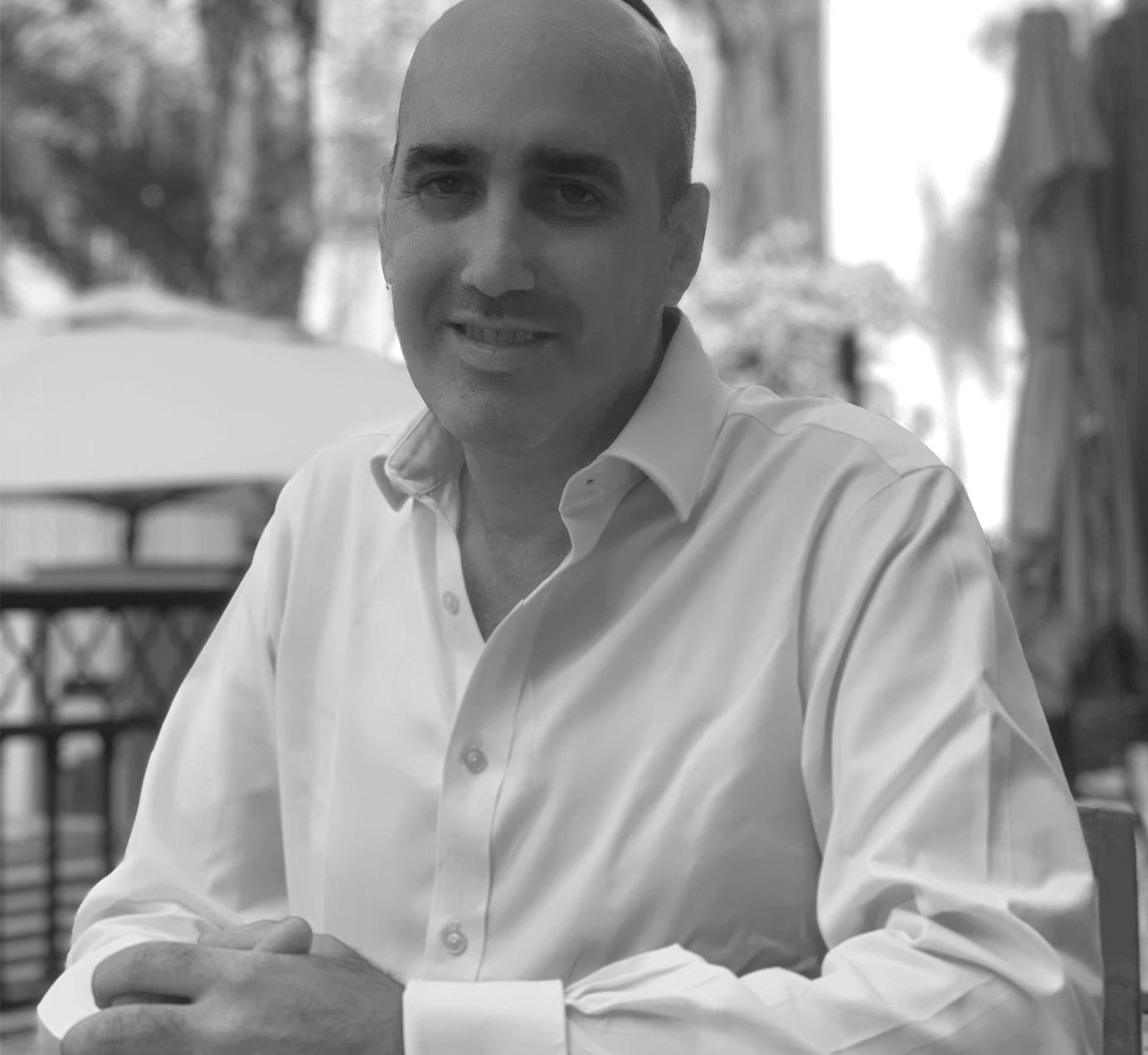 GEORGE THE JEWELLER
Meet George Hadary, also widely referred to as 'George the Jeweller'. George has fifteen years of experience in the diamond industry, is a certified gemologist, and holds a degree in engineering.
George's love affair with diamonds began as a manufacturer but evolved rather quickly into the jewellery business. He is an expert in special diamonds, especially large diamonds and rare diamonds.
In 2012, George founded Astteria UK, which was a natural move given his British background. With his exceptional interpersonal skills, it is impossible not to take a liking to the man who lives and breathes diamonds and luxury jewellery, but also has plenty of time to be a family man to his wife and children.
One of George's strongest qualities, in addition to being incredibly friendly and professional, is his accessibility and relatability, which goes hand in hand with his belief in giving the absolute best service to his customers.