Swipe to the left
Posts tagged 'diamonds investment'
RSS Feed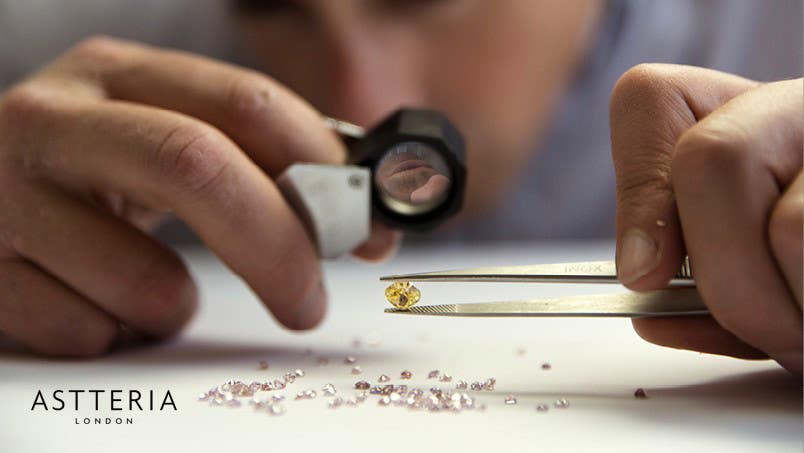 The unique and uncommon nature of colored diamonds is underscored and enhanced by the secrecy surrounding a rare colored diamond when it appears on the market.
Only 15% of colored diamonds for sale are purchased at auctions. In many mines, the best colored diamonds, typically around only 50 annually, are sold through sealed bids in an annual tender.
Investors must be invited to the viewings, which are held at secret locations in London, New York, and Hong Kong. These secret viewings of the world's most expensive colored diamonds create a covert ultra niche market accessible only by the initiated - which significantly enhances the stone's allure and perceived value.
Adding even more to the air of mystery surrounding these purchases, investors are allowed to examine the stone for sale one by one, in a hidden, windowless room, reinforcing the atmosphere of being members of a secret society.