Swipe to the left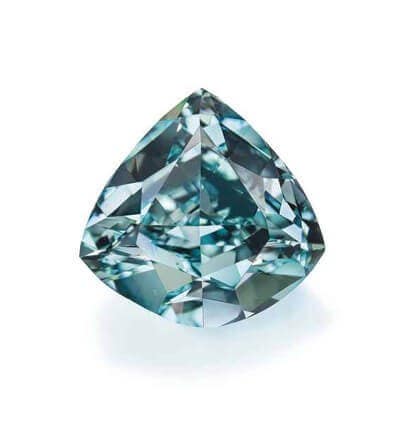 Blue diamonds are among the rarest and most expensive fancy colored diamonds, in dwindling supply and increasing demand. Their prices rise every year in record-breaking increments and in the last decade, in addition to being mysterious and beautiful gems, blue diamonds have become popular among investors and collectors who want to own these natural wonders as well as capitalize on them.
Discover with us the secrets of the blue diamond: How is it formed? Where is it quarried? What is the price per carat and how is it graded? All this and more, in this article.
Fancy Yellow Diamonds breathtaking beauty, bright shine, warm color, and the fact that they are rare but affordable for most people make them the perfect gift, the coveted engagement ring, and the ideal diamond, even for you. Naturaly, yellow diamonds are a trendy and popular choice for easygoing and positive people who like to rejoice and spread love.
Are you looking to buy yellow diamonds? The technical aspect of recognizing and understanding the yellow diamonds includes several critical factors that affect a diamond's grading and pricing. Here you will learn how to understand, identify, and select the right yellow diamond for you.