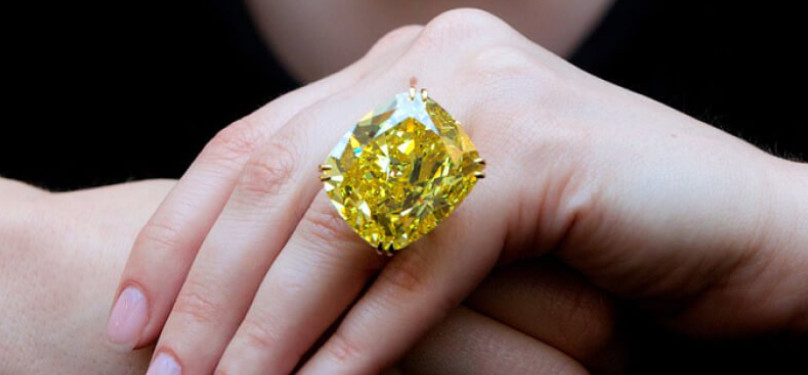 Yellow Is The New Black
Yellow Diamonds although the most common of colored diamonds are truly special. Relatively inexpensive, yellow diamonds, also known as canary yellow, especially when intense in color, have become very popular and highly sought after.
If bought correctly, with a certain level of individuality, they are a fantastic investment opportunity and if gifted correctly, provide a rare treasure for the receiver. Yellow diamonds are the perfect centerpiece or addition to earrings, rings, bracelets, pendants and necklaces and provide striking and special women the opportunity to express their distinctiveness through their accessories.
Yellow diamonds are sourced from across the globe and are found in a variety of unique color blends with secondary hues, often seen are, orangy yellow, brownish yellow and greenish yellow.
The name, Canary Diamond or Canary Yellow Diamond refers to yellow diamonds without a secondary hue and boast a strong and intense color.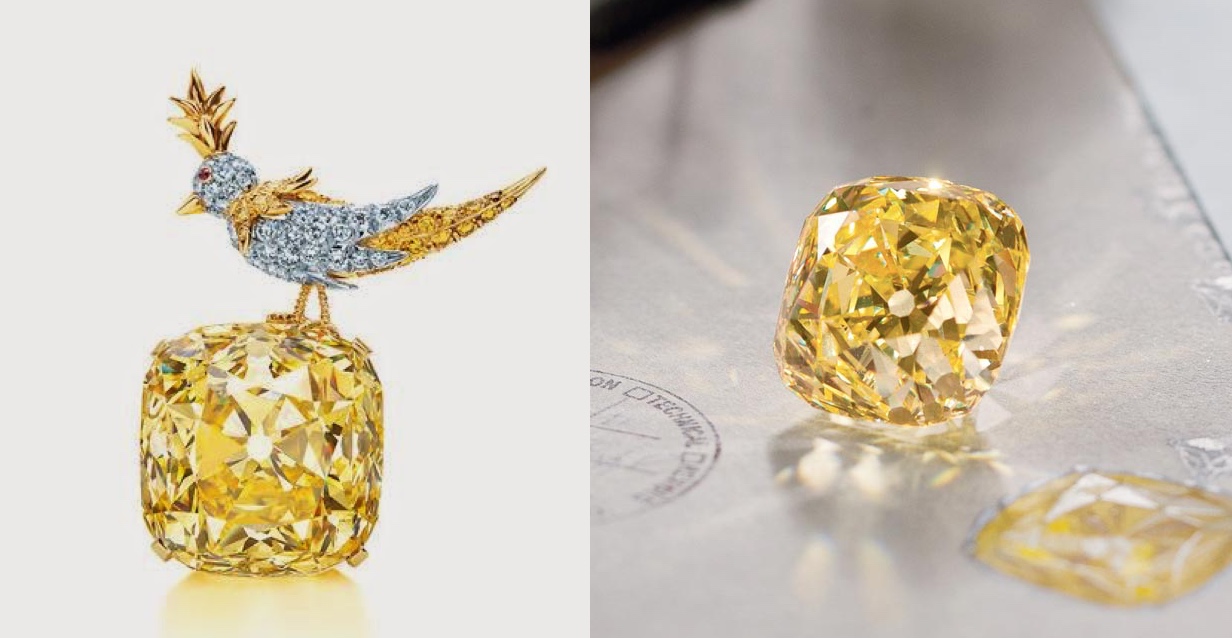 The Intensities range from light yellow to vivid yellow diamond and these diamonds can be cut into every single diamond shape, just view at the Asteria range to see just how varied the style and shapes can be.
Yellow Diamond Superstars
At the Oscars
Natalie Portman was seen sporting an outstanding Tiffany yellow and white diamond ring to complete her ensemble in her nomination for her role as Jackie Kennedy at the 2017 Academy Awards worth over $100,000.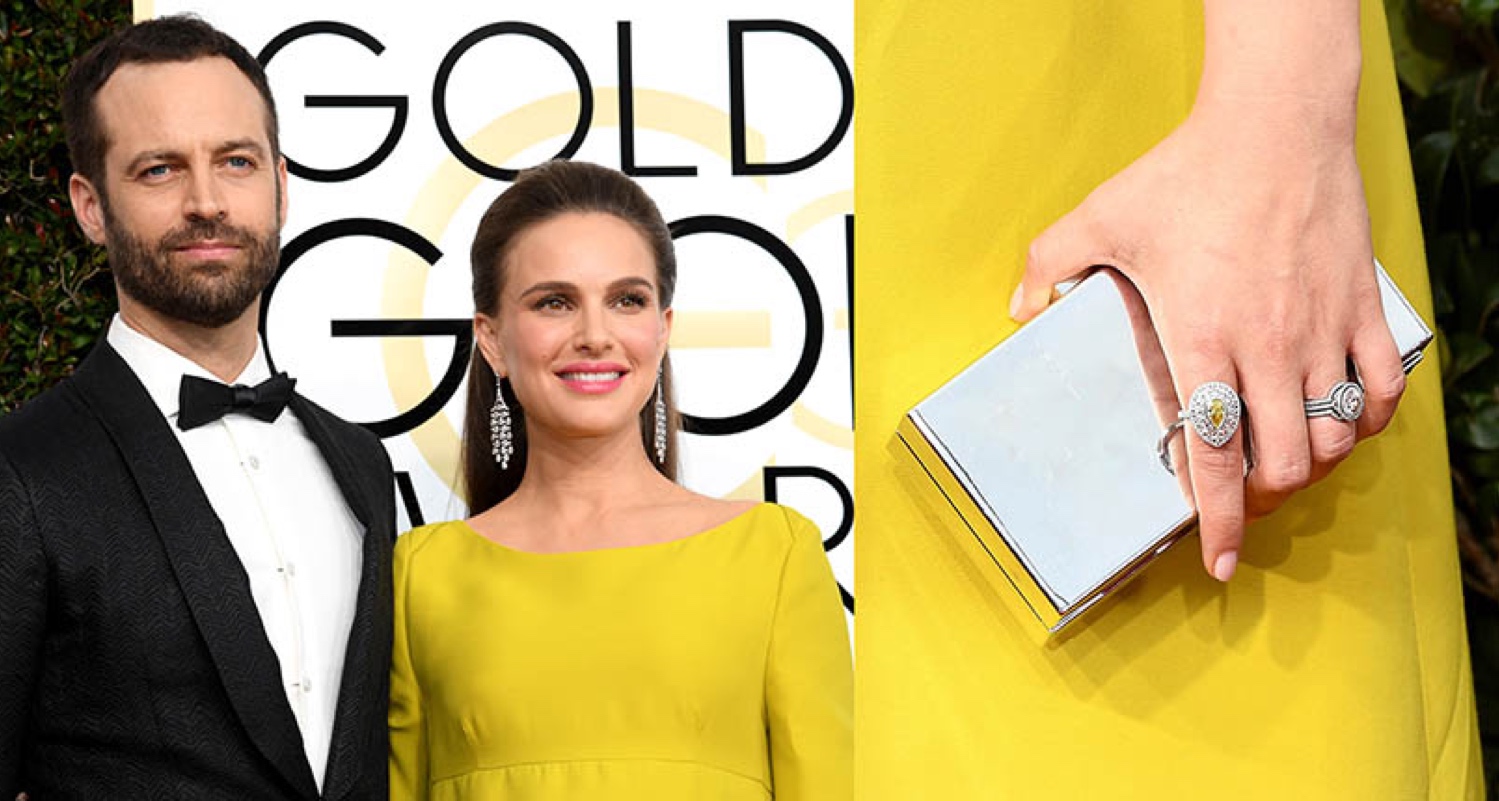 Academy award winner Kate Winslet, took it a few steps further and accessorized with an entire yellow diamond set, comprising of a $2.5M yellow diamond necklace, a 10 carats pair of fancy intense yellow earrings and two yellow diamonds bracelets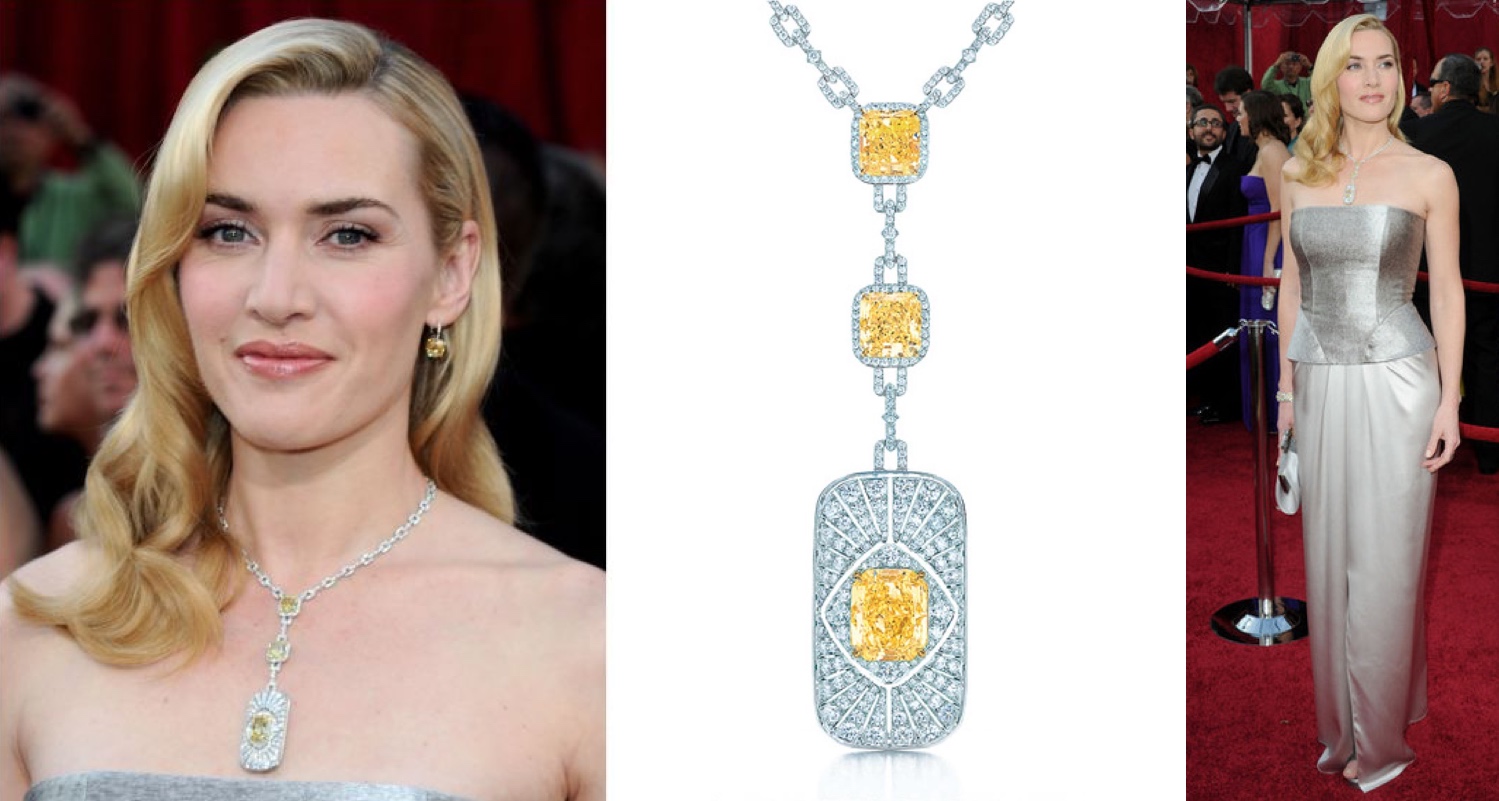 Lady Gaga upstaged both of these superstars when she arrived at the 91st annual Academy Awards wearing a legendary 141-year-old Tiffany diamond, an 128.5-carat yellow diamond valued at over $30 million, the necklace featured the stone and 100 more carats of white diamonds.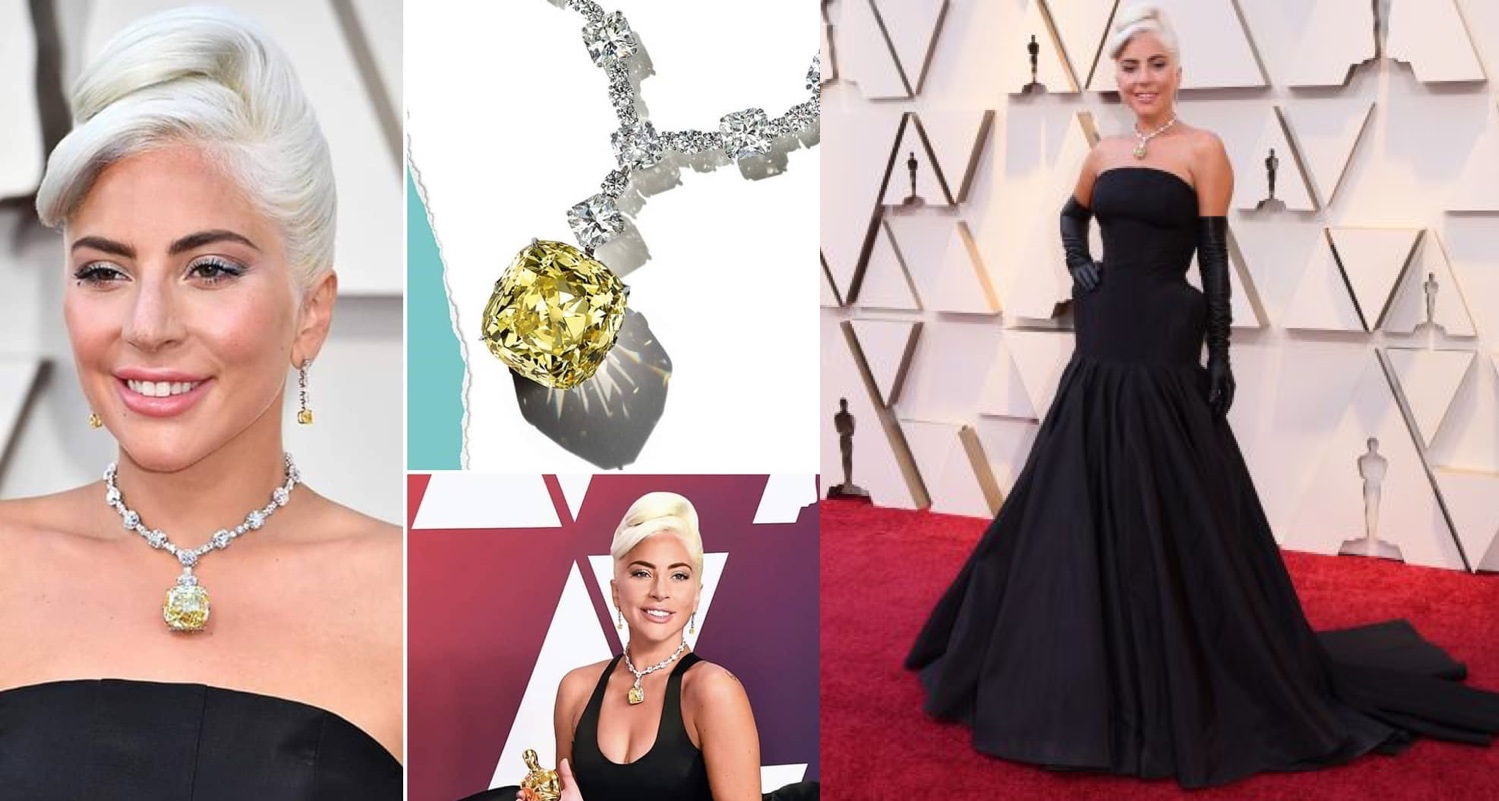 The Incomparable
Did you know the 3rd largest diamond in the entire known world is yellow?
The infamous Yellow Diamond, also known as 'The incomparable' is a brownish yellow diamond with a weight of over 407 carats. It boasts an unusual triangular shape and has been termed, a 'triolet'. The 3rd largest diamond ever cut, after the Golden Jubilee and Cullinan I, it is classified as a Shield-Shaped Step Cut, Internally Flawless clarity and Fancy Brownish-Yellow in color.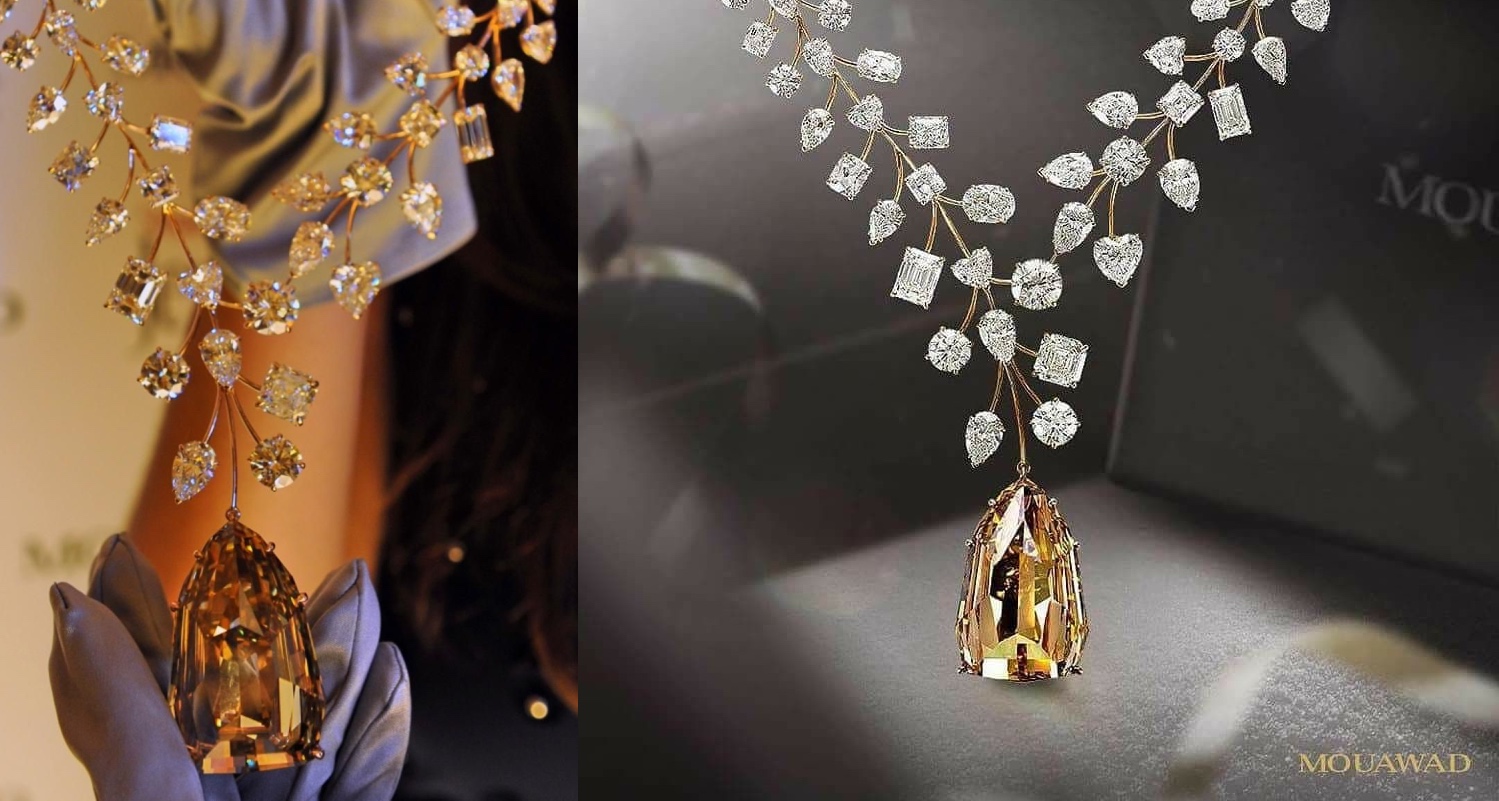 The Incomparable, aptly named, took four years of painstaking professionalism by known diamantaires to study and cut the rough stone from an initial 890 carats.
To learn more about yellow diamond jewelry, or to inquire about any of our yellow diamond pieces please contact us by livechat, email or phone.