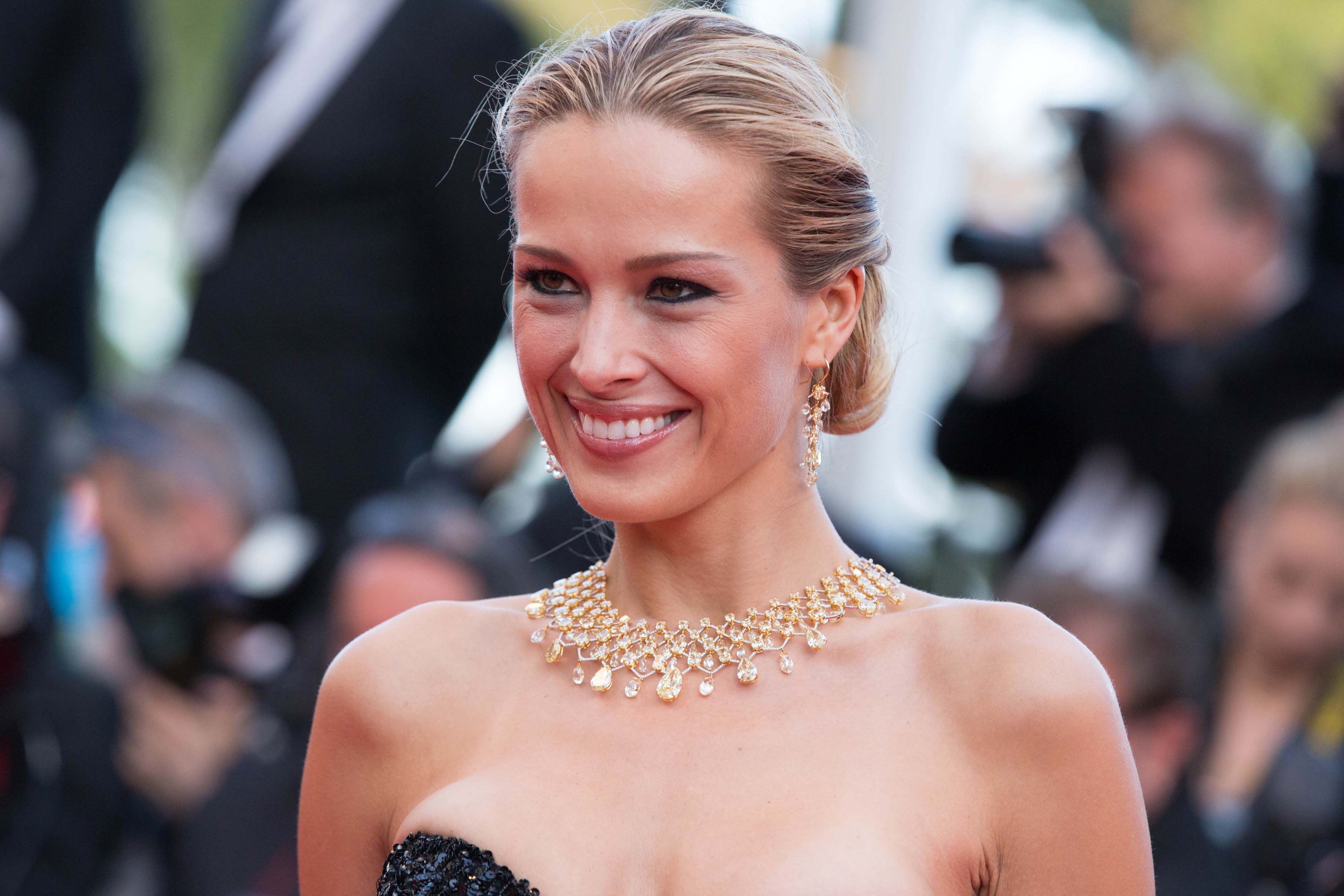 The Effortless Canary Diamonds
Jewelry has a certain kind of aura around it.
A gem's mystical charm interwoven with the detailed craftsmanship of the metal, offers each piece its own individuality.
Finding a jewel that reflects your style and functions as a versatile piece will undoubtedly be a game changer.
Fancy yellow diamonds are gems that reflect the warm hues of the golden sun.
A stone you should be investing in this season, yellow diamonds have an internal brilliance that shines through.
The alluring beauty of this gem when studded in a ring, earring or even a pendant will undoubtedly show off the gems timeless characteristics.
A gem that combines brilliance and vivid color into one yellow diamonds are graded on their intensity of color.
At Asteria Diamonds, we've put together a collection of fancy yellow diamond studded jewels that resonate with timelessness and are sure to compliment any outfit.
A few pieces of jewelry that can always be thrown on and involve no effort are a chic trend you should be associated with.
Diamond studs can never be a wrong decision! And when studded with a pair of radiant cut, fancy yellows that weight 1.05 carats there should be no doubts.
Surrounded by impeccably matched diamonds, these studs that appear as glistening flowers add glamor and an everlasting style.
With summer being a season to sport your danglers, earring drops like these, add a balanced appearance. This pair set with heart shaped studs accented by pear drops is a complete look in itself.
The fancy yellow diamonds that rest within a boundary of colorless diamonds can transform your look from day to night pairing well with other jewelry.
A natural yellow diamond like any other diamond is one of the strongest minerals known to man.
Colored by the element nitrogen that more often than not blends into the chemical composition, produces innumerable yellows.
Faint yellow diamonds are the most readily available whereas fancy colored canaries tend to command high values thanks to their limited supply.
Fashionable Yellow Diamond Rings
Set with a golden colored diamond that glistens when light hits the gem, this ring has a glittery sparkle emanating from within.
Oval shapes are becoming a favorite amongst couples and this 1-carat center stone instantly adds a graceful touch.
The rings traditional design is perfect to celebrate an engagement and the colorless diamond accents add effortless beauty.
Stackable rings are the current trend.
When petite rings are worn together they give a wholesome brilliant look. This ring that has been crafted to appear as a collection of stacked rings, gives you a lavish look with no effort.
An edgy design that is studded with a mixed selection of fancy light yellow diamonds has magnetism that can sum up any look.
Accessories definitely make or break an outfit and sometimes an elegant pendant is all you need to finish the look.
This fancy yellow diamond necklace that has been set at the heart of a double halo diamond will brighten up any neckline.
The delicate modern design that features a 0.53-carat luminous gem can easily complement any lifestyle or fashion statement.
The forever-classic tennis bracelet is one that leaves a lasting impression. Worn by women of all ages, this fancy yellow diamond bracelet is studded with heart shaped diamonds solitaires, each matched to perfection.
This 14.67-carat bracelet has an alluring beauty and is a great choice for its fluid design that fits like a glove on any wrist.
With a range of products to choose from, the Asteria Diamonds jewelry collection features all hand selected gems that will definitely be worth your investment.
Log on and browse through our selection of colored diamond jewelry.