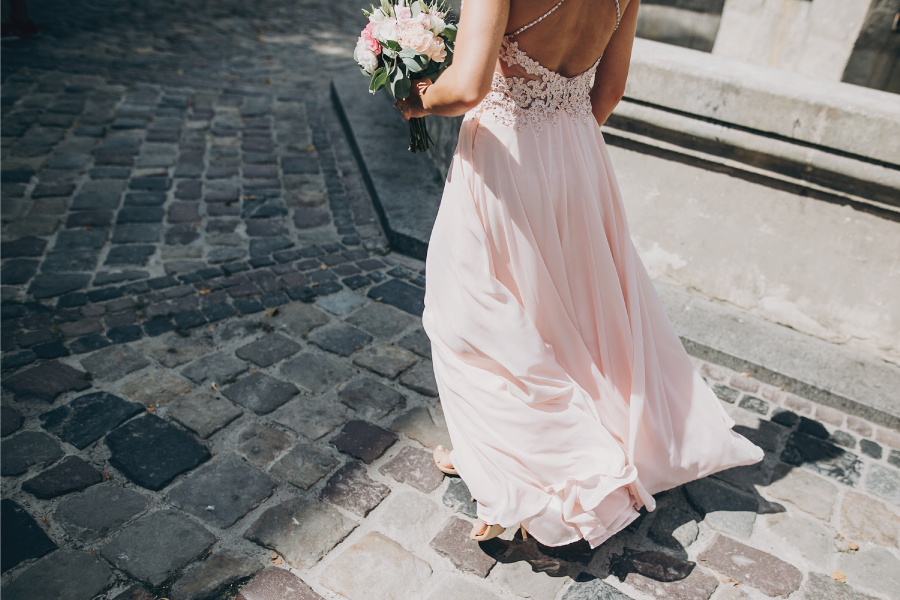 Why a Pink Diamond Engagement Ring Is a Better Investment Than Ever in 2020
2020, thus far, has been a strange year, to say the least. And a year that has had a lot of us rethinking our priorities and commitments, especially to those closest to us. Which is why it should come as no surprise that there's been an uptick in engagement announcements this year.
Now that lockdowns are easing, people are shopping again, including for the perfect diamond engagement ring to seal the deal on those quarantine inspired proposals. And the fact is that there may never have been a better time than now to consider a pink diamond engagement ring. And not just because they are so very beautiful, as we are going to explain here.
The End of an Era
If you have been here before, then you may have read about the Argyle Mine in Australia. It's a large mine that has, until now, been the source of over 95% of the world's known pink diamond supply. That supply has never been huge - pink diamonds are very rare - but now the mine, its owners say, has given up all of its treasures, including its supply of pink diamonds.
It's for that reason that 2020 marks the last year the Argyle Mine will be open. In the years that have passed between now and 1983, when the mine opened the Argyle mine has produced more than 865 million carats of rough diamonds, both 'standard' white diamonds and rare pink diamonds. But as of December 2019 it was down to its last 150 carats of pink diamonds.
Where Will Pink Diamonds Come From Now?
After the Argyle is gone, where, and even if, more pink diamonds will come from is really not known. There may be some in Siberia, but the mines there are shrouded in secrecy and little is certain about what they might have to offer.
Historically, minute quantities of pink diamonds have been discovered in Canada - Queen Elizabeth has a Canadian pink diamond she wears in a broach - India and Brazil, but not recently. Exploration may continue in a limited form, in search of more of these uber rare natural wonders but it does seem that pink diamonds will become harder and harder to find.
All this means that the prices being paid for pink diamonds is beginning to increase, making them an excellent investment (they always were, but now even more so.) And in a very uncertain time financially investors do tend to turn to solid, tangible assets, like gold and diamonds, to protect their wealth from being gobbled up by an uncertain stock market.

What Does This Mean For Pink Diamond Engagement Rings?
In the future, you are likely to see far fewer pink diamond engagement rings. They are still available right now though, so choosing one as both a beautiful symbol of commitment and an investment in your future in financial terms is a move well worth considering.