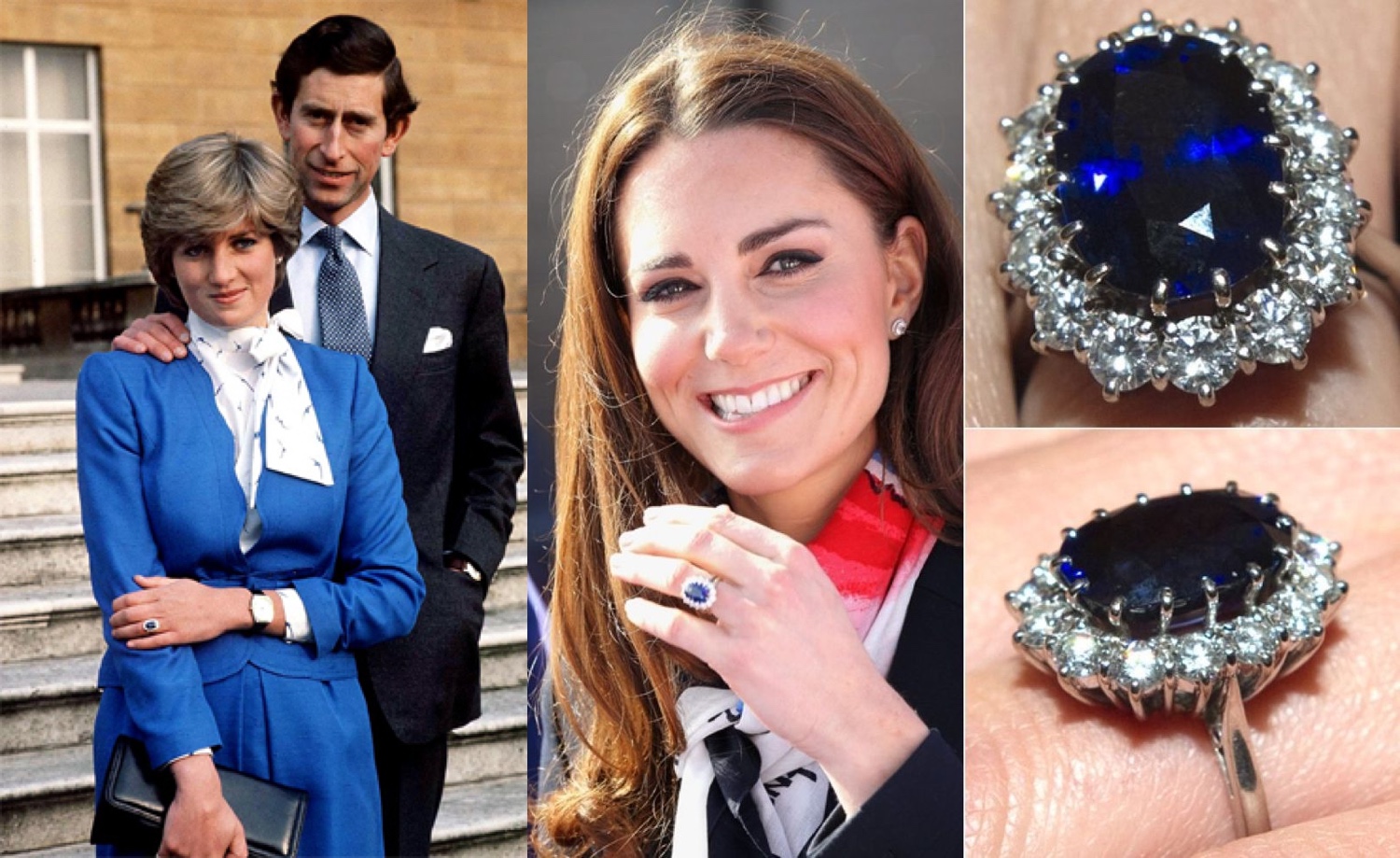 What Kind of Engagement Ring Best Suits Your Lifestyle?
Your engagement ring is usually the one ring - along with a wedding ring at a later point - that you'll want to wear every day. And more perhaps than it should rides on your ability to do so. Go a day or so without it and, as nosy as it is, people are going to begin to whisper, and wonder, if you're actually still engaged at all.
Wearing your engagement ring is not just about other people's opinions, it's about your style and your commitment to your partner. The fact that most engagement rings are a fairly big ticket purchase that, in order to get the best 'ROI' on the investment it deserves to be a daily wear item.
So, while diamond engagement ring should reflect the image you are building for yourself at work and social situations it also needs to be practical. While the style you love should always ultimately be the deciding factor keeping your lifestyle and profession in made as you shop can help ensure that you will be able to wear your stunning sparkler every day.
Your Engagement Ring at Work
What you do for a living can have an impact on the type of engagement ring you choose. Here are some practical considerations to keep in mind.
If You are the Centre of Attention at work
If you are in a job that relies a lot on projecting just the right image and standing out as the centre of attention - real estate agent, salesperson, designer, marketer, etc - you can use your engagement ring to enhance that image. In this situation, consider a ring that really dazzles. That could be via a larger centre stone, by choosing a fancy colored diamond instead of a traditional white diamond or by choosing a more unique setting that showcases your individual style.
If You Work With Your Hands
If you are a chef, a landscaper, an engineer or otherwise work with your hands and they tend to get dirty then the best engagement ring you can choose for everyday wear is one that has smooth details rather than a lot of nooks and crannies that will collect debris too easily and require constant cleaning. You may also need to consider, if you wear them, how easily your engagement ring will fit underneath gloves.
If You're In a Risky Business
If you are a police officer, social worker, security guard or work in a similar sometimes risky business then you may choose a more discreet engagement ring style if you plan to wear it every day. Discreet does not mean unattractive though. A band with multiple smaller diamonds, and a more subdued centre stone can be every bit as beautiful as a bigger 'sparkler' and it will be more likely that you can wear it to work every day and still feel safe doing so.
If You Care For People
If you are a doctor, nurse, teacher or other member of the caring professions then chances are that you touch a lot of people every day. This means that any ring you wear - especially an engagement ring - shouldn't have sharp edges or a very raised setting that could easily catch on things - or people - leading to accidental injury or the loss of your ring.
Your Engagement Ring at Play
How you prefer to spend your leisure time can impact your choice of engagement ring for everyday wear as well. If you like to bake, garden or paint you'll need a ring that cleans easily, meaning that channel set stones may be a poorer choice and engraved metals may be a problem as well.
If you do what could be referred to as fancy hand work - if you are a musician, or a knitter - you'll need a ring that won't interfere with what your hands need to do. Some engagement rings have a tendency to spin on your finger, especially if they are not quite sized properly, and that can result in tangled yarn, bum notes and/or a damaged ring.
Ask your jeweler about sizing or adding inserts or beads to prevent this from happening.
As we mentioned earlier, the engagement ring you really love should be the one you choose, but these practical considerations in mind will help ensure that you can show off that beautiful ring every day, just the way you want to.