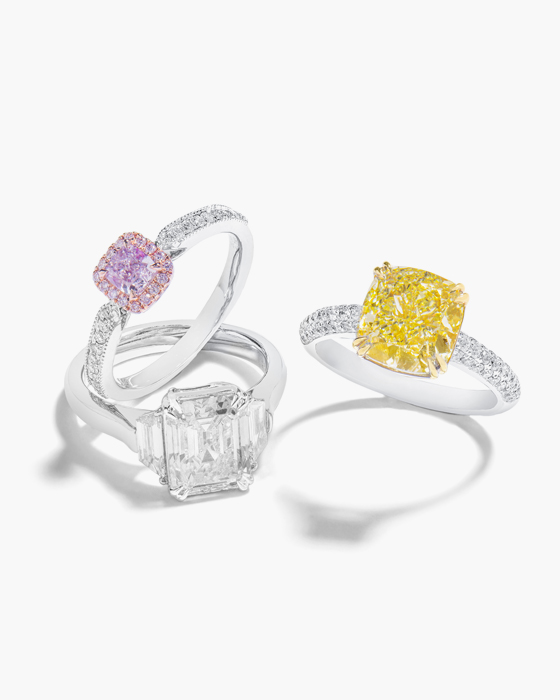 Types of Engagement Rings
The essence of engagement rings is that they are a symbol of love and commitment. Just like a wedding ring or wedding band, they are given to someone who you want to spend the rest of your life with, and they are meant to be worn on the ring finger of the left hand. The diamond is the most popular choice for an engagement ring setting, but there are other gemstones that can be used as well.
When it comes to engagement rings, it is important to know the different styles and designs that are available. It is also important to have a budget in mind before shopping for an engagement ring. There is no such thing as a perfect ring. The most important thing to remember when choosing an engagement ring is the person who will be wearing it and that they represent your love for one another. Choose a style that suits their personality and lifestyle.
When Should You Give an Engagement Ring?
The first factor to consider when giving an engagement ring is if you are ready for marriage. Marriage is a big step and should not be taken lightly. If you are not ready for marriage, then you should not give an engagement ring. The second factor to consider is if you can afford an engagement ring. Engagement rings can be very expensive. You do not want to start your marriage off in debt. If you cannot afford an engagement ring, then you should wait until you can. The third factor to consider is the relationship between you and your partner. If you have been dating for a short time, then you may want to wait before giving an engagement ring.
Types of Engagement Rings
Halo Engagement Ring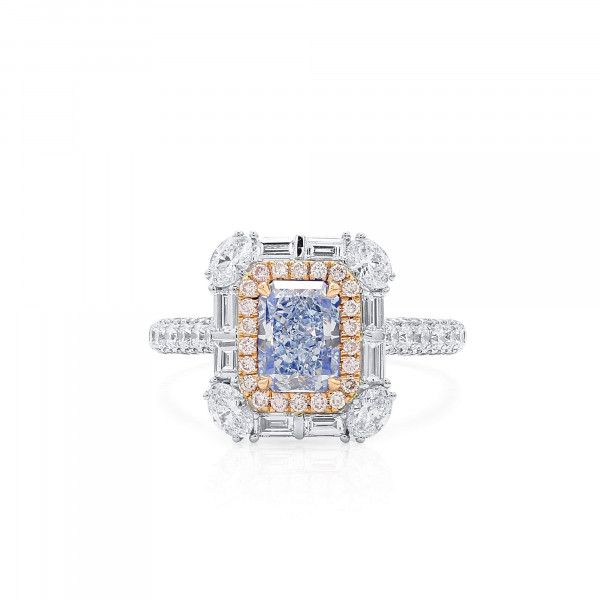 There is no doubt that the halo engagement ring style is one of the most popular styles. Diamonds are set in pavé in a row around the central stone, creating a border or halo. In addition to enhancing the centre stone's sparkle, the halo stones reflect light on it. Traditionally, halo settings were used to accentuate white diamonds or to make more modest stones look larger.
Baroque Engagement Ring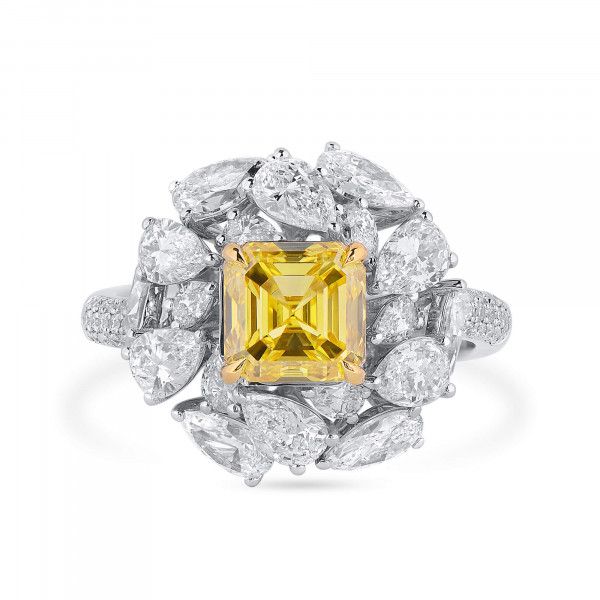 Elaborate, artistic, and decorative are some of the characteristics of Baroque jewellery. A unique, nature-inspired pattern and an antique feel with intricate details are ideal for engagement rings. An incredibly dramatic finish is achieved by incorporating micropavé elements with larger diamonds, clusters, and halos. If you're looking for a unique engagement ring with a vintage flair, the Baroque engagement ring is for you.
Flush Setting Ring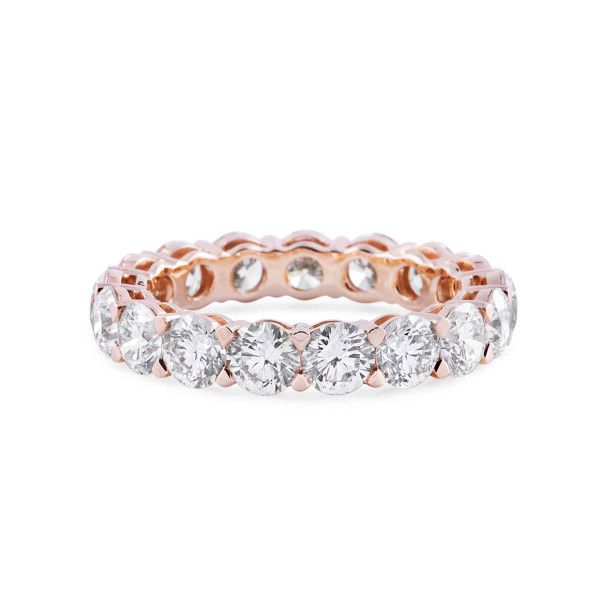 There is nothing sleeker than a flush setting for an engagement ring. It is designed, so the diamond's surface doesn't protrude from the band. As the small diamond is hammered into place, the ring is not only chic and understated but extremely secure. If you lead an active lifestyle and enjoy an understated style, flush setting rings are perfect for you. When you propose to your Prince Charming, you may want to consider this design. It is also very popular with men.
Cluster Setting Ring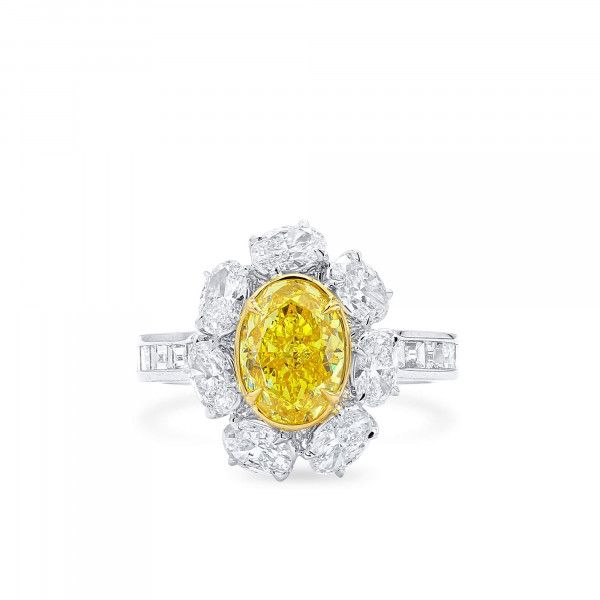 The cluster setting creates the same effect as a larger diamond by gathering many smaller stones together. Due to this, they are often called illusion rings. Because of this, they make great engagement rings at an affordable price. Diamond clusters are an excellent way to maximise sparkle without breaking the bank. Alternatively, you can choose an asymmetrical design or a traditional circle cluster.
Swirl Engagement Ring
The swirl engagement ring is a unique and beautiful design. A round-cut centre stone is combined with a bypass shank to create a fluid effect. It appears that the metal is flowing or swirling around the stone because the ends of the shank don't meet uniformly. There is also the possibility that the setting will appear like two hands cupping the centre stone. Because of this, ring swirls are often interpreted as symbols of two parts coming together. These rings stand out from the crowd because they move in a unique way that is not typical of other rings.
Double Diamond Style
One diamond is better than two, right? A pair! Recently, celebrities have been showcasing the double-diamond style in their outfits. You and your partner are joined for eternity by the two stones. An on-trend and modern take are to choose stones that contrast with the traditional diamonds that are the same shape and size. In addition to squares and pear shapes, rounds and trillions make a striking combination.
Pavé
Setting an engagement ring with pave stones is a lovely way to personalise it. The ring band is embedded with diamonds - or other gems - in order to make it more beautiful. This results in your ring catching more light and looking like it glows on your finger. The design can be customised by replacing some of the diamonds with your child's or partner's birthstones. Simple rings can be easily enhanced by pavé rings, which are dainty and feminine.
Three-Stone Style
This style of engagement ring is often referred to as a 'trilogy'. There is a symbolic meaning behind the three stones. In traditional interpretations, they symbolise the past, the present, and the future, or you, me, and us. Rings in the trilogy series can come in a variety of sizes, types, and shapes based on the stones used. Three equal-sized mid-size stones or two small flanking diamonds are popular options. With a colour gem as the centre stone, diamond accents are a modern take on the trilogy style. There is nothing more beautiful or meaningful than this design.
Cathedral
Its traditional and elegant style has made cathedral settings popular for decades. As a result of the way the shank and shoulders curve up, it is called a curved shank diamond. A cathedral's arches are reminiscent of these curves. If you want an extra sparkle, you can set them with pavé diamonds, but you can also leave them plain. In either case, cathedral engagement rings are a sophisticated choice due to their structure and architectural aesthetic.
Solitaire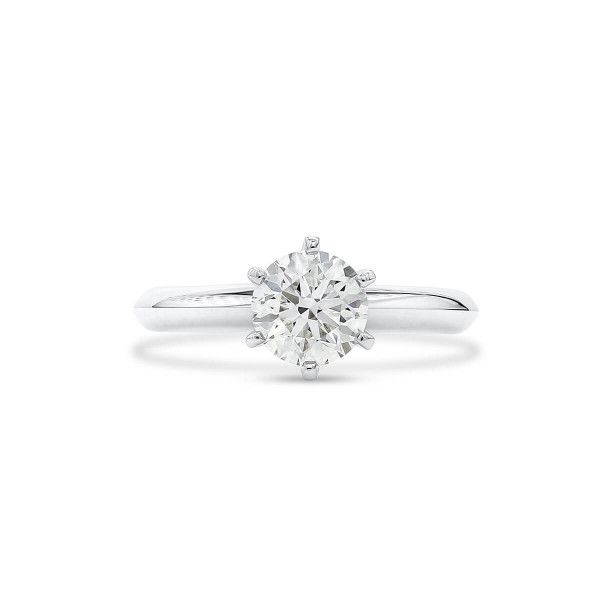 A solitaire engagement ring is considered the most traditional and classic style. Due to the fact that there is only one stone in the design, solitaire is the name given to it. Often, solitaire diamonds are mounted on bands with prongs or claws to show off their beauty. Solitaire is an excellent choice if you are looking for a simple and elegant design. Moreover, it's the type of ring that will always be fashionable and stand the test of time. A solitaire ring is definitely one of the best choices.
Price Range of Engagement Rings
The average cost of an engagement ring is around $5,000. However, there are many factors that can affect the price of an engagement ring. The size of the diamond, the quality of the diamond, and the type of metal used in the setting all play a role in determining the price of an engagement ring.
If you are on a tight budget, there are still plenty of beautiful engagement rings to choose from. There are many affordable options that will still look great on your finger.
Conclusion
When you're shopping for an engagement ring, it's important to know the different types so you can find the perfect one for your future fiancée. There are three main types of engagement rings: solitaire, halo, and three-stone.
No matter what type of ring you choose, it should reflect your personal style and be something that your partner will love. With so many options available, take the time to learn about the different types of engagement rings before making your final decision.
FAQS
How much should I spend on an engagement ring?
When you are ready to propose to your significant other, you may be wondering how much to spend on an engagement ring. The "two months' salary" rule is a common guideline, but it is not the only factor to consider. Here are a few things to think about when budgeting for an engagement ring.
How much can you afford? This is the first and most important question to ask yourself. You don't want to start your marriage off in debt because of a gold engagement ring. Take a look at your finances and set a realistic budget for the ring.
Do couples pick out engagement rings together?
Many couples pick out their engagement rings together because they want the ring to symbolise their relationship. The ring is a physical embodiment of their love and commitment to each other. It is also a reminder of the moment when they got engaged and the promises they made to each other. It can help them bond over something that will be cherished for years to come.
How many carats should an engagement ring be?
When it comes to choosing an engagement ring, the size of the diamond is often a top priority. But how many carats should the stone be? There is no one-size-fits-all answer to this question, as the perfect carat weight depends on a variety of factors, from budget to personal preference.
If you're working with a limited budget, you'll want to choose a smaller stone. One-carat diamonds are often priced at $1,000 per carat or more, so a 1.5-carat diamond ring would cost around $2,500. Of course, you can always choose a lower-quality stone in order to stay within your budget.