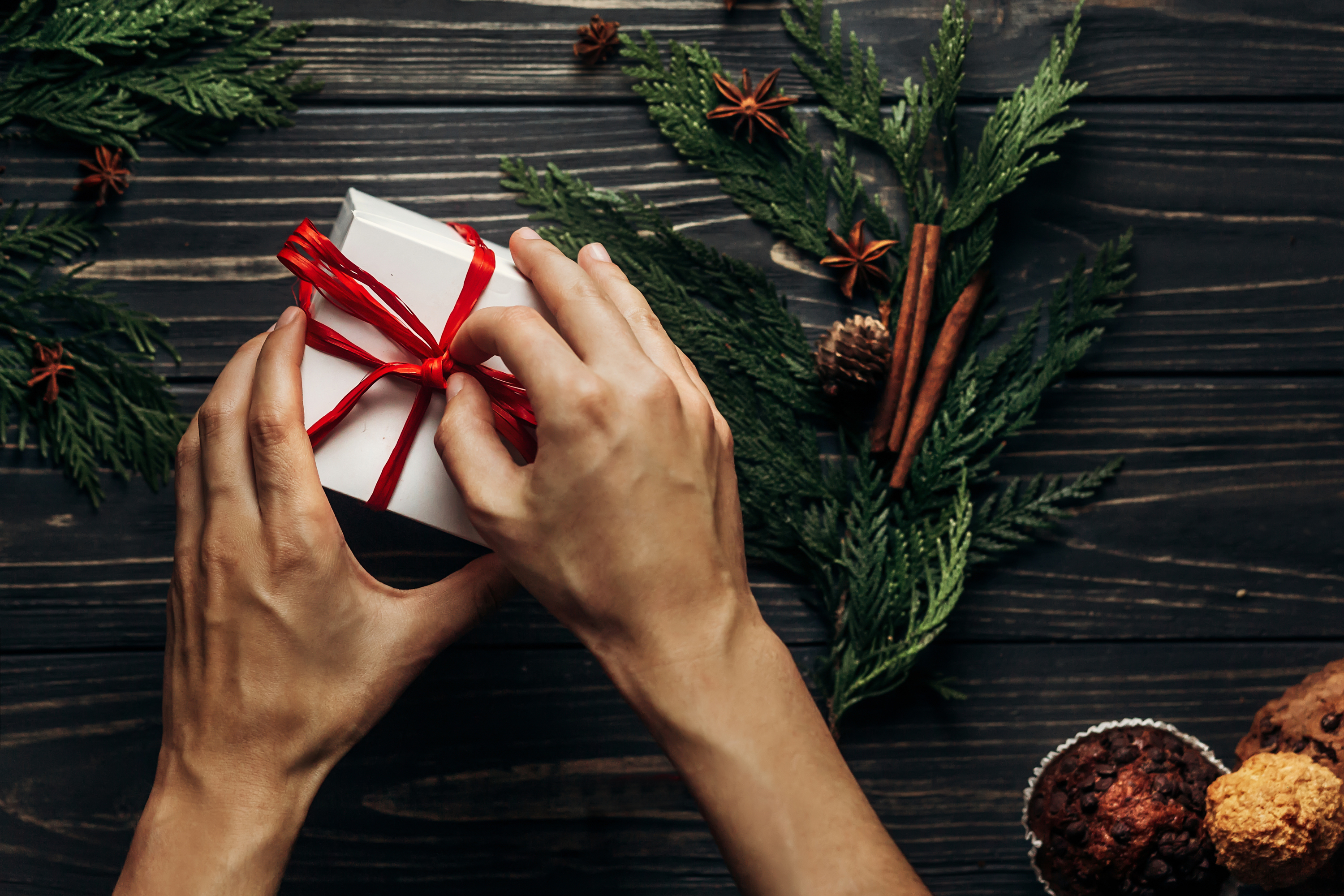 Top 5 Jewels you need this Christmas
Christmas is finally just around the corner and it's time to embrace the cheer, decor and a little mulled wine.
While you're on the lookout for some must have gifts, we have curated a guide with the Top 5 Jewels You Need This Christmas.
Handpicked and well budgeted, give your true loved ones timeless jewelry that can add a little sparkle this season.
Turn Heads With This Pair Of Earrings
Set with a pair of precisely matched, bold 1.46 carat diamonds, there's no denying its fluid design is the perfect excuse to dress up.
Easily paired with any outfit, the rose gold halo adds lovely graceful color.
The Elegant Shimmer Of This Festive Ring
Expected at a Christmas party?
Amp up your outfit with this tasteful diamond studded band inspired by the festive spirit.
Featuring a 0.13 carat Fancy Pink Diamond at the center, you can be sure it will balance out your entire look.
Vivid colors aren't the go to choice this season but this year, colors are making a comeback.
Style your outfit with this 2.47 carat magical Emerald that is both daring and abundant.
Set with trillion diamonds on either side there's more sparkle than meets the eye.
Subtle Statements With This Pendant
Soften the decadent season with this easy to pair cushion cut Brownish Pink diamond pendant.
Chic and full of character, the pendant that echoes a flower will be all she wants for Christmas.
This pendant will have her neckline glowing with a faultless bauble to herald in the season.
Right for an evening soirée, this fancy pink mix diamonds set in 18k white gold will be a delicate winner.
Get shine ready for Christmas this year with our favorite hand picked selection from the Asteria Diamonds collection of gems and jewelry now for up to 50% OFF!
Packed with color, life and luxury you'll be glad with these festive purchases.