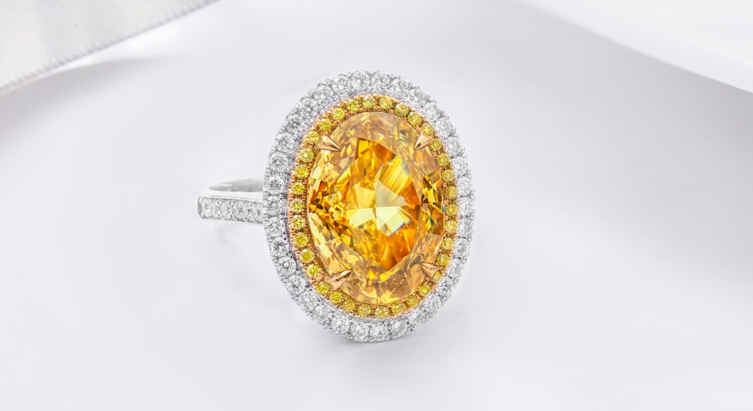 Three Engagement Ring Trends To Watch for in 2019
Trends come and go. In the world of high fashion, in haute cuisine, in home decor and even, to a certain extent in the world of diamonds and diamond jewelry. While a diamond is certainly forever, and highly unlikely to ever really go out of style the ways in which they are utilized - and what's considered current and 'hot' does change a little every year.
An engagement ring is more than just a sparkling show of affection to blissfully admire on your ring finger anytime you, please. It's a symbol of commitment and, in that spirit, should fit your personality perfectly, as well as your personal style.
That being said there are certain trends that pop up every year or every few years, that any fashion forward soon to be a bride to be might want to pay attention to, if only for a little extra inspiration about what their perfect engagement ring might be.
Some engagement ring trends in 2019 are taking old classics and giving them a breathtaking twist, while others are throwing old rules out the window when it comes to what your engagement ring can be. For instance, yellow diamond rings, stacked bands, mixed stone colors and more. Here's a look at some of the engagement ring trends we're noticing right now.
The Oval Cut
The oval cut diamond ring is a true classic and it is making a comeback in a big way. Celebrities - who always seem to have quite an influence on jewelry trends - have once again popularized the oval cut diamond ring with the likes Hailey Baldwin (now Bieber) and Kirsten Dunst have chosen to opt for oval diamond engagement rings over the past year. Many of these oval cut diamond choices are big too, making quite a statement, perfect for the lady looking for a bold engagement ring that will be hard for anyone to ignore.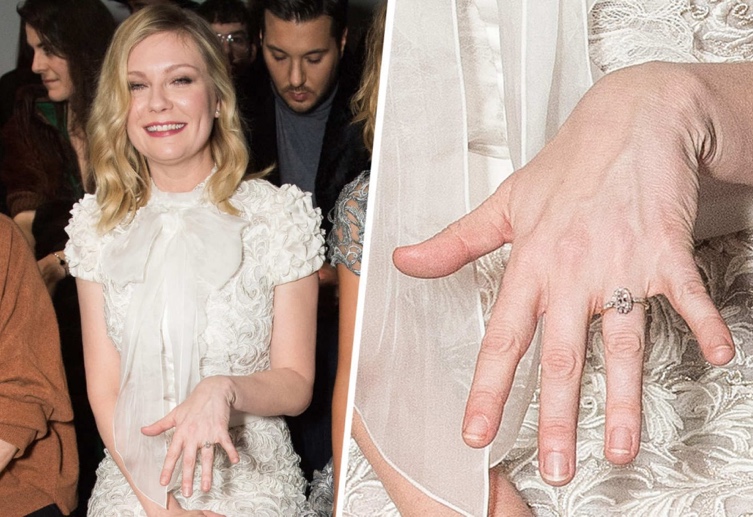 The Yellow Diamond Engagement Ring
While fancy colored diamond engagement rings have been on the rise in terms of widespread popularity for the last several years it is the yellow diamond ring that seems to be making the biggest waves in the world of diamond engagement rings.
Why? For some women, it is simply because yellow diamonds are so very beautiful, for others because it is still an option considered 'out of the norm' and they really want their ring to stand out. Or perhaps it's because yellow diamonds traditionally represent knowledge, intellect, and wisdom as well as love and devotion, and with women more empowered than ever it's becoming a logical, empowering choice.
Yellow diamond engagement rings are not the only fancy choice that has been making headlines though. Pink diamonds, green diamonds, and even blue diamonds are increasingly popular, especially among young, Millennial and Generation Z brides to be.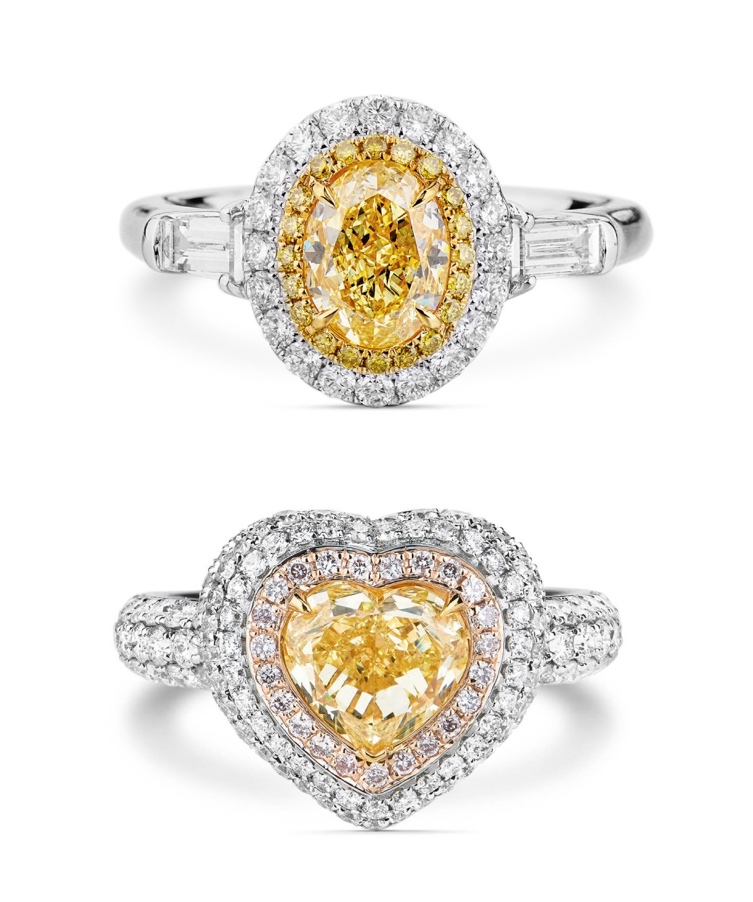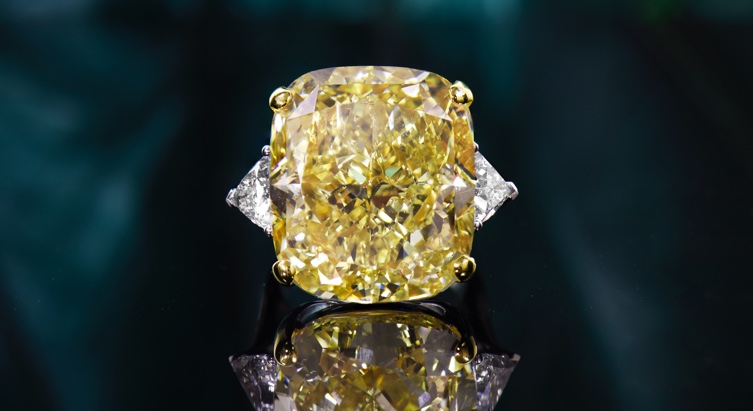 Rose Gold
This soft, and very feminine and romantic metal hue has been blowing up in the fashion and beauty world recently, and the surprisingly timeless appeal of the metal is something that many fashionistas are really taking notice of. It started as a popular choice for feminine, fashion-forward ladies, like Blake Lively and Lauren Conrad; but we're seeing it become a go-to choice for brides-to-be everywhere.
Rose gold, for those who don't know, is a gold/copper alloy, and it's the copper that add the soft, slightly orange glow. Many women are opting for this softer, flattering look, which can be particularly spectacular as a diamond engagement ring choice when paired with a stunning fancy colored diamond.