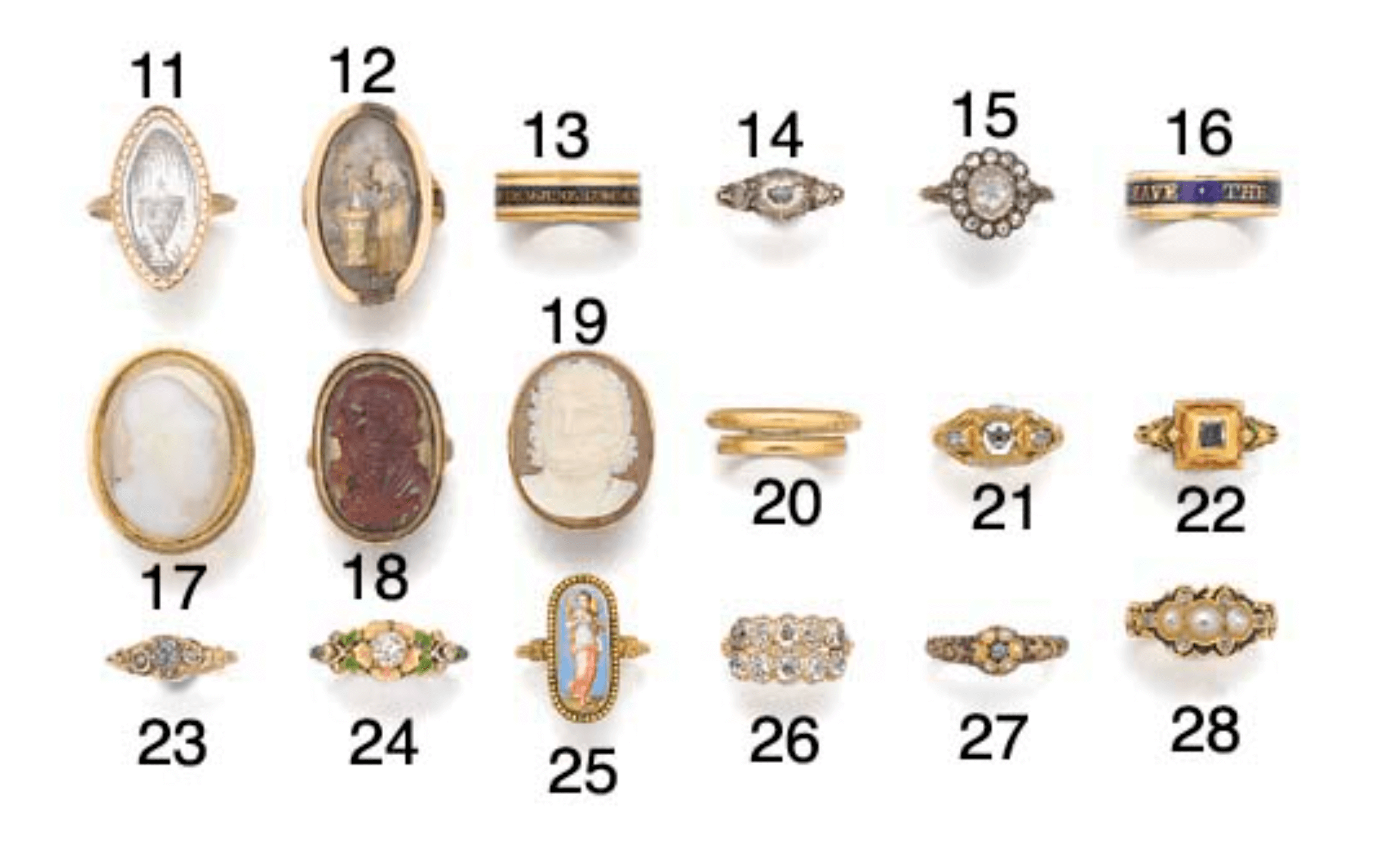 The Long and Colorful History of Memorial Jewelry
Humans have been making and wearing jewelry to remember their deceased loved ones for as long as history can record. Memorial jewelry, as it's known, can be as simple as a ring or pendant with the deceased's name and date of death engraved on it, or it can be a more elaborate piece with precious stones, often stones with special meaning to the wearer and the departed.
Today, memorial jewelry is still popular, though it often takes on a more contemporary look.
But where did this idea really get started, and how has it evolved over the years? Here's a closer look at the origins and history of memorial jewelry, as well as its place in the 21st century.
A Brief History of Early Memorial Jewelry
Some of the world's oldest-known forms of jewelry were discovered deep within the graves of the dead. These ancient pieces of jewelry were worn to commemorate and honor the dead. Many were gold, and ancient mourning or memorial jewelry frequently included teeth, hair, or bones from human remains.
Memorial Jewelry As an Obligation
In the late Middle Ages, a number of wills specifically mention rings as bequests to various important people remain today. By the early Renaissance, mourning rings had become more common, and they were usually paid for by the deceased's estate or heirs. During this time, it was common practice in some parts of society, particularly in England, to give rings inscribed with the deceased's name and death date.
Memorial jewelry is frequently confused with memento mori jewelry, and the two can overlap. Indeed, there is a case to be made that remembrance jewelry worn before the 17th century should be classified as memento mori jewelry, or jewelry worn as a reminder of mortality in general rather than in memory of a specific person. What is certain is that this style of jewelry peaked in popularity during the Victorian era.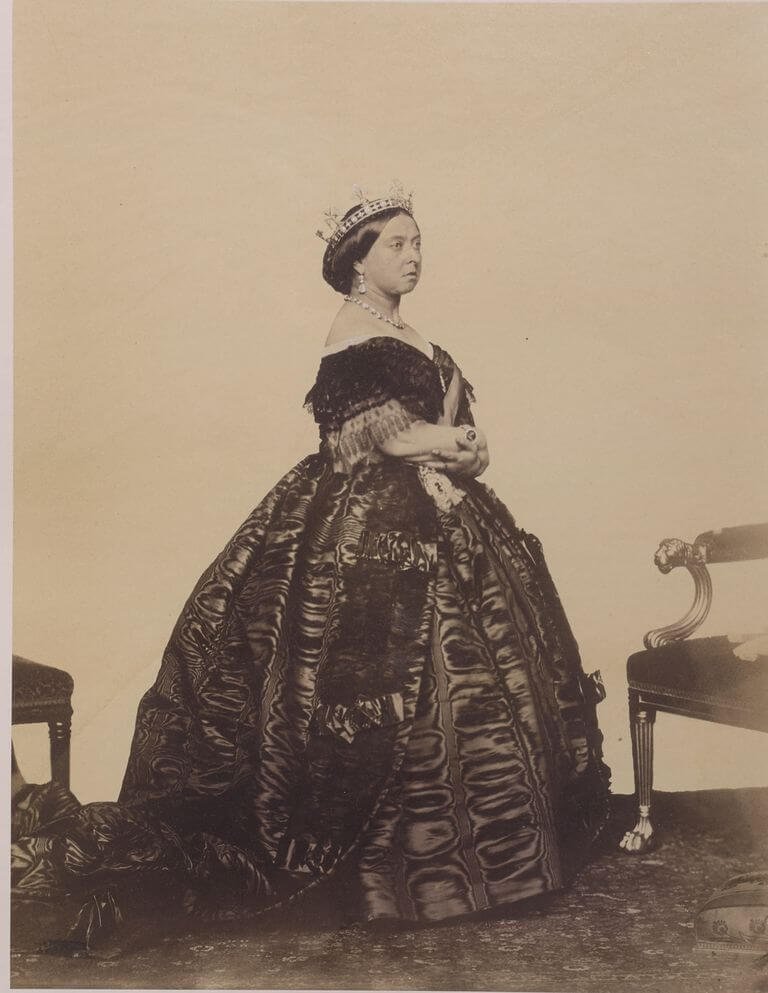 Queen Victoria and Memorial Jewelry
After the death of Prince Albert, when Queen Victoria of England was heartbroken over the loss of her beloved husband, memorial jewelry became extremely popular.
Her use of memorial jewelry made the custom popular throughout the era. In fact, after the death of a husband in 1861, it became customary for widows to wear mourning or memorial jewelry for a period of one to two years.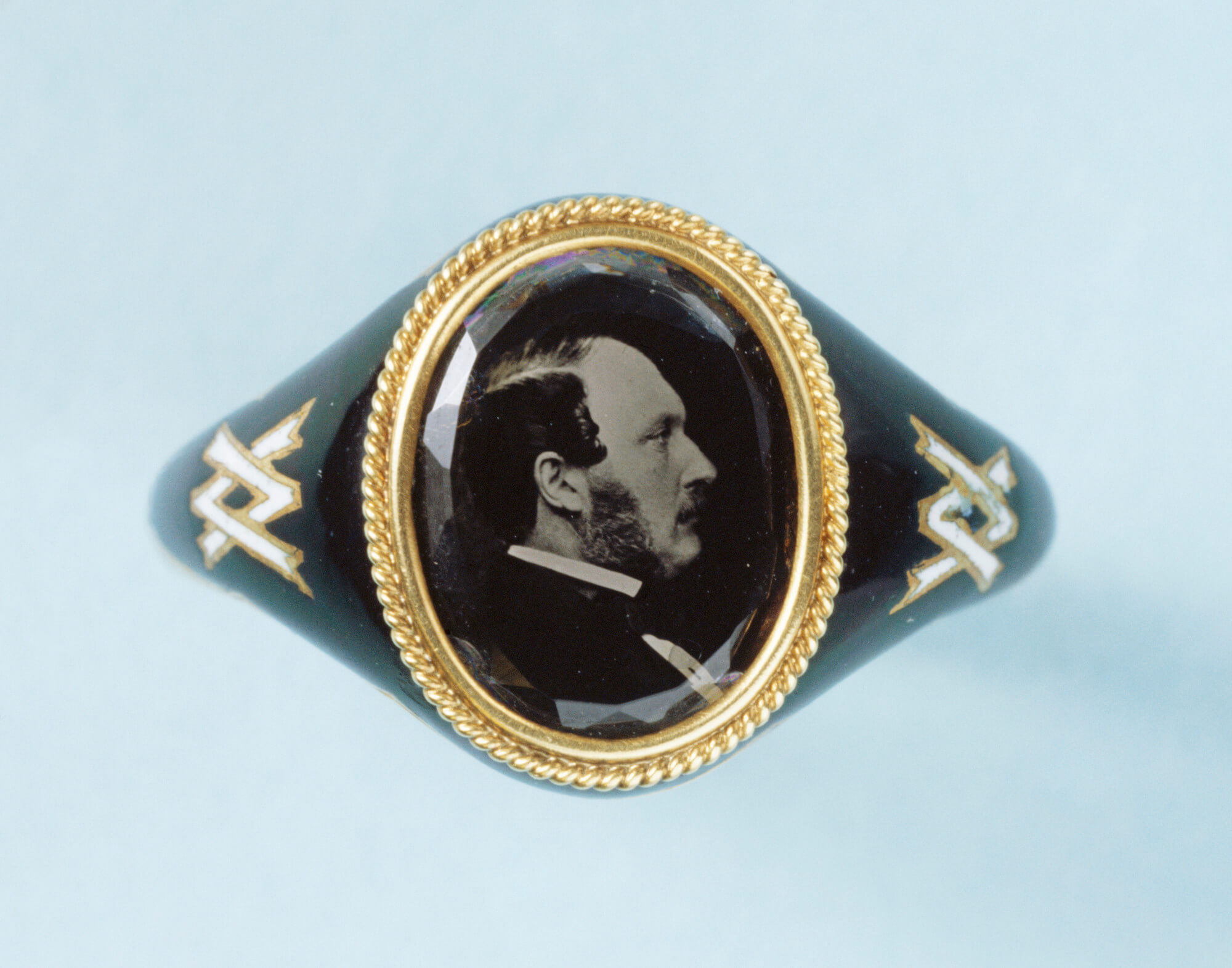 Queen Victoria, on the other hand, wore her mourning ring for the rest of her life. Women weren't the only ones who wore memorial jewelry. In addition to cufflinks, lockets, and pocket watch fobs, many men wore jewelry and mementos in honor of their deceased loved ones.
Even though memorial jewelry had existed long before Queen Victoria, it became associated with the Victorian era. During the Victorian era, mourning jewelry was commercialized rather than invented. It also became far more ornate and expensive. Jet, coral, diamonds and other colored gemstones were popular, as was the use of large amounts of gold.
Modern Memorial Jewelry
By the early twentieth century, memorial jewelry had fallen out of favor, though memorial rings made a brief comeback in the 1930s and 1940s. Part of the reason for this could be that mortality rates had dropped dramatically from previous eras.
Even though memorial jewelry isn't as popular as it once was, there are a lot more options now than there were. Many of today's remembrance jewelry items, including rings, bracelets, necklaces, lockets, and other remembrance jewelry items, are far more subtle and stylish, and many of them can be engraved.
Cremation Jewelry
With the rise in the cremation rate in the United States in the past 20 years, there is a growing demand for cremation jewelry.
This type of memorial jewelry includes a small chamber where a pinch of ashes or cremains can be kept. Many people find that this is a wonderful way to honor a loved one who has died, and keep them close always.
Celebrating Love Instead
While memorial jewelry still has its place, many of us prefer to be more upbeat, choosing not to wait for a special occasion to indulge ourselves with diamond or gemstone jewelry. Celebrating life instead of death, which may not be a bad thing at all!