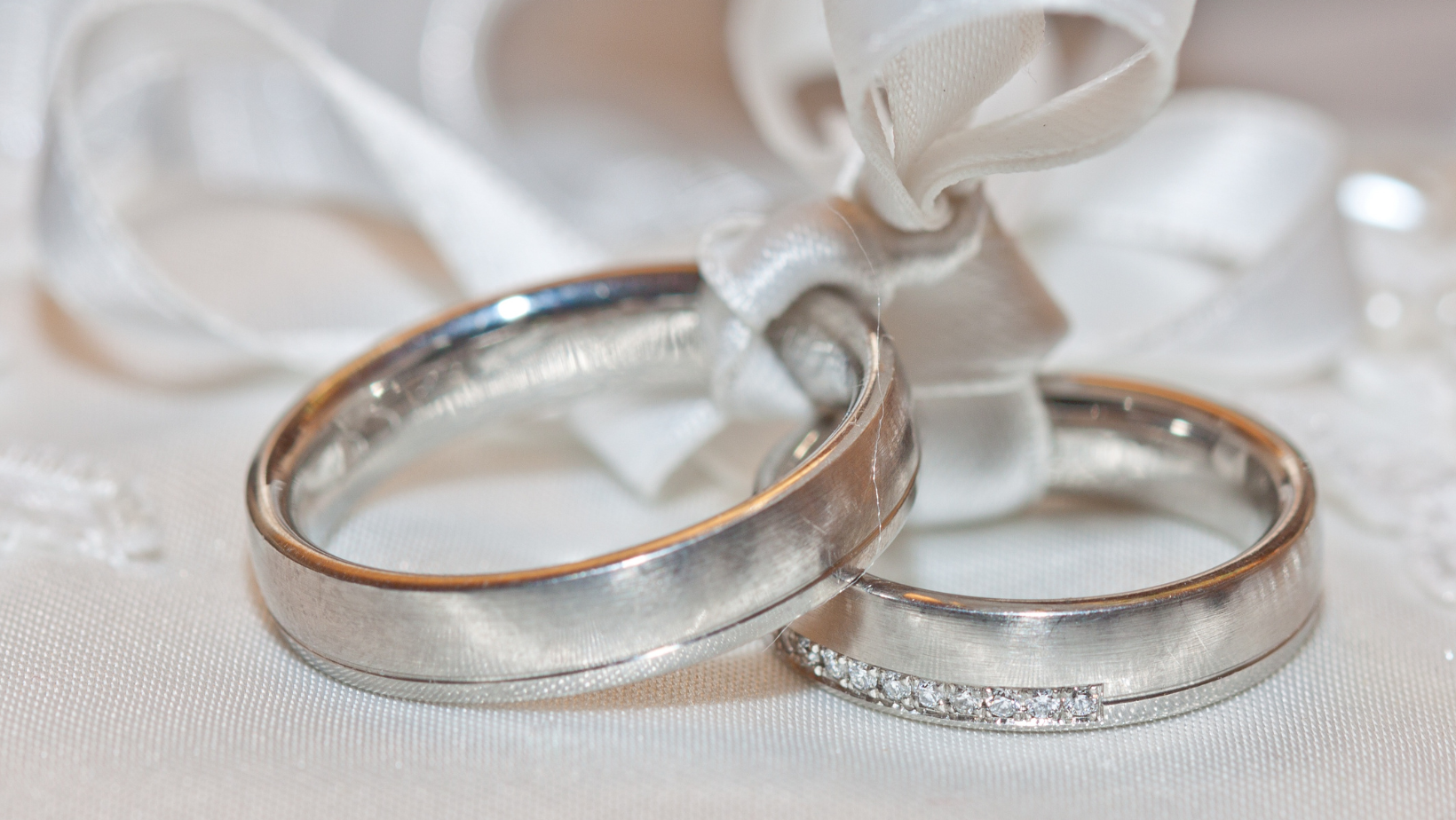 5 Soulfully Simple Wedding Rings That Still Look Luxurious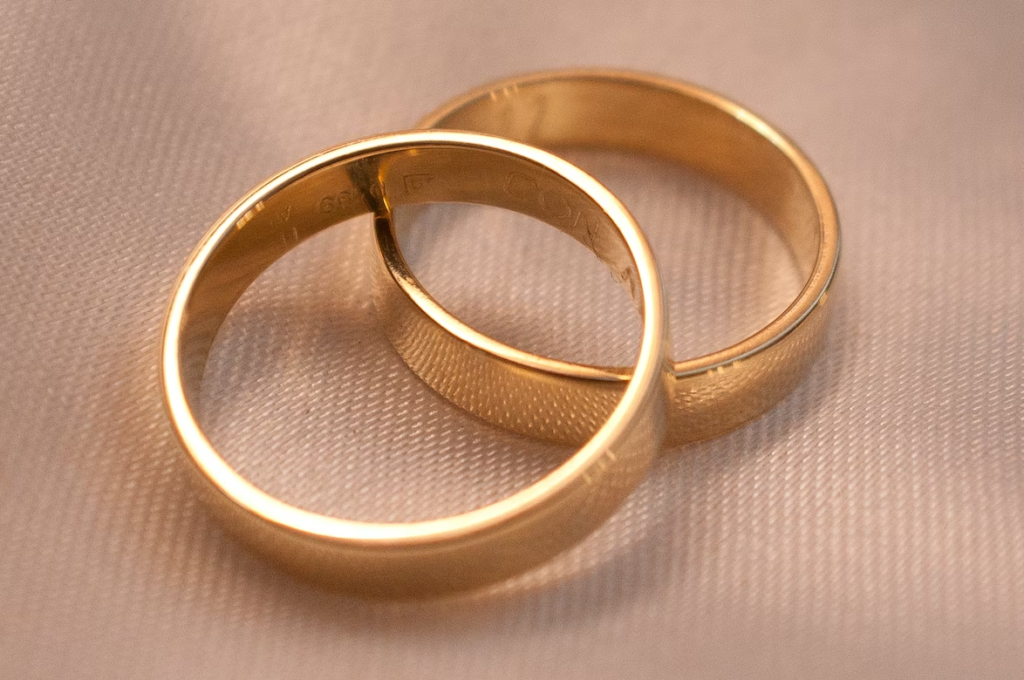 Simple does not mean ordinary, or worse yet: cheap. By definition, simple means straightforward or without excess elements. Simple can also mean "not elaborate or excessively complicated."
Simple wedding rings don't have to be boring. A lot of people these days opt for this because it can save a lot of money in the long run.
Wedding rings are traditionally simple, delicate, and elegant to match the ceremony's atmosphere. Often, wedding bands are one of the simplest pieces of jewellery that women wear.
However, as women became more fashion-conscious, wedding rings have also become a must-have accessory for fashion-loving women.
Just because rings come in simple designs doesn't mean they can't radiate luxury and beauty. This article will take a look at five types of simple rings that are still lavish and...
Classic Solitaire Diamond In White Gold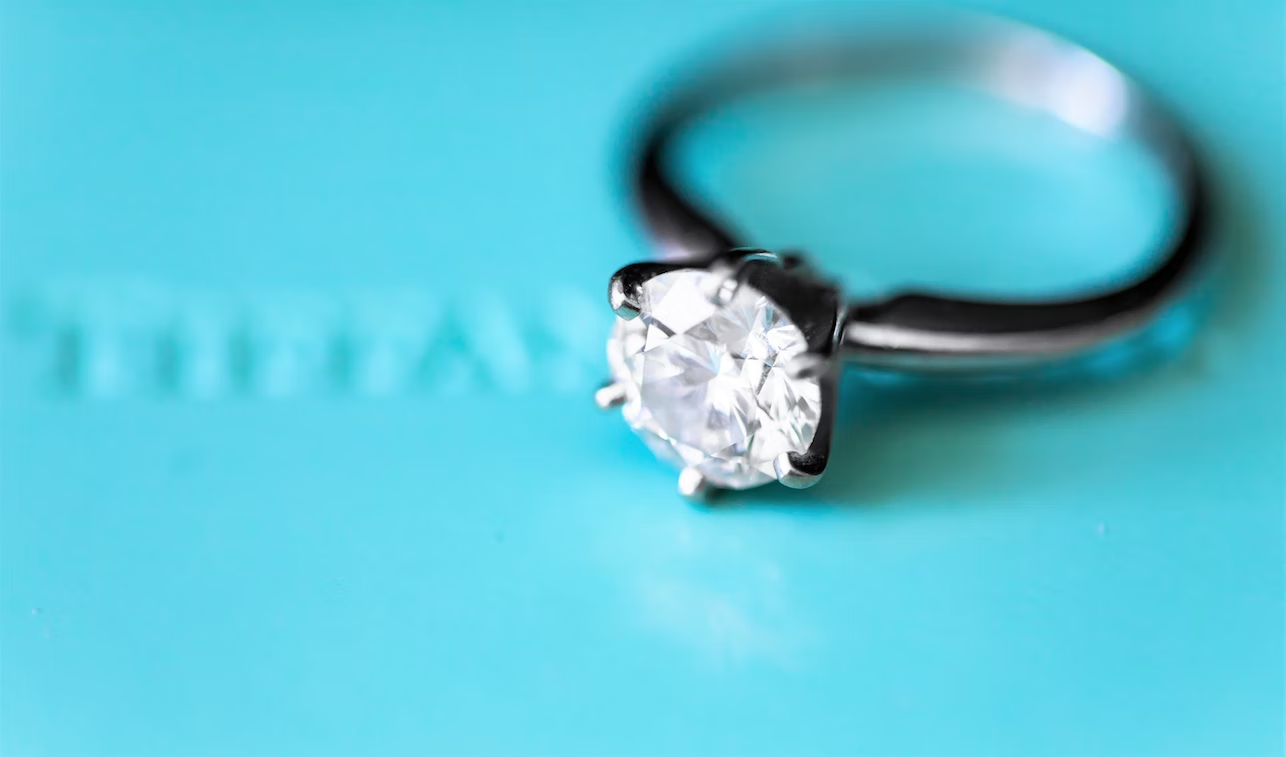 The solitaire ring design is a classic, timeless piece of jewellery that will never go out of style. The name comes from the fact that it is made up of one diamond, set in a single band.
This ring design has been around for centuries and is perfect for those who want something simple, yet elegant and sophisticated. It's also popular with celebrities and high-profile women who want to show off their status.
This type of ring has been popular for decades because it's so versatile and can be worn with almost any outfit or style. It looks great on its own or paired with other rings.
Plus, there are many different styles available - from traditional to contemporary - there's something for everyone!
Braided Platinum Wedding Ring
The braided platinum ring is perfect for the woman who wants a simple, yet luxurious look.
The braided design is one of the most popular styles of wedding rings today. It is classic, elegant and sophisticated.
The style is timeless and it can be worn with any outfit or occasion. You can wear it to work without looking too dressy or you can wear it when you go out on the town or even when you are just lounging around at home.
The style gives off a very elegant impression which makes it ideal for women who want to keep their look simple but still look luxurious.
The braided platinum ring has been around for quite some time now but it has become more popular recently because more people are getting into this kind of design when buying their own wedding rings.
Yellow Gold Rope Wedding Band
The gold rope ring design is a simple and elegant one. This design features a solid gold band with a thin rope of gold wrapped around its centre. The thin rope of gold can be around the entire ring or just in the centre.
The thin rope is meant to represent marriage vows and the bond between two people. It also symbolizes that you are taking your spouse as your partner in life and love.
What makes this style unique is that it can be worn by both men and women, which means that all couples can wear it on their wedding day.
This style is very popular with couples who are looking for something simple but elegant for their wedding day. The ring also comes in different metals like platinum, silver, white gold and yellow gold so you can choose the one that best suits your tastes and budget!
Plain Wedding Bands With Gold Infinity Symbol
The gold infinity ring design is one of the most popular choices in wedding rings for women. It's a simple and classic design that looks luxurious and stylish.
The gold infinity ring is also known as an eternity band. The word eternity means forever. Therefore, this type of engagement ring represents eternal love.
Infinity rings can be made from different kinds of precious metals such as white gold, yellow gold and platinum. Partners can also opt for alternative metals such as titanium for durability or silver for a more affordable price.
Two-Toned Metal Simple Wedding Bands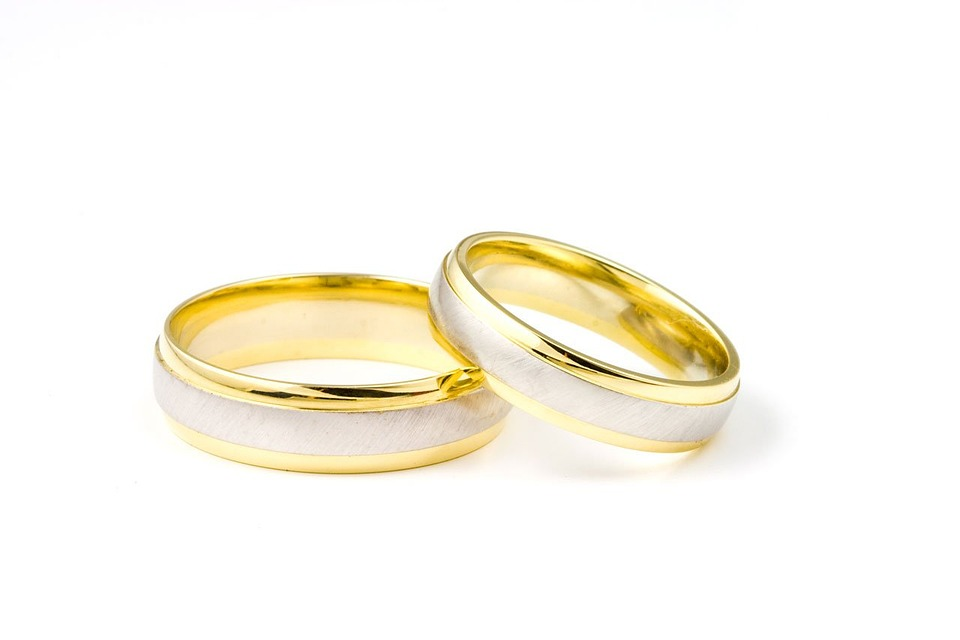 The two-toned metal ring design is a stylish and modern take on the classic wedding ring. It consists of two metals: one that's usually lighter and shinier, like gold or silver, and another that's either darker or matte in colour.
The contrasting metals make the ring unique and eye-catching. This style is also popular among people who want to wear simple wedding rings but who still want to look stylish.
The colours can be next to each other, or they can be separated by something else like diamonds or another gemstone.
Some people like their two-toned metal rings to have a lot of bling, while others prefer something that doesn't stand out too much so they can wear them with everything they own!
Conclusion
At the end of the day, it really comes down to preference. The simple wedding ring that you choose should be something that you love and something that feels right on your finger.
The solitaire white gold ring is perfect for the traditionalist and is sure to get passed down as an heirloom. The braided platinum ring offers a modern, alternative take on the traditional band and can be made from many varieties of metal.
Whichever one you choose, it must be one that shows off what you want to express and it must fit to your liking.
FAQs
Are wedding rings supposed to be simple?
Wedding rings come in a variety of styles. Wedding rings can be as simple or intricate as you'd like. Engravings, inlays and channel set diamonds are popular details for wedding bands. Typically, there's a significant price difference between engagement rings and wedding bands.
What is the purpose of wedding rings?
Wedding bands are symbols of devotion. Since the middle ages, when the groom would give his bride a ring as proof of his dedication to the marriage and that he would never walk away from this bond, wedding rings have served as powerful symbols of love and commitment.
Why are wedding rings simpler than engagement rings?
Wedding rings are simpler than engagement rings, but they can be just as beautiful. Wedding rings are exchanged when the couple gets married as a symbol of their unity. Many people choose to wear both their wedding and engagement ring together, though some prefer to wear one or the other alone.