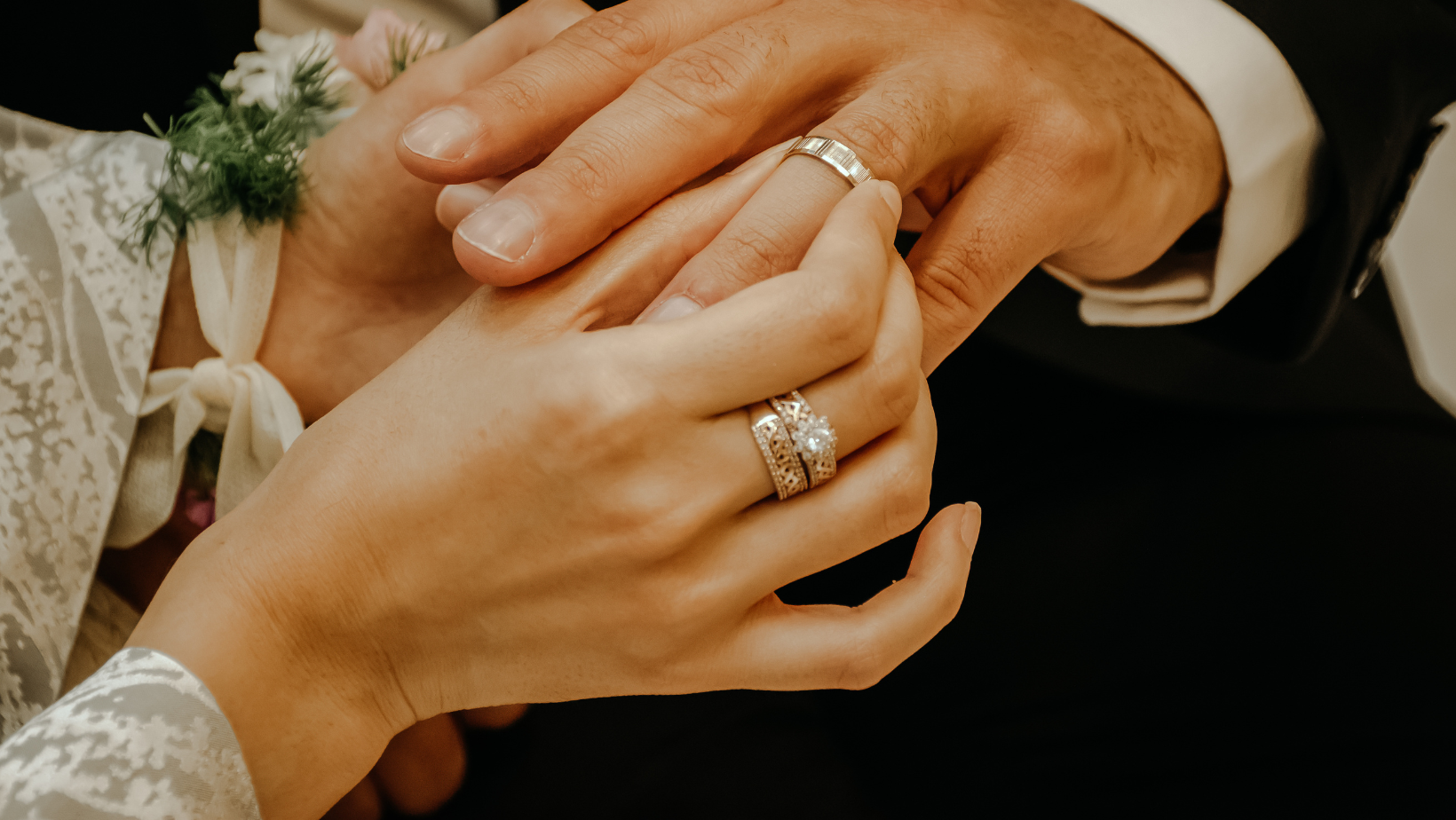 The Story Behind Princess Grace's Iconic Engagement Ring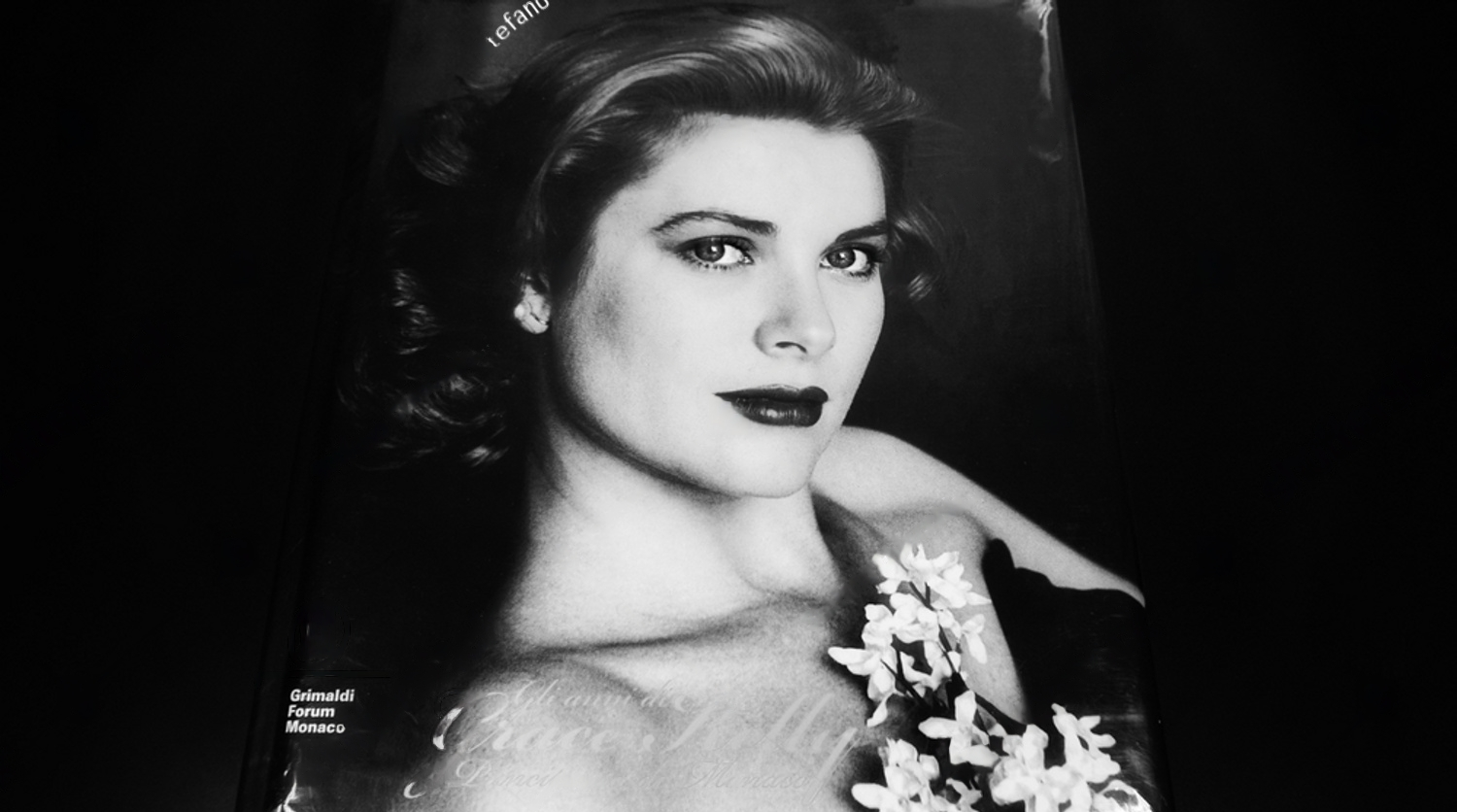 Princess Grace Kelly was a timeless icon known for her elegance and grace. Her legendary style and impeccable taste in fashion were celebrated worldwide.
However, one piece of jewellery that particularly stands out is her stunning engagement ring. The ring has become an iconic symbol of love, elegance, and royalty. It is a piece of jewellery that has captured many's hearts and continues to inspire generations.
In this article, we delve into the fascinating story behind Princess Grace's iconic engagement ring and explore the details that make it a unique and memorable piece of jewellery. From its history to its design, we will uncover the secrets behind this legendary ring and how it came to be.
Little-Known Facts About Princess Grace
Grace Kelly, the beloved actress turned princess, is remembered for her timeless beauty and impeccable style. While much is known about her life and legacy, some little-known facts about Princess Grace of Monaco are worth exploring. Here are some of the most interesting ones:
She was a skilled equestrian: Grace was an accomplished equestrian before her acting career took off. She won several awards for her horseback riding skills and even participated in horse shows.
She was fluent in several languages: Grace was fluent in French, which helped her immensely when she married Prince Rainier III of Monaco.
She was an Oscar-winning actress: Grace Kelly won an Academy Award for Best Actress for her role in the 1954 film "The Country Girl". She was also nominated for two other Academy Awards for her performances in "Mogambo" and "The Swan".
She had a famous fashion sense: Grace Kelly's fashion sense was legendary, and she has still considered a fashion icon today. Her style was characterised by elegance, simplicity, and timelessness.
After marrying Prince Rainier, Grace Kelly was prohibited from pursuing her acting career.
She was a philanthropist: Princess Grace was involved in several philanthropic causes, including the Princess Grace Foundation, which provides scholarships and grants to artists and performers.
She was a mother of three: Princess Grace and Prince Rainier III had three children together - Princess Caroline, Prince Albert, and Princess Stéphanie.
She had a tragic end: Sadly, Princess Grace's life was cut short when she died in a car accident in 1982. She was only 52 years old at the time.
The Story Behind Princess Grace's Engagement Ring
The iconic engagement ring of Princess Grace Kelly became one of the most famous and recognisable pieces of jewellery in history. The ring was given to her by Prince Rainier III of Monaco when he proposed to her in 1955.
The engagement ring is a beautiful 10.47-carat emerald-cut diamond set in platinum, flanked by two baguette-cut diamonds. Its classic and timeless design has made it a popular inspiration for engagement rings for decades.
The story behind the ring is a romantic one.
Prince Rainier III had been looking for the perfect engagement ring for Princess Grace for months when he finally found the right one. He consulted with Cartier and chose the emerald-cut diamond from their collection. The diamond was originally part of a tiara designed for a noble family in France in the 1920s. The diamond was reset into a bracelet before being used in the engagement ring.
The engagement ring was presented to Princess Grace by Prince Rainier III during a private dinner at the Prince's Palace in Monaco. The ring's stunning design and the romantic gesture of Prince Rainier's proposal made it an instant sensation. The ring was photographed and reported in newspapers worldwide, catapulting it to iconic status.
The engagement ring's legacy did not end there. It was said that Princess Grace wore the ring in many of her movies and public appearances, solidifying its place as a symbol of love, elegance, and royalty. After she died in 1982, the ring was inherited by her daughter, Princess Caroline of Monaco, who later passed it down to her daughter, Charlotte Casiraghi.
The Princess Grace engagement ring continues to inspire brides-to-be and jewellery designers worldwide. Its timeless design and romantic history make it a classic that will never go out of style.
Conclusion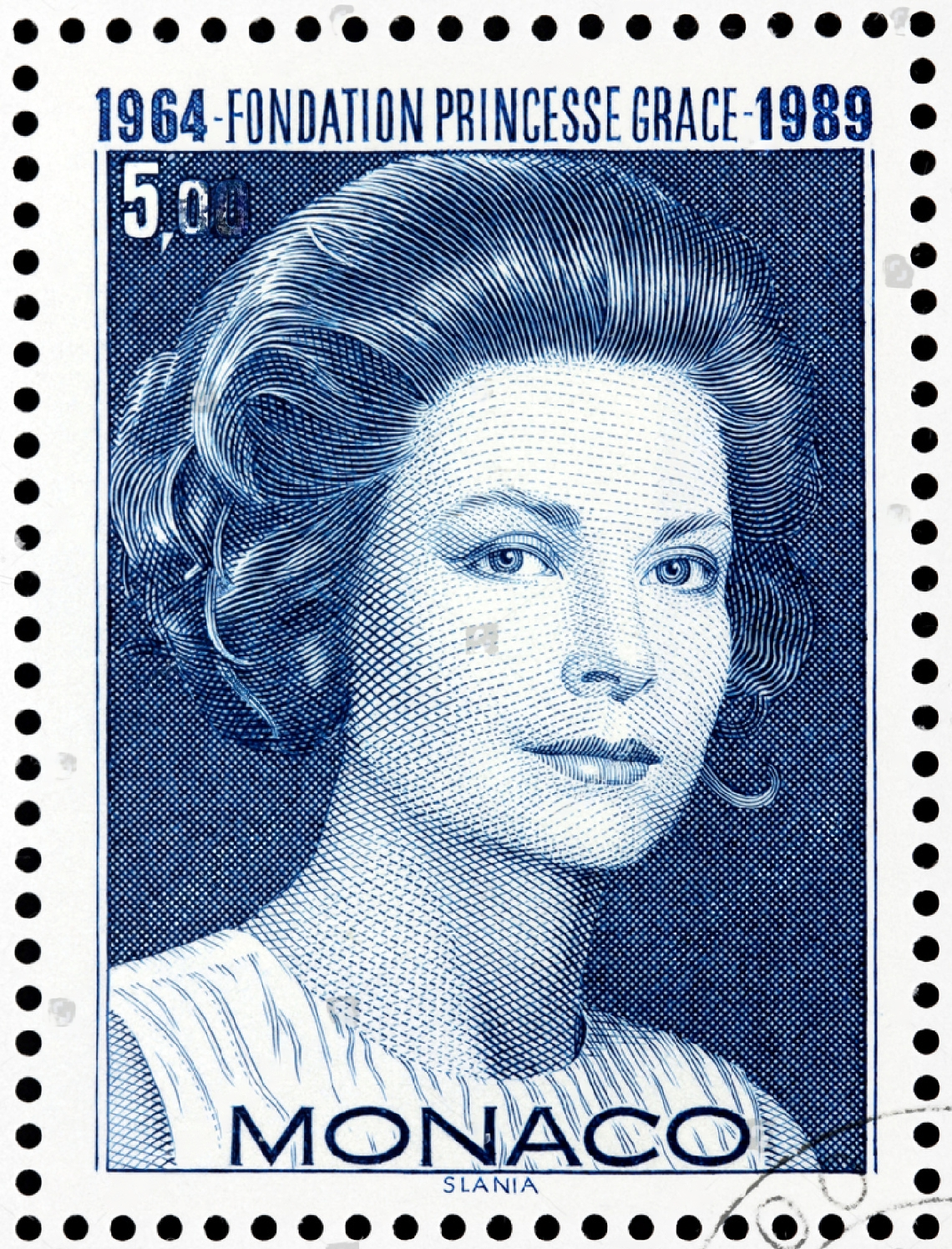 In conclusion, the story behind Princess Grace's engagement ring is a tale of romance, elegance, and timeless beauty.
The ring's history and design reflect the love between Princess Grace and Prince Rainier III and the craftsmanship and artistry of the Cartier jewellers. The ring has captured people's hearts worldwide, and it continues to be a source of inspiration for jewellery designers and brides-to-be.
Princess Grace Kelly left a lasting legacy as a beloved actress, a philanthropist, and a fashion icon. Her engagement ring is a tangible reminder of her remarkable life and enduring influence.
The Princess Grace engagement ring is more than just a piece of jewellery; it is a testament to the power of love and the beauty of lasting traditions. Its legacy will continue to inspire generations to come, and it will forever remain an iconic symbol of Princess Grace Kelly's grace, elegance, and enduring spirit.
FAQs
What other famous pieces of jewellery did Princess Grace own?
Princess Grace Kelly owned several famous jewellery pieces, including a Cartier diamond necklace, a Van Cleef & Arpels bracelet, and a diamond tiara she wore on her wedding day.
Where is Princess Grace's engagement ring now?
Princess Grace's engagement ring is now owned by her daughter, Princess Caroline of Monaco, who inherited it after her mother's death in 1982. Princess Caroline has since passed the diamond ring down to her daughter, Charlotte Casiraghi, who is now the ring's current owner.
Has anyone else worn or been proposed to with the same ring design as Princess Grace's engagement ring?
While many jewellery designers have created engagement ring designs inspired by Princess Grace's ring, it is unknown if anyone else has worn or been proposed to with a replica of her ring design.
However, several celebrities, including Jennifer Aniston and Amal Clooney, have been spotted wearing emerald-cut diamond engagement ring similar to Princess Grace's iconic ones.