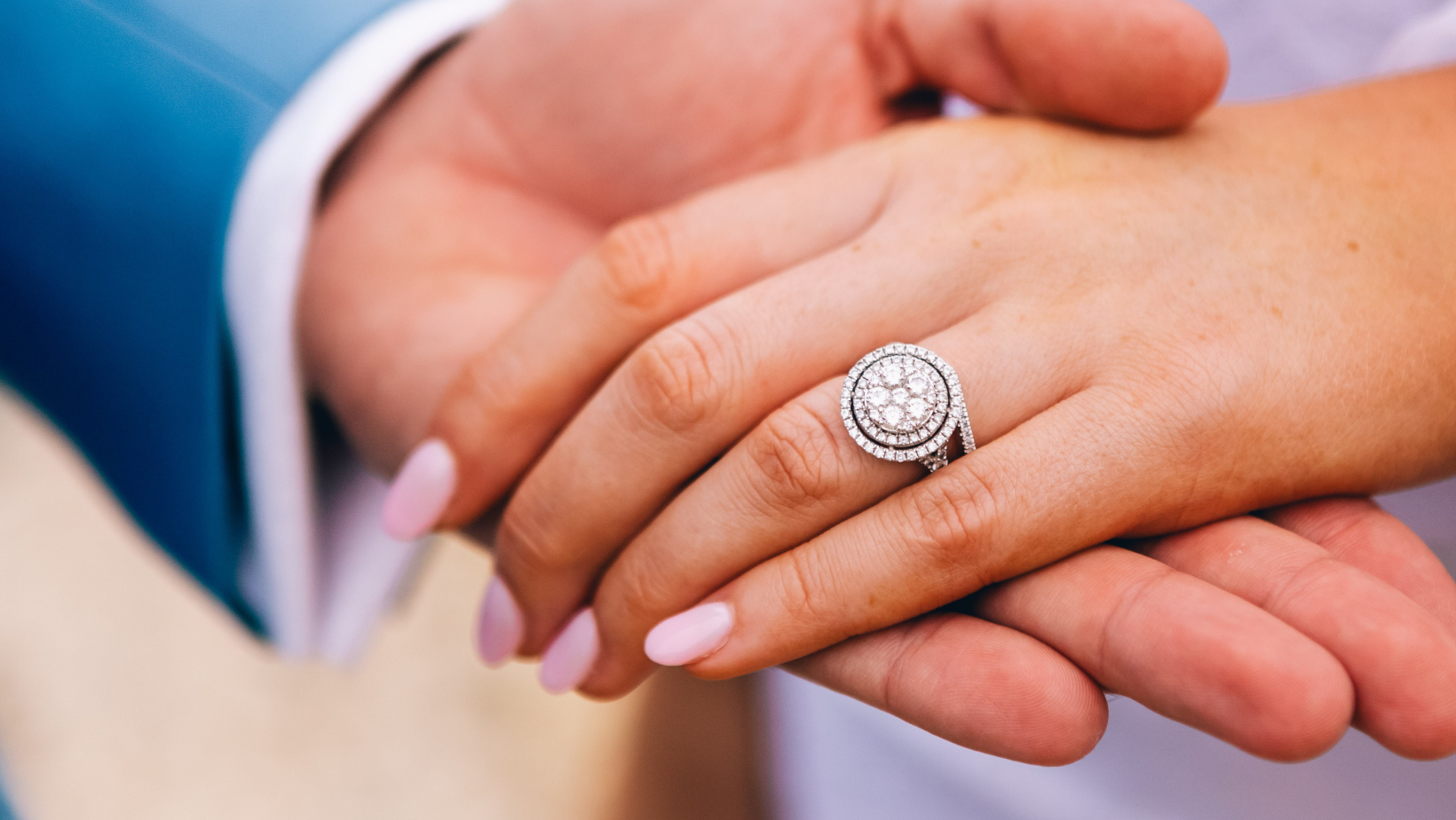 Personalized Rings: The Perfect Gift For That Special Someone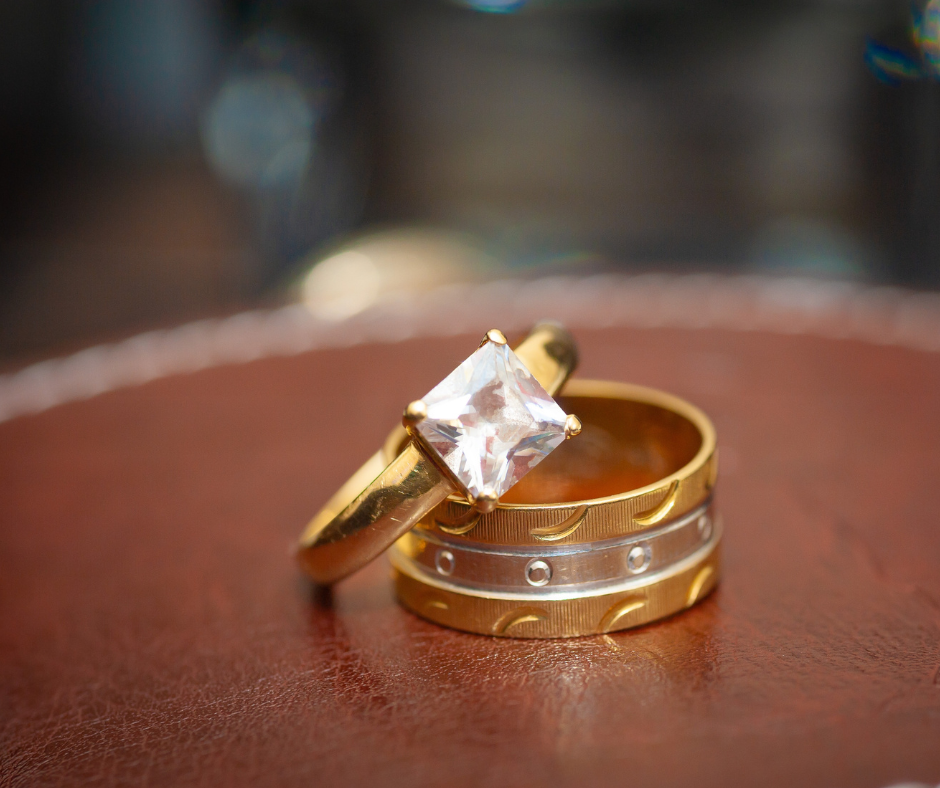 Love is a beautiful and complex thing. It brings us joy, comfort, and a sense of belonging. It's a bond that can last a lifetime; sometimes, it takes a small reminder to keep it alive. Personalized rings are a simple yet poignant symbol of your love.
Imagine slipping a ring onto your finger, one that has been crafted just for you and your partner. As you look closer, you see the initials of the one you love etched into the metal, a daily reminder of the love and commitment you share.
Personalized rings are not just pieces of jewelry; they symbolize your love and commitment. A token of affection that you can wear every day, one that will evoke memories and emotions for years to come.
Personalized Rings For Couples: Celebrating Your Love
Personalized rings are a beautiful way to demonstrate their love for each other. Whether you're marking an engagement, or a special anniversary, or want to show your love, a personalized ring is a thoughtful and unique gift.
Couples can choose from many different options when it comes to personalized rings. Some popular options include matching birthstone rings, initials rings, and rings with a special message or date engraved.
One popular option for couples is to have their wedding bands engraved with their names and wedding date. This creates a meaningful and sentimental symbol of your love and commitment to one another that you can wear daily.
Another popular choice is a pair of birthstone rings. These can be personalized with each person's birthstone, making a meaningful and unique symbol of your love.
When choosing a personalized ring for your partner, it's important to consider their preferences. Do they prefer simple, understated designs or something more elaborate? What materials do they like? What message would they appreciate?
By choosing the right personalized ring, you can create a lasting symbol of your love that your partner will cherish for years to come!
Matching Birthstone Rings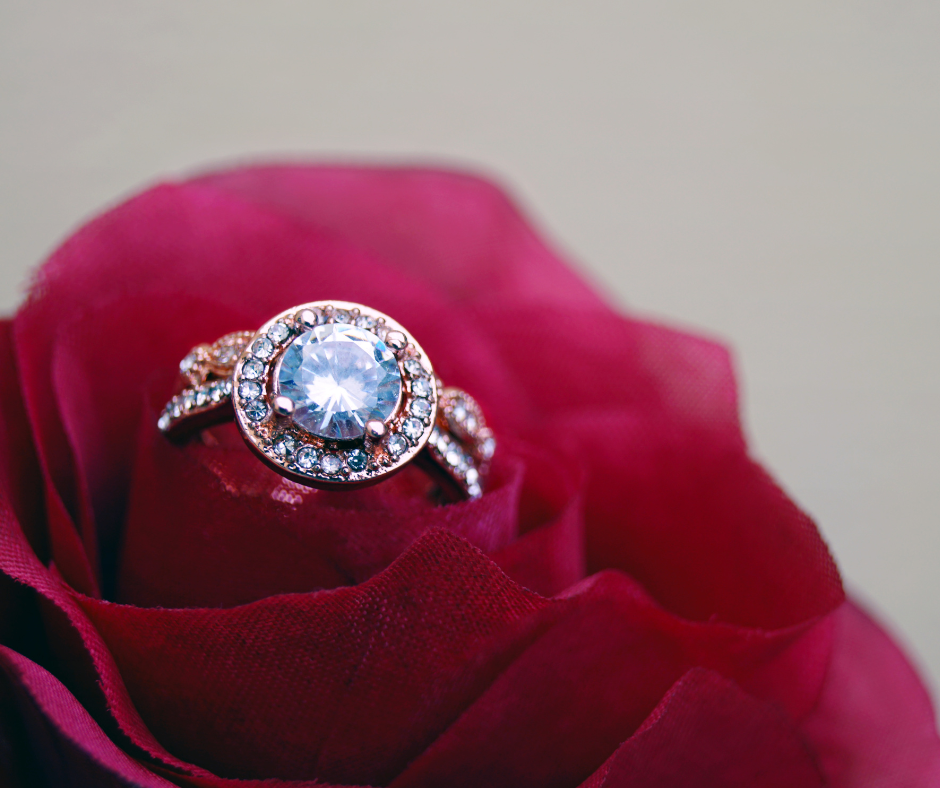 Matching birthstone rings are popular for couples looking for a personalized and meaningful symbol of their love.
Each ring can be personalized with the wearer's birthstone, making it a unique and special gift. Not only are birthstones a beautiful addition to your ring, but they also hold symbolic meaning.
Each birthstone has its history, lore, and symbolism associated with it. This is a list of all the birthstones and their symbolic meaning:
January: Garnet - Trust and truth
February: Amethyst - Serenity, peace, and stability
March: Aquamarine - Courage and protection
April: Diamond - Eternal love and commitment
May: Emerald - Love, success, and growth
June: Pearl - Purity, wisdom, and integrity
July: Ruby - Love, passion, and power
August: Peridot - Healing, protection, and prosperity
September: Sapphire - Truth, wisdom, and loyalty
October: Opal - Inspiration, creativity, and hope
November: Topaz - Strength, courage, and protection
December: Turquoise - Healing, protection, and good luck
When choosing matching birthstone rings, consider the birthstones you want to include and their symbolic meaning. You may choose birthstones representing important values or qualities you both hold dear.
Couples Initials Rings
In a world where everything is constantly changing and evolving, it's nice to have something simple and timeless to hold onto.
Personalized couple's initials rings are the perfect representation of this sentiment. These minimalist rings are understated and elegant, allowing the initials to be the focus.
Minimalism is a design philosophy that values simplicity, functionality, and elegance. This style removes unnecessary elements and focuses on what's truly important.
Regarding couples' initials rings, this philosophy perfectly represents the idea that love can be simple sometimes.
By choosing a minimalistic design, you can create a timeless and elegant symbol of your love that will never go out of style. These rings perfectly represent the idea that sometimes, less is more.
For those who value understated elegance, a minimalistic initials ring is perfect. They are a reminder that love doesn't have to be complicated or flashy to be meaningful and special.
With these rings, you can show your love beautifully.
Think About The design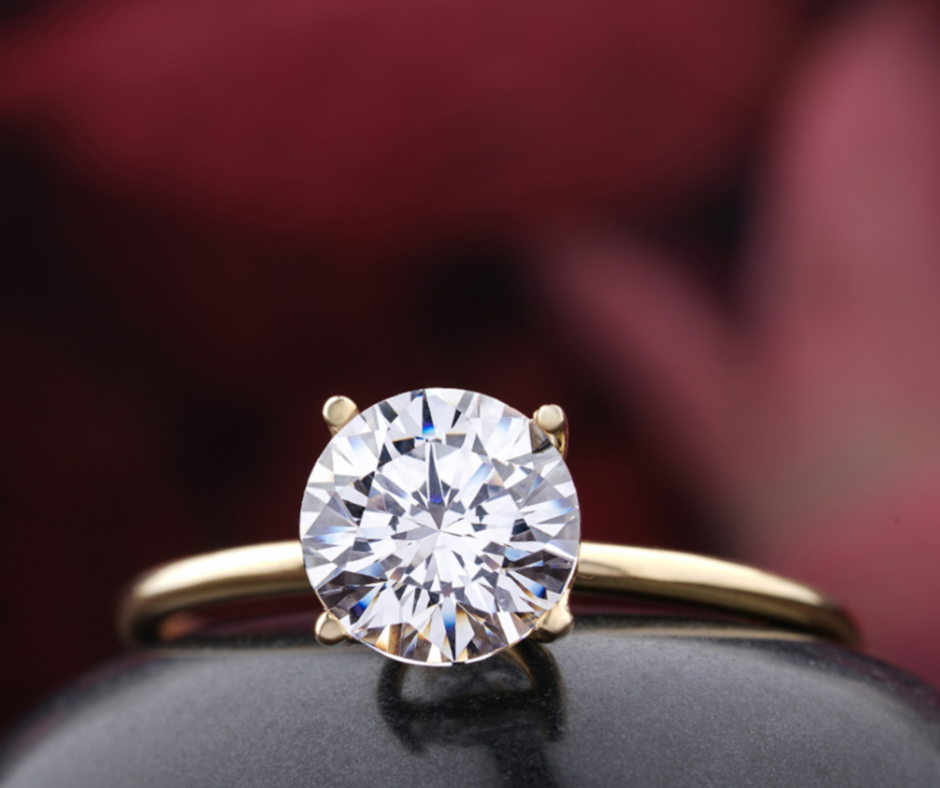 Considering the design of your customized ring is truly endless. Every detail can be tailored to suit your tastes and preferences, from the diamond's cut to the band's shape.
Here are some design elements to consider when choosing a diamond or ring for your personalized piece:
Diamond Cut: The cut of the diamond can greatly impact its overall sparkle and brilliance. Popular cuts include round, princess, emerald, and oval. Consider the shape of your partner's hand and their personal preferences when choosing a cut.
Diamond Carat: The carat weight of the diamond refers to its size and is measured in weight units. The larger the carat weight, the more expensive the diamond. Consider your budget and your partner's preferences when choosing the carat weight.
Band Shape: The shape of the band can greatly impact the ring's overall design. Popular shapes include round, square, and twisted. Consider the shape of your partner's hand and their personal preferences when choosing a band shape.
Band Metal: The metal type of the band can impact the style of the ring. Popular options include white gold, yellow gold, and platinum. Consider your partner's preferences and daily wear when choosing the metal type.
Considering these design elements, you can choose a personalized ring that reflects your love and commitment and that you and your partner will cherish for years to come.
FAQs
How long does it take to create personalized rings?
The time it takes to create a personalized ring can vary, but it typically takes 2-3 weeks from when you place your order to when you receive the finished product. This allows time for the design process, production, and delivery.
What is the best material for a personalized ring?
The best material for a personalized ring depends on your preferences and the recipient's style. Some popular materials include gold, silver, platinum, and more. Consider the recipient's preferences and choose a material that complements their style.
Can I have a special message or design engraved on the ring?
Yes! You can have a special message or design engraved on the ring. This is a great way to make the ring more personal and meaningful.