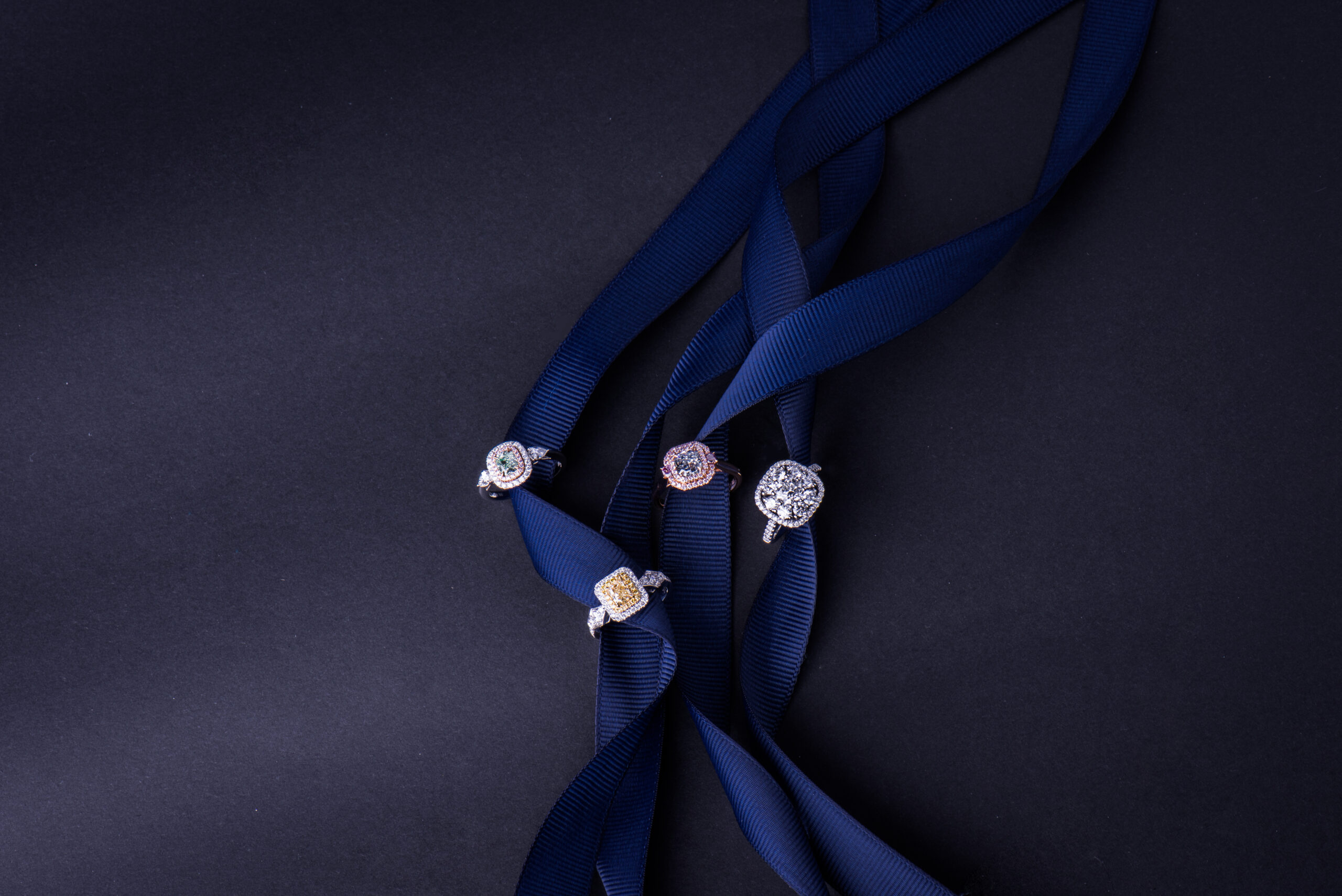 Jewelry pieces every woman should own
The current need to empower women across the globe proves we need more than a day to celebrate strong women.
Attending galas, fundraisers and other events should not be your only agenda. It's time to celebrate the women close to us from our Mothers, Grandmothers, Sisters, Daughters, Teachers, Artists, Social Workers and every other profile you can think off.
These women are the ones working behind the scenes building a brighter future.
When it comes to a celebration how better than with the perfect jewels?
We have carefully curated a list of jewelry every woman should own that will set her apart from any other. Gift her a piece from the Asteria Diamonds collection and you'll be adding to her beauty and elegance yet showing her how much she truly means.
Opt for this pair of earring cuffs that come in full bloom. Set with two Very Light Pink pear cut diamonds, this pair marries two colors beautifully.
Bringing to life the beauty of the garden and the femininity of a woman, it is just right for the summer.
Crafted in white gold, the intricate design is still very durable.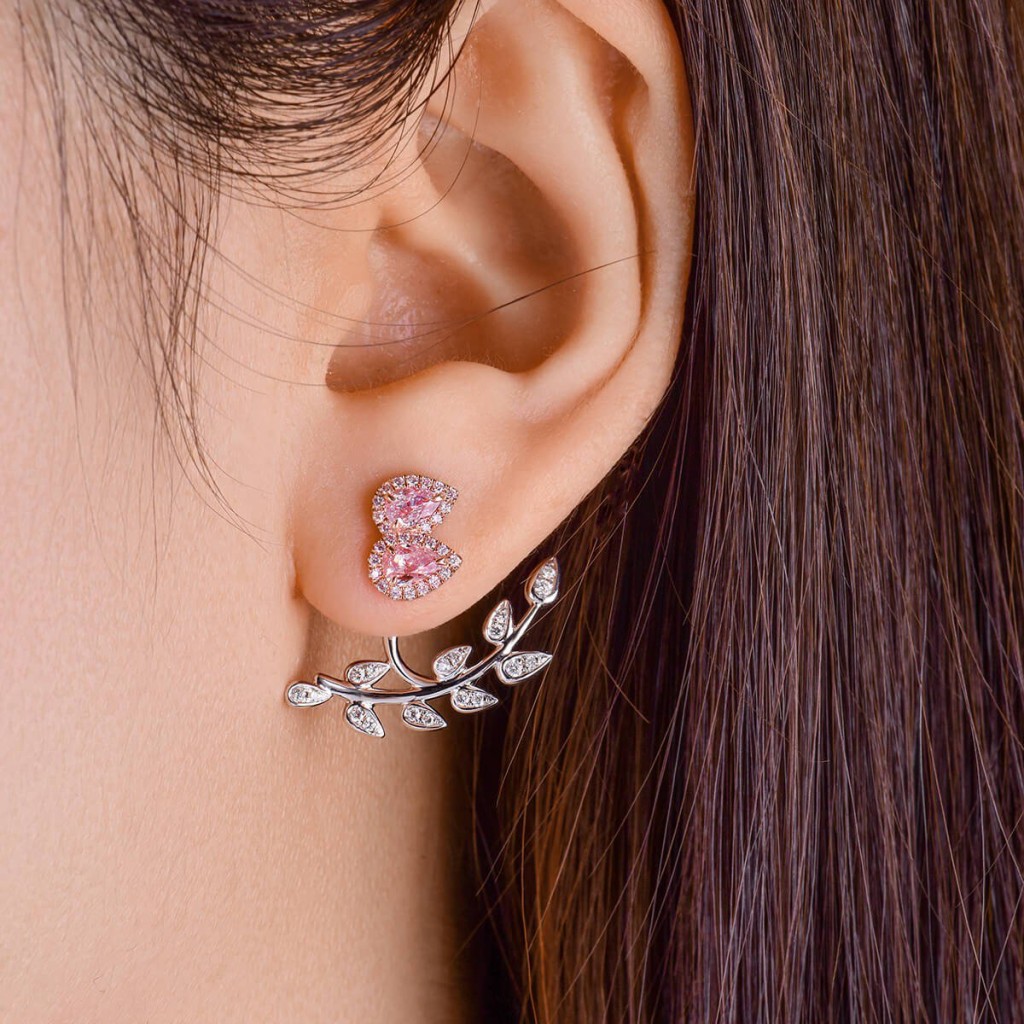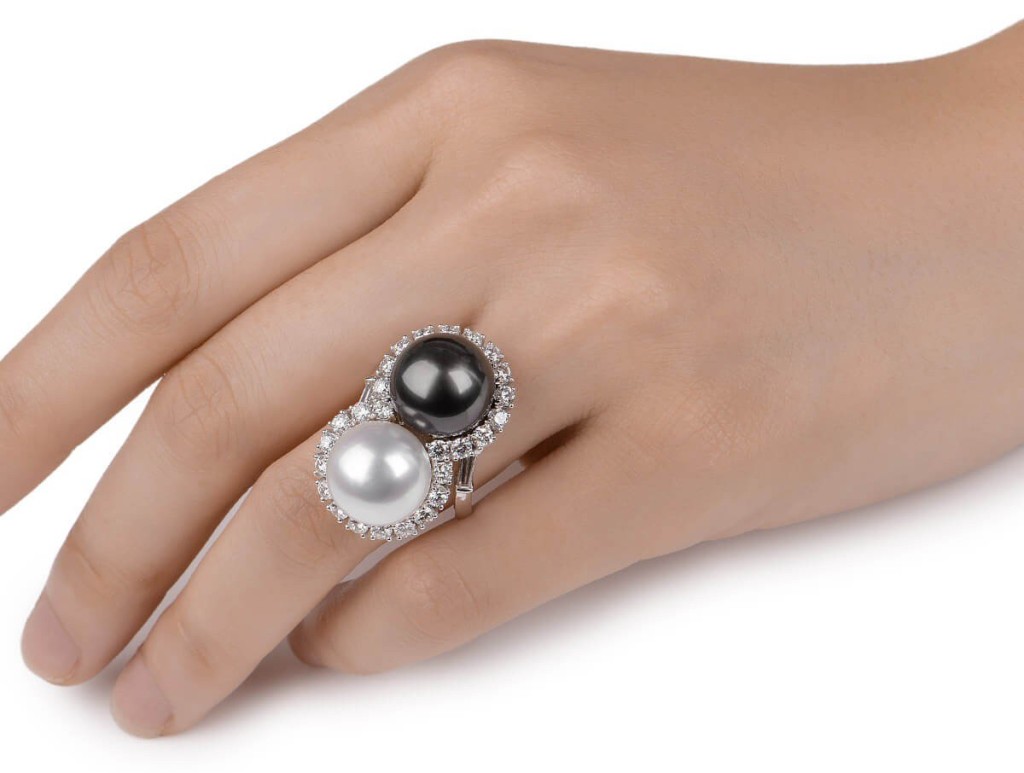 Not all jewelry has to sparkle and here's a piece that highlights nonetheless.
A contemporary ring set with two natural pearls, it comes paired with perfectly matched white diamonds.
Creating a balance of silvery hues with the black orient of the pearl, graphic baubles have been seen all through fashion week.
Links and chains seem to be getting the better of us this season proclaiming a loud statement, just like this Fancy Yellow Diamond ring and White Gold Bracelet.
Minimal yet full of sparkle, the two have a geometric appeal that is both edgy and classic.
Make her day extra special by gifting her a piece that speaks of your never ending love.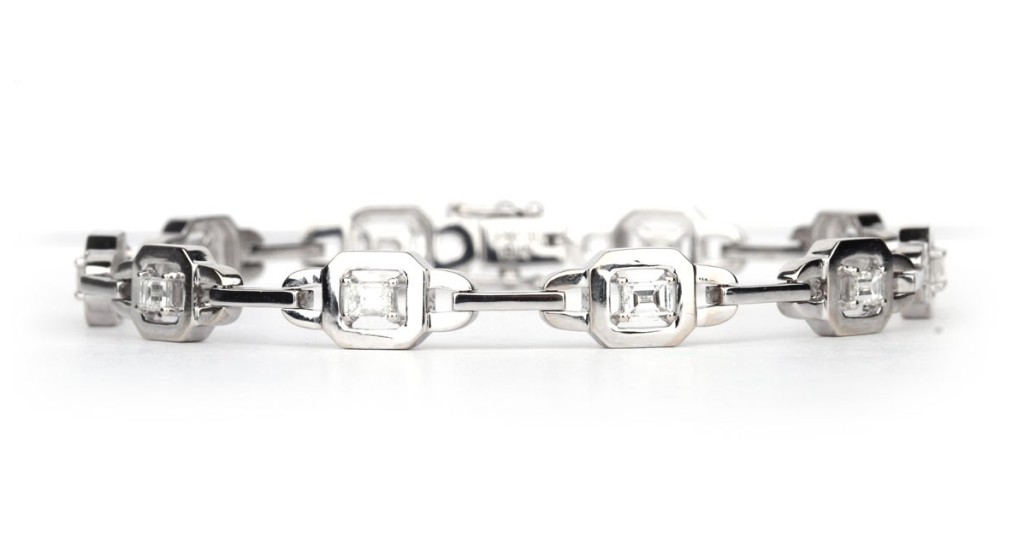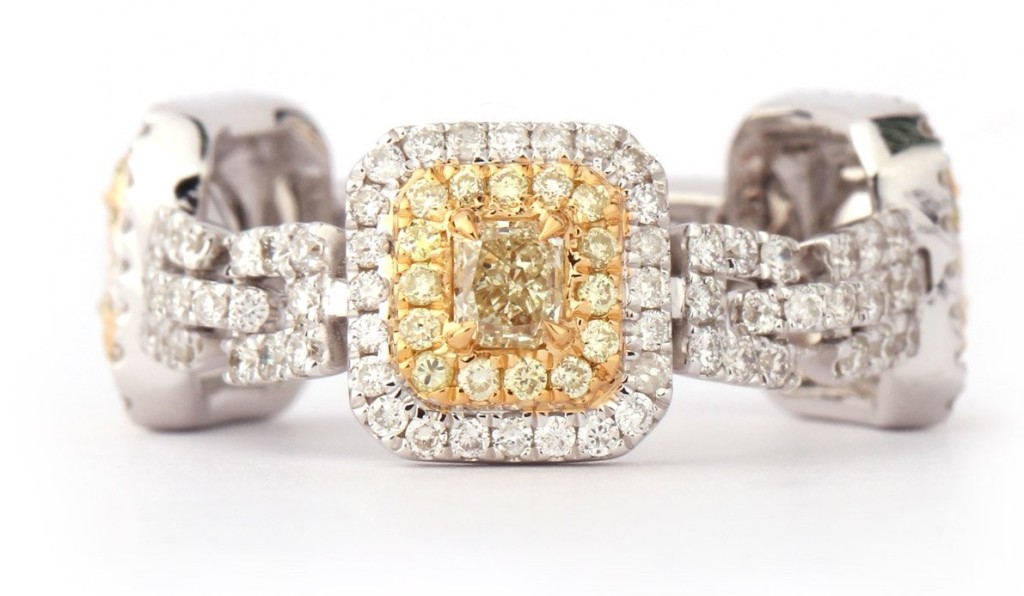 Embracing each radiant cut Fancy Light Yellow diamond; the double halo ring adds sophistication with a touch of yellow
Set with 1.08 carats of white emerald cut diamonds, this bracelet is adaptable with every outfit.  
Perhaps your looking for something more delicate, like this easy to pair chain bracelet that comes set with a trillion cut white diamond.
Just right to show your daughter you care, this white gold bracelet will easily have her heart.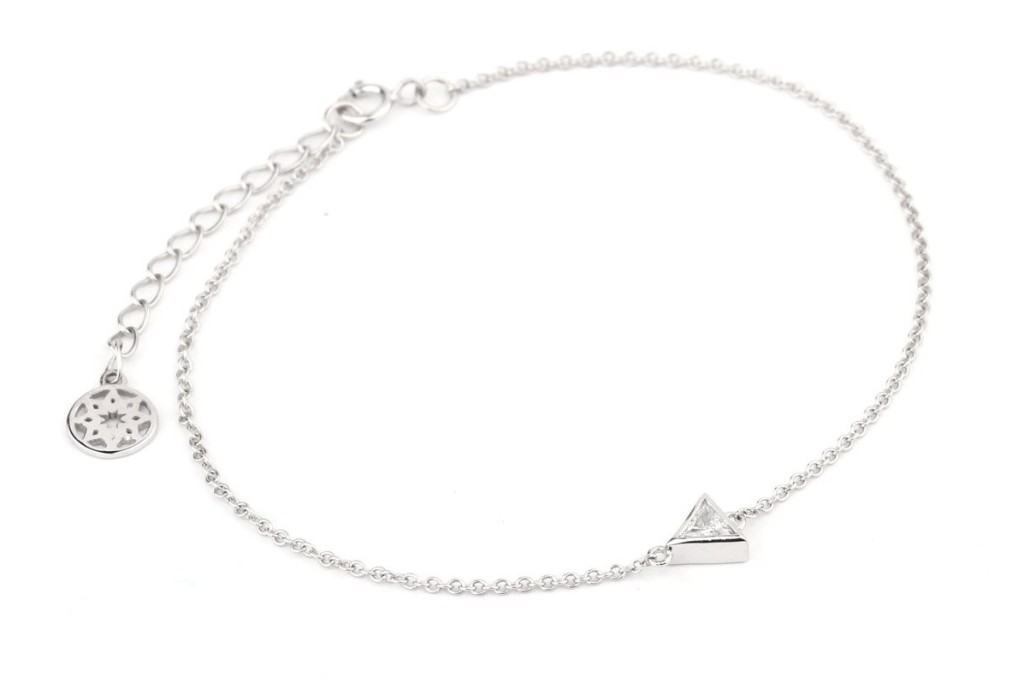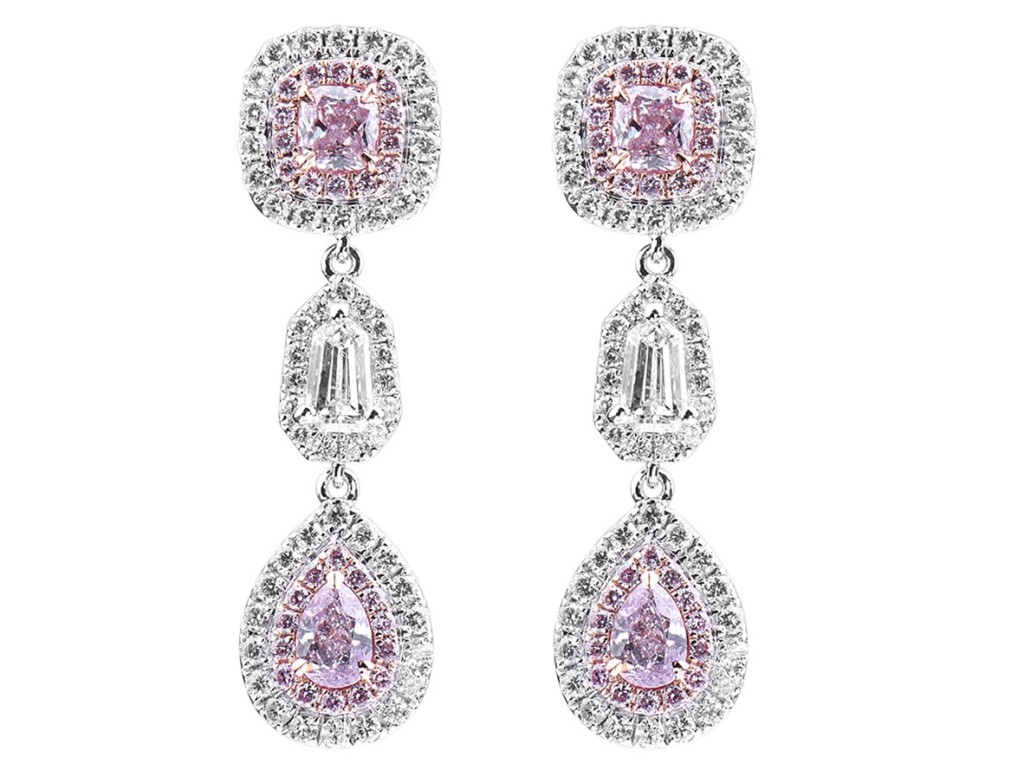 Not just that, bedeck the elderly women you know, with this chandelier earring pair that boasts Light Pink diamonds set with sparkling whites.
Add a little more light to her evening gown with these drops that have bold shapes and come set with 1.57 carats in total
Sensually embrace curves with this cushion cut Fancy Light Greyish Yellowish Green diamond ring.
Set with marquise cut diamond accents on either side, this ring even have some well matched pink diamonds that surround the center stone.
Green signifying renewal is the perfect color to symbolize the strength and power of a woman.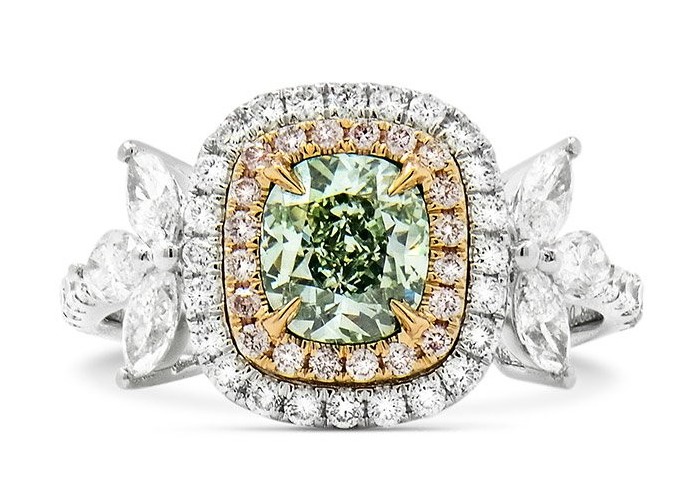 Powerful women should be celebrated, not only for what they do but also for the love they ceaselessly share.
Celebrate a woman close to your heart and pick our a jewel for her from our collection.