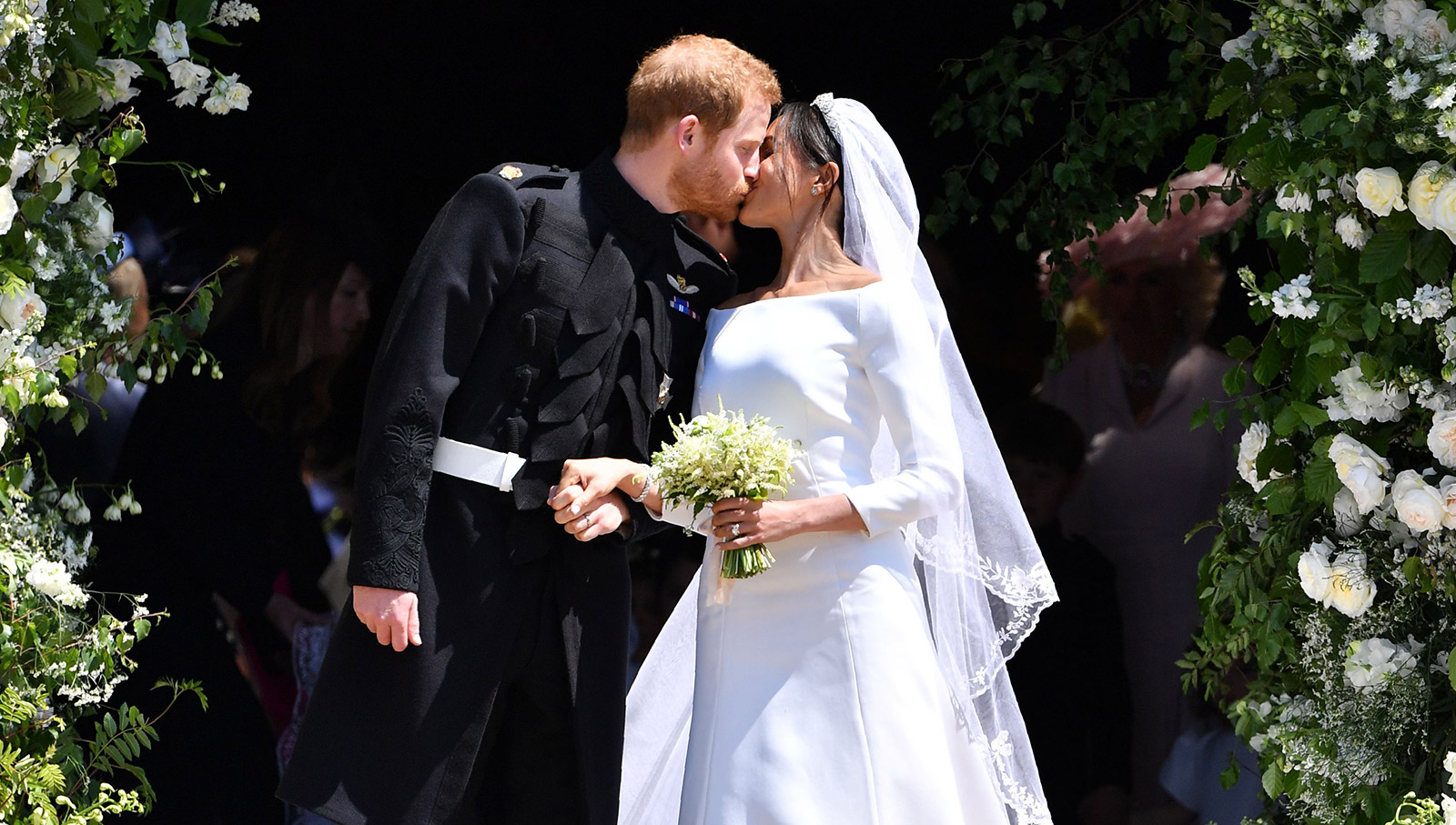 Jewelry from the Royal Wedding
A wedding that has been talked about across the world, Prince Harry and Meghan Markle won everyone's hearts the minute he proposed.
With a ring closely connected to his late mother, Princess Diana, the three stone engagement ring featured a diamond from his mothers collection as well as one Harry bought in Africa.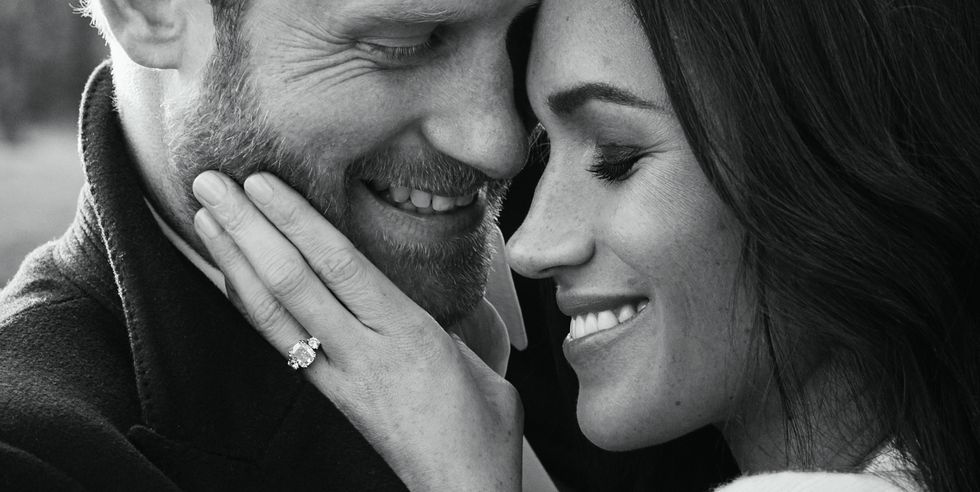 The Sposa Group Bride believes, the royal wedding truly was every girls dream, with an entrance that had an archway of green and white, Meghan Markle resonated effortless elegance as she cruised through. Choosing an ethereal wedding gown crafted by the French fashion house Givency, she also picked jewels that gave her all the sparkle she needed.
Cartier earrings teamed with a simple diamond bracelet, Meghan looked stunning, as she became Duchess of Sussex. The bracelets chevron pattern created by the emerald cut diamonds and trillions were just right and subtly complemented the timeless Tiara bandeau she borrowed from the Queen's collections.
Here is a piece from the Asteria Diamonds collection that focuses on the beauty of the center stone, to the likes of the pair worn by the newly instated duchess.
This pair, set in a hexagonal white gold frame boasts two large round brilliants that weigh 1.81 carats together.
Created in 1893, the tiara was a wedding gift to Queen Mary, the current Queen's grandmother.
Comprising 11 sections, with a detachable central brooch, the bandeau was the perfect accessory as it held the princesses hair in place, yet illuminated her entire look. With keen inspiration from the Edwardian period, this tiara comes studded with round brilliants and oval diamonds in an eternal pave setting.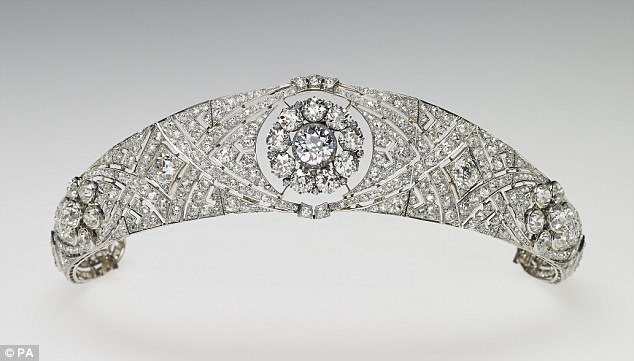 With statement jewels seen everywhere, the Queen opted to wear diamonds and pearls.
Choosing a brooch from her private collection that featured a soft hued pearl at the center, it was just right to complement her lime green ensemble.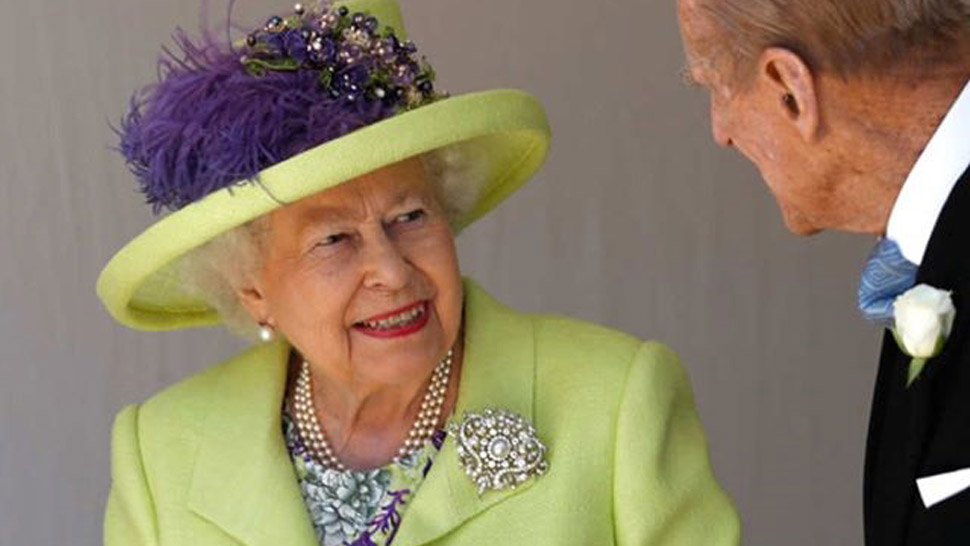 Diana's family was also seen at the wedding and Kitty Spencer;
her niece blushed with color in her Bulgari jewels.
With 14 Canary Yellow diamonds aside 112 natural whites, her necklace and hand painted Dolce and Gabbana dress had everyone staring.
Although a different pattern, here is a stunning necklace that emphasises the Fancy Light Yellow Diamond pendant from our collection.
Set amongst a triple halo that is held together in white gold, the 3.04 carat cushion shaped diamond makes a sensual statement.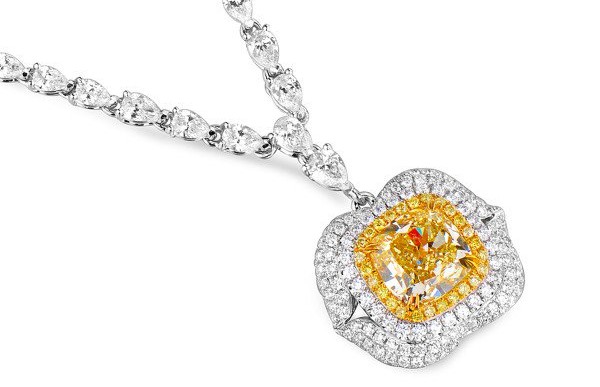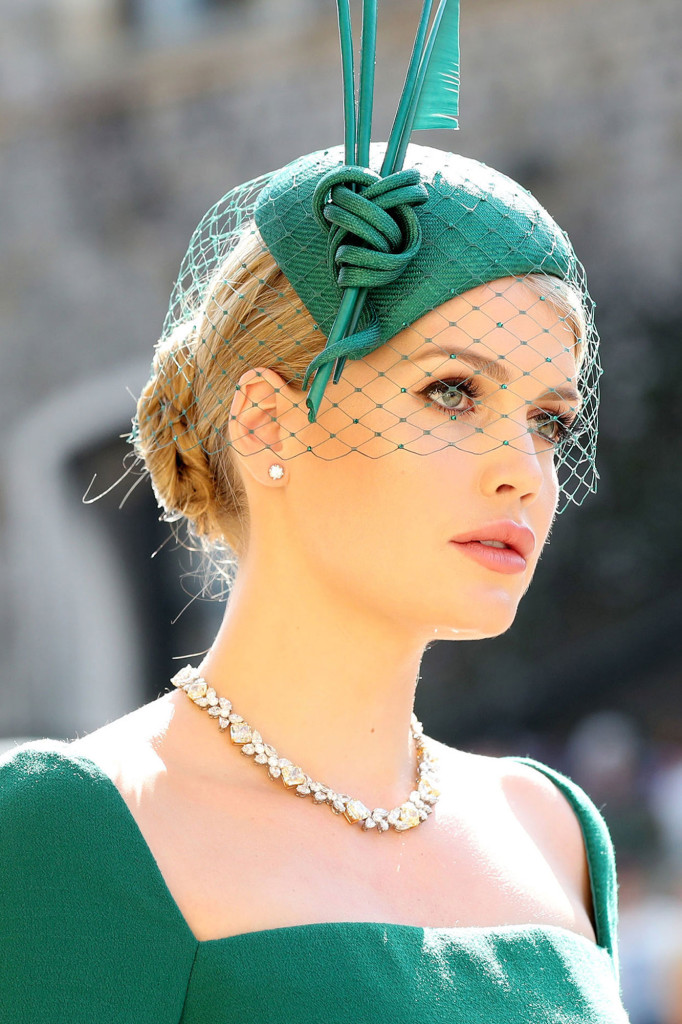 The Duchess of Cambridge looked just as gorgeous as she entered with flower girl Princess Charlotte who looked adorable with flowers in her hair.
Opting for a little summery color with Lemon Quartz drop earrings and a massive Citrine ring, Kate was dressed for the summer wedding in Alexander McQueen.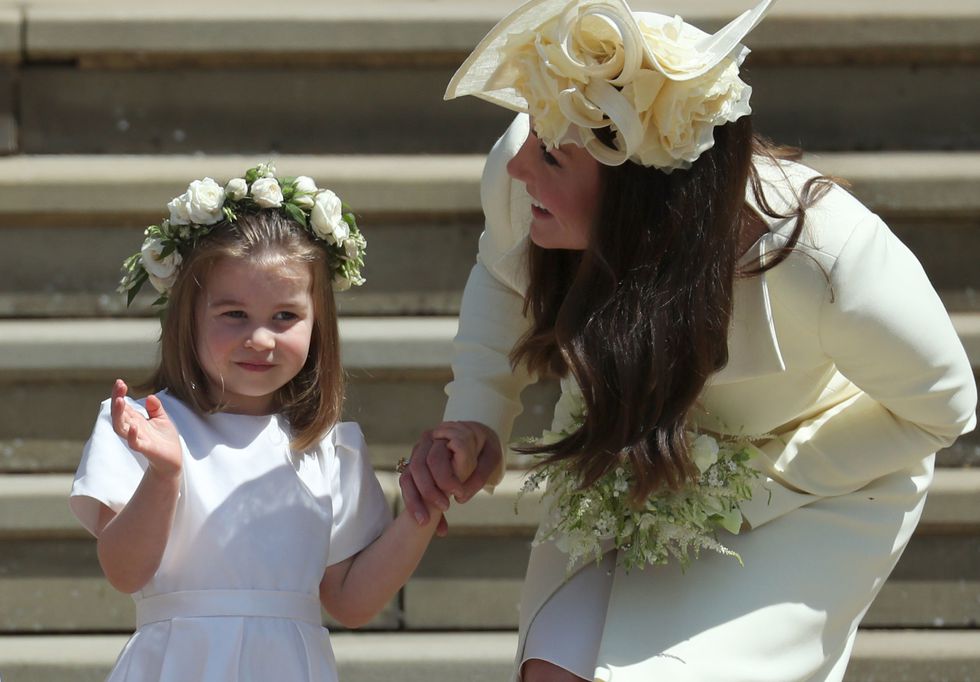 Oprah, one of the first guests was seen at the Royal wedding in a lovely peachy pink outfit that she paired with classic diamond drops.
A keen supporter of woman's rights with years of Humanitarian work, she was seen along side Amal and many others from in industry.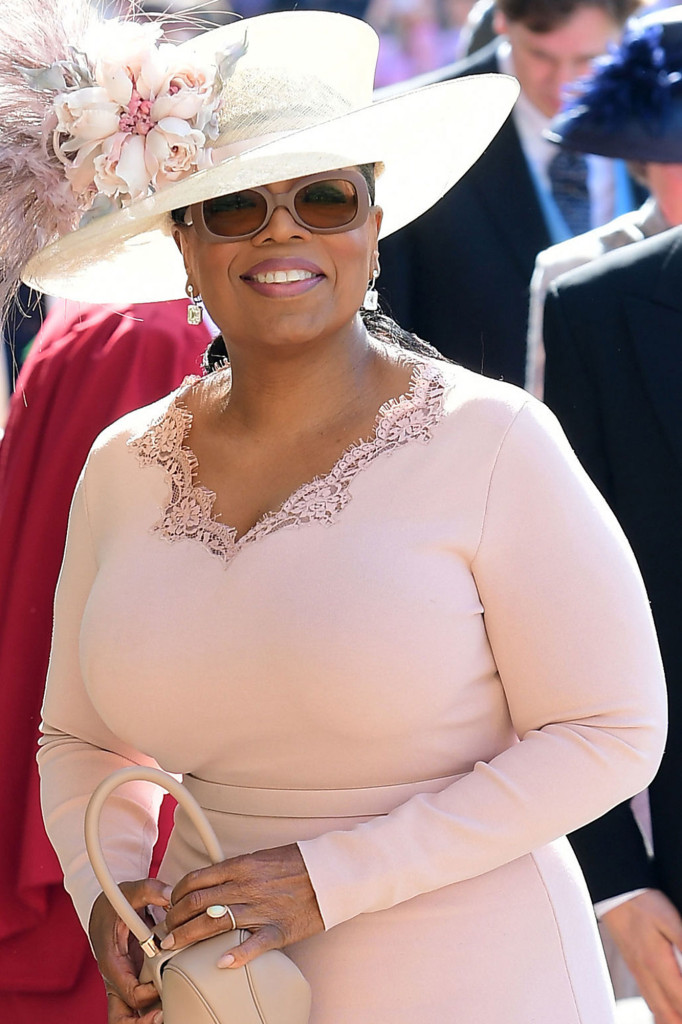 Masterfully crafted, here is a pair that will have you obsessing over the 5.14 carat Light Yellows.
With a clip system that's durable thanks to the white gold, this pair will be just right to be seen in at a wedding this season.