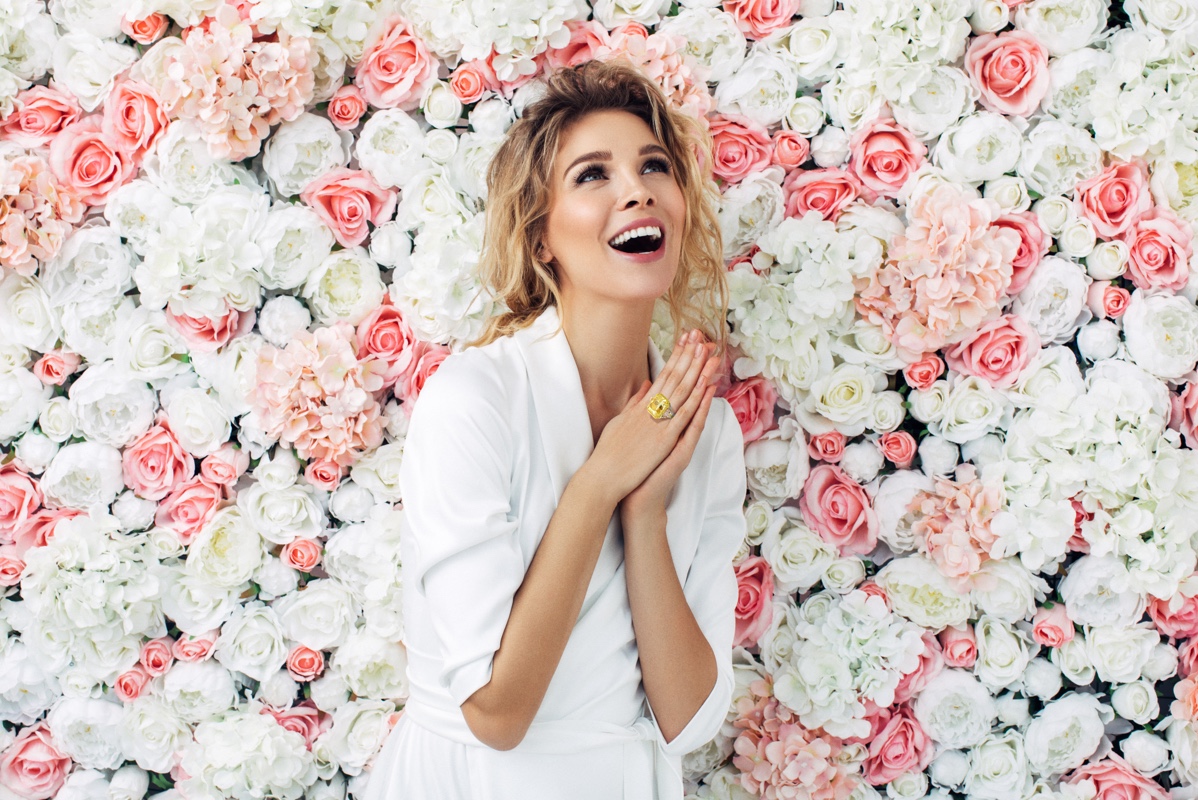 How to Choose the Ideal Gift for Your Other Half
Gifting is hard. To find the perfect gift, you need to know the other person really well. And even then – how do you find the ideal gift for a someone, who already has everything?
We come to the rescue. Here are some tips: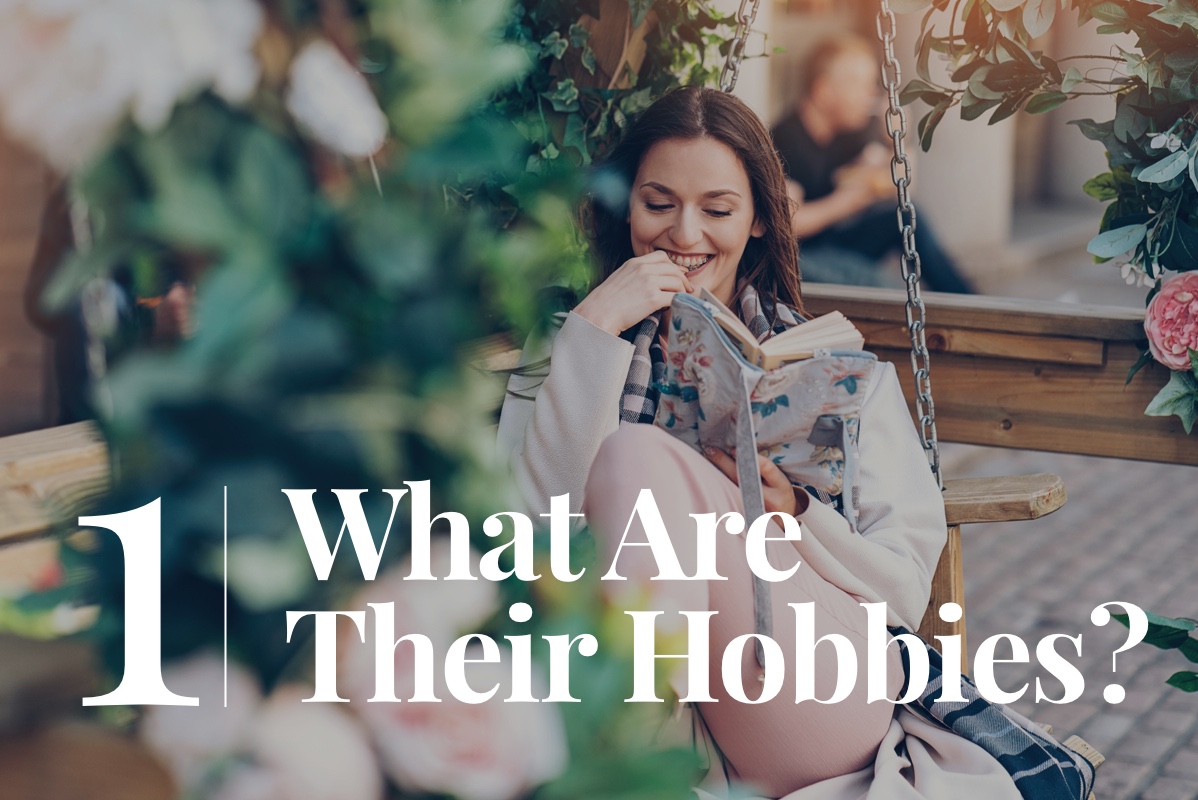 What Are Their Hobbies?
Make a list of everything they love, are interested in or enjoy doing. From golf to watching cute puppy compilations, everything should be written. Then, try to match a gift to each hobby. You will find some unusual gifting ideas and some really original combinations.
A Day to Remember
Make your gift an event. Take her to a concert, a musical or the theater. Fly away, bungee jump or watch a movie – it all depends on the budget. The most important part of the experience is doing it with someone you love, and you got that covered. Don't forget to take some pictures!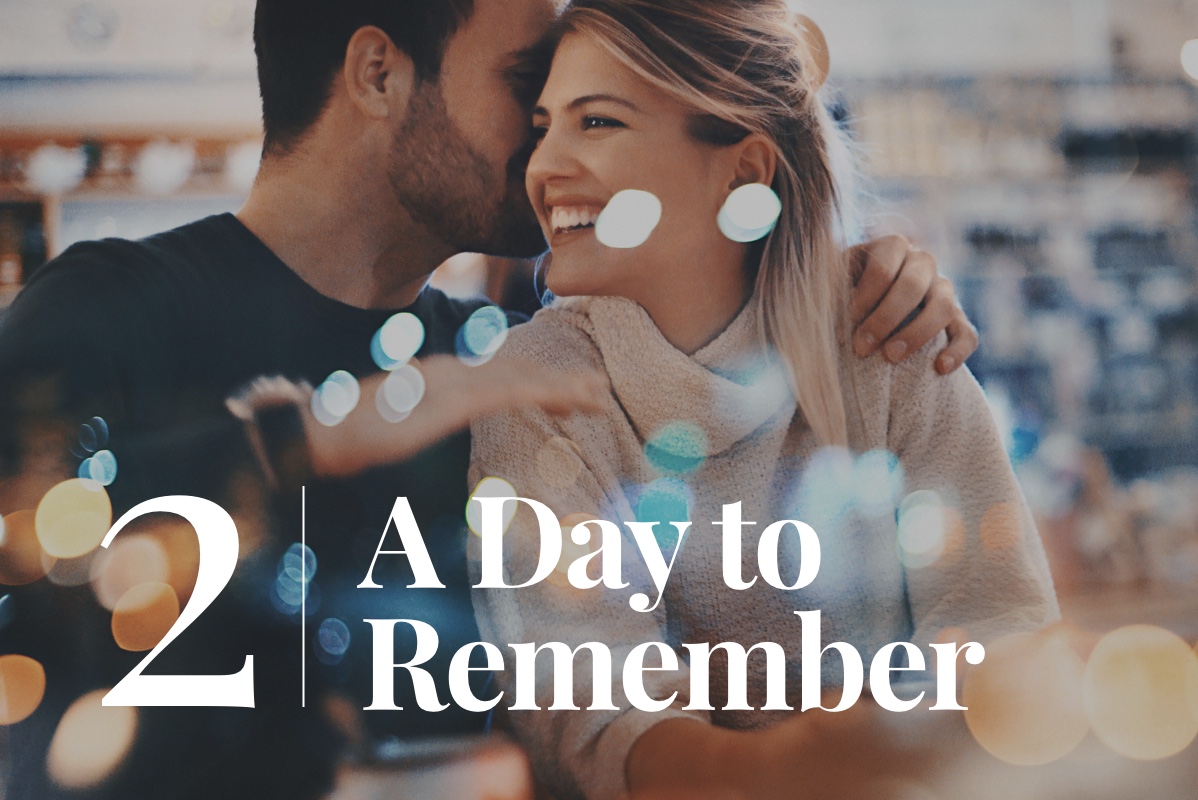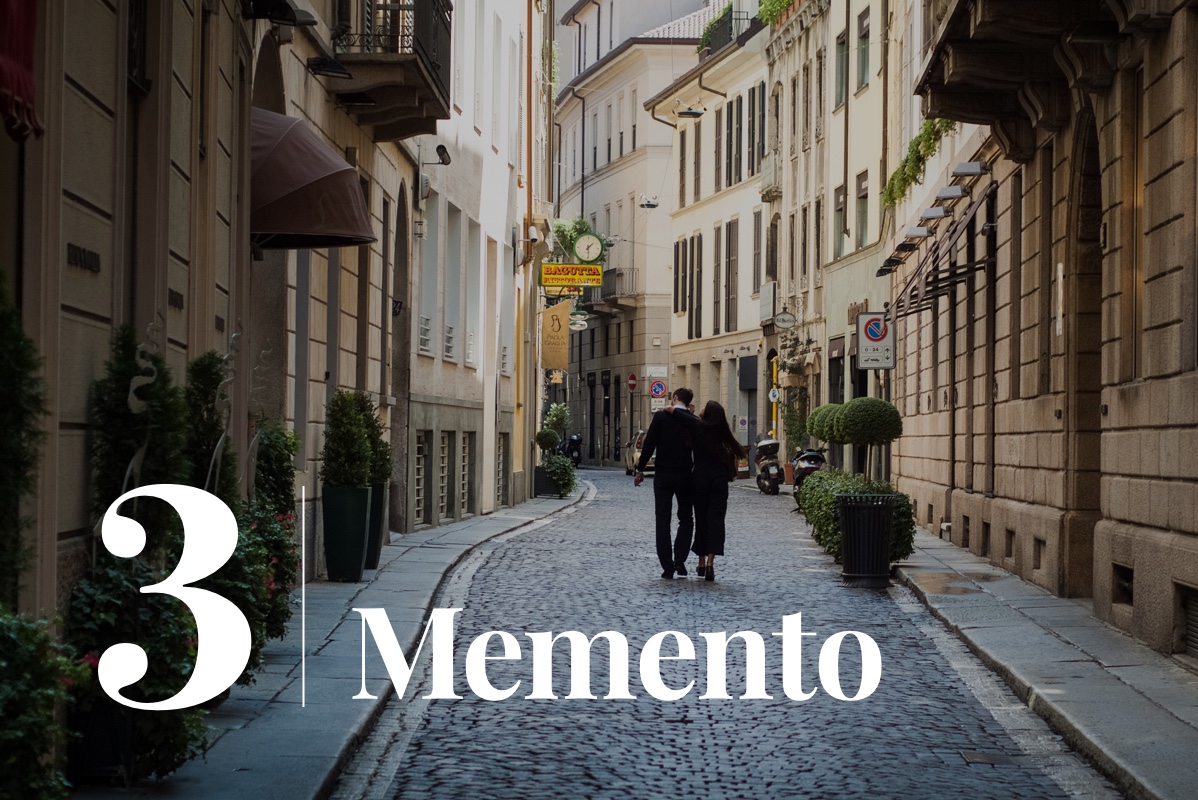 Memento
Look back at your partner's history and achievements. Have they got a new job recently, and need a new statoscope? Are they trying to go back to their childhood, and want to relieve some distant experience? Think about presents that are relevant to the person's life and dreams.
What do they need?
Try to go below the surface and beyond the physical needs. Do they need to feel loved? Do they need to be admired? Maybe they need to acquire a new skill? What if they are searching for a meaning? Not everything is fit to be a gift, but you can show people how much you love them by doing the simple things, that link to some core desire. Buy them some cooking lessons, teach them how to defend themselves or get them a phycology book – everything goes.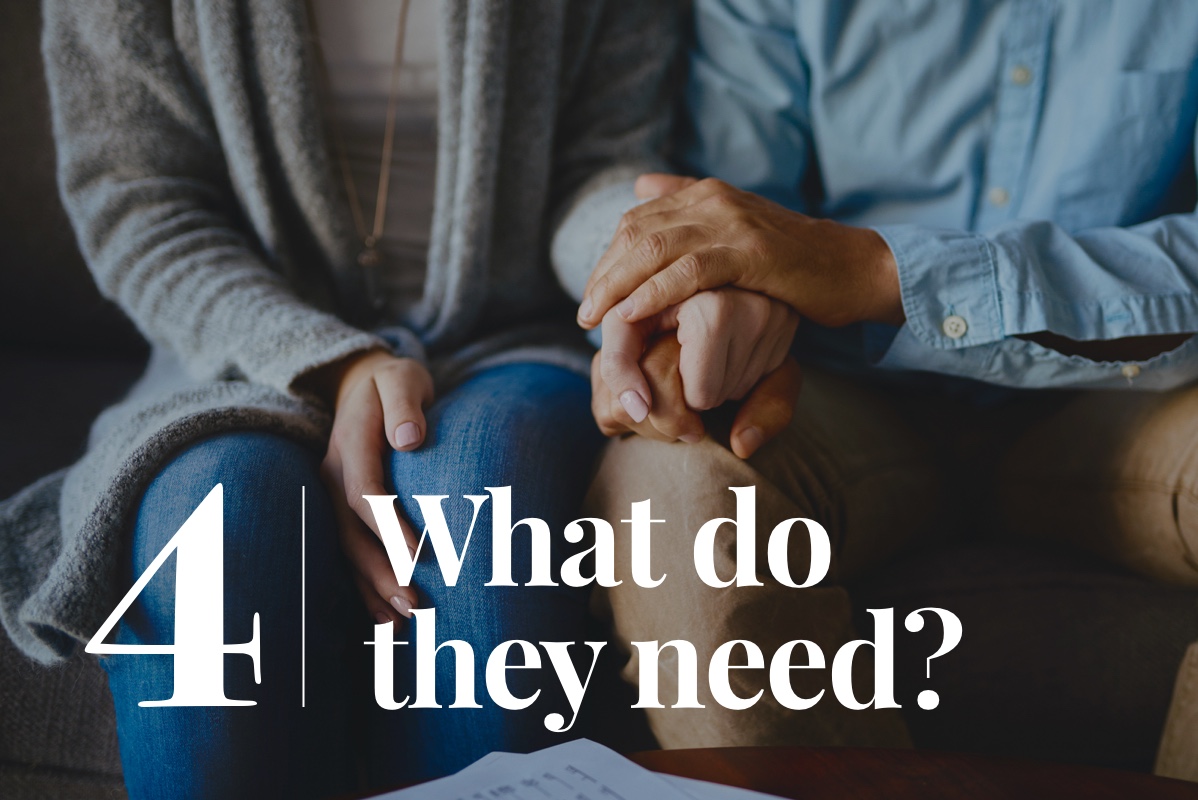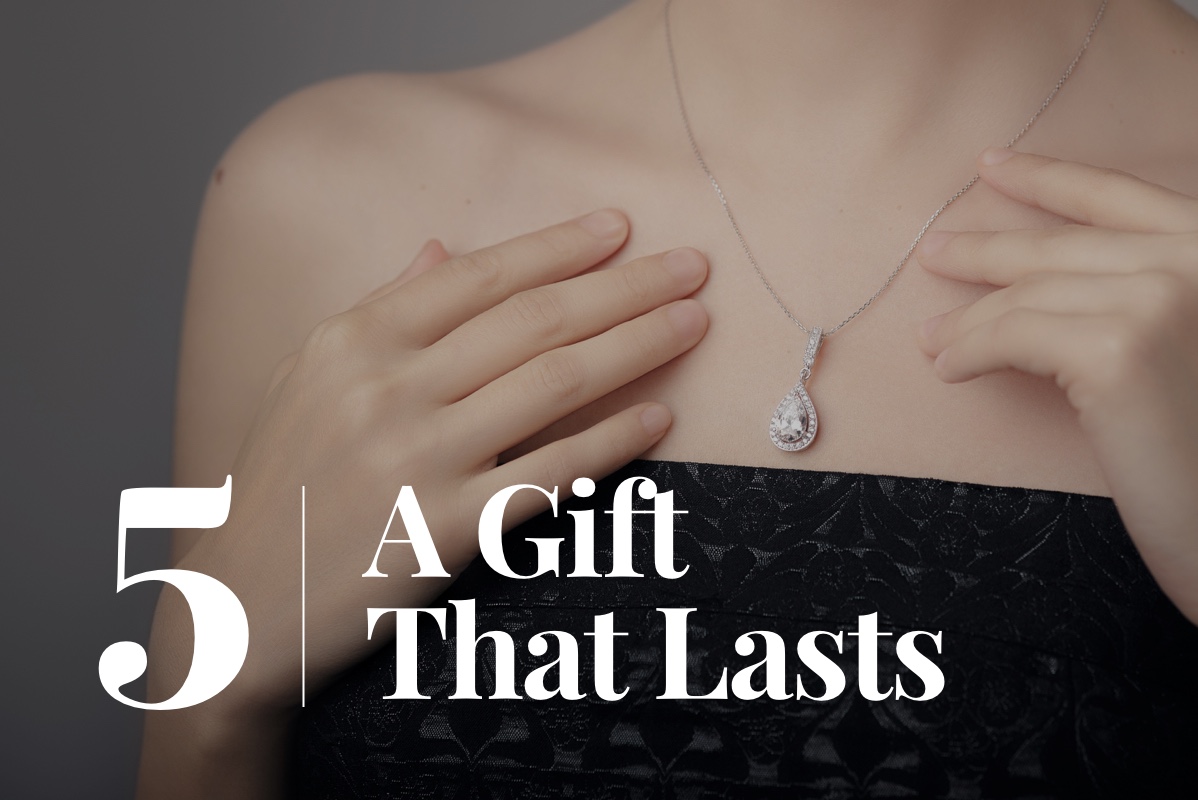 A Gift That Lasts
Buy your better half a gift that will stay with them forever – or at least, for a very long time. A neckless, a brand new motorcycle, a framed portrait or a wedding ring. And remember – diamonds are forever!
Ask Their Friends
Sometimes, people are too shy to tell us what they really want. Go around their inner circle - ask their friends and family members what they desire the most. If they are as uninspired as you, you can find a gift together or even check their wish-lists. The results of the stalking may be surprising. Hell yeah, buy her that yacht!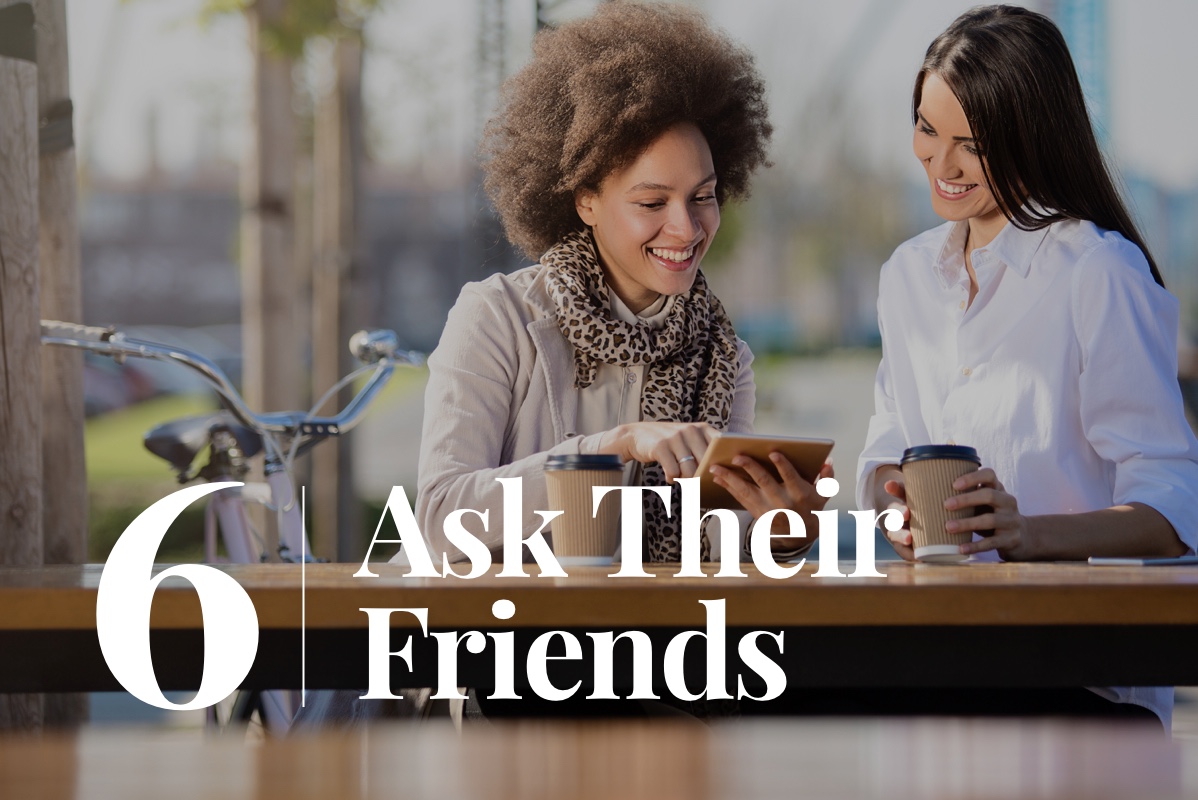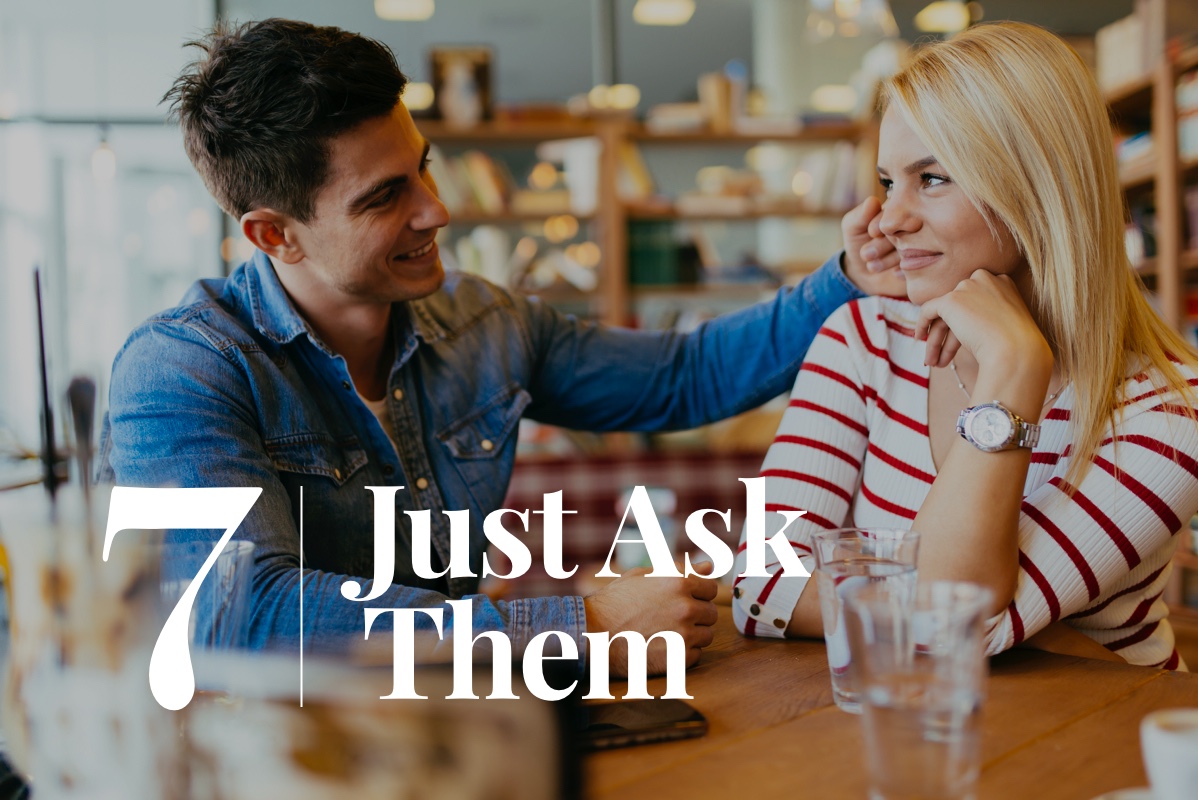 Just Ask Them
Hold them tight, look deeply into their eyes and ask – What can I get you, dear?
When all else fails – just give them the Asteria Diamonds catalog, and let their eyes do the choosing. What are you waiting for? Choose your gift here!