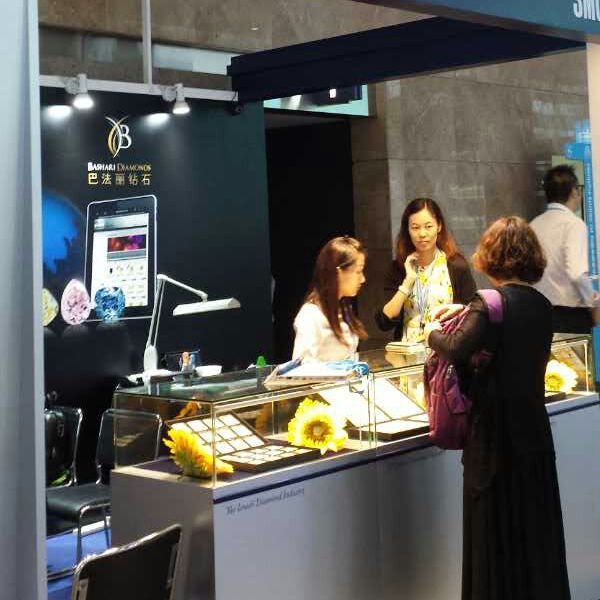 The June Hong Kong Diamond Show
The Hong Kong diamond show was a major success! It was a great opportunity to expand our network and meet new people and companies from around the world. Mutually beneficial connections were made that will hopefully last a lifetime.
We had the amazing opportunity to see all different kinds of exquisite diamonds. The show opened our eyes and gave us a fresh outlook on the latest market trends. We know exactly what's in and what people are looking for today, even in today's relatively slow market. We will take what we learned from the show and apply it to the work we do here at Asteria Diamonds.  Our goal is to please our customers and to give them exactly what they want. For more expert advice and analysis feel free to contact us.
Our diamond specialists displayed many of our latest and famous colored diamonds during the show, including rare blues, pinks and yellows.
Here's a sneak peak at some of our exceptional colored diamonds from the collection: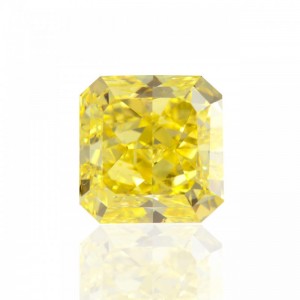 Our radiant fancy vivid yellow diamond (VS2) weighing 6.82 carats would make a perfect pendant statement piece.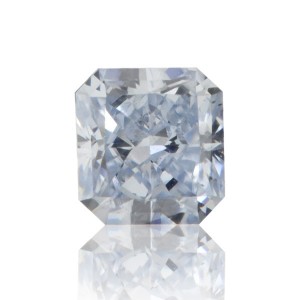 Our radiant cut fancy blue diamond (0.20 carat, VS2) can be easily used to make fine jewelry such as earrings, bracelets and necklaces.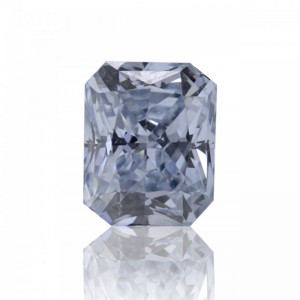 This radiant fancy grayish blue diamond (0.28 carat) is extremely rare and can be the perfect alternative to a white colorless diamond.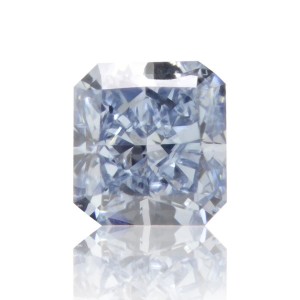 This radiant fancy intense blue diamond (0.29 carat, VS2) makes for an extremely rare and valuable diamond due to its dark tone.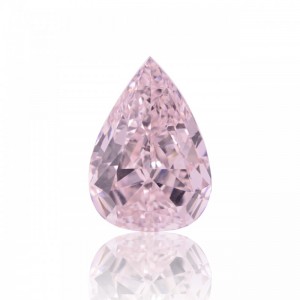 Our 2.03 carat pear cut fancy pink diamond (VVS1) would make the perfect ring. The pear shaped diamond has a slimming effect on the wearer's finger and makes for an elegant look.
Overall, the diamond show in Hong Kong was a great opportunity to gain new insights into new market trends, a conducive environment to network with other companies and a great way for the public to see our rare colored diamond collections.