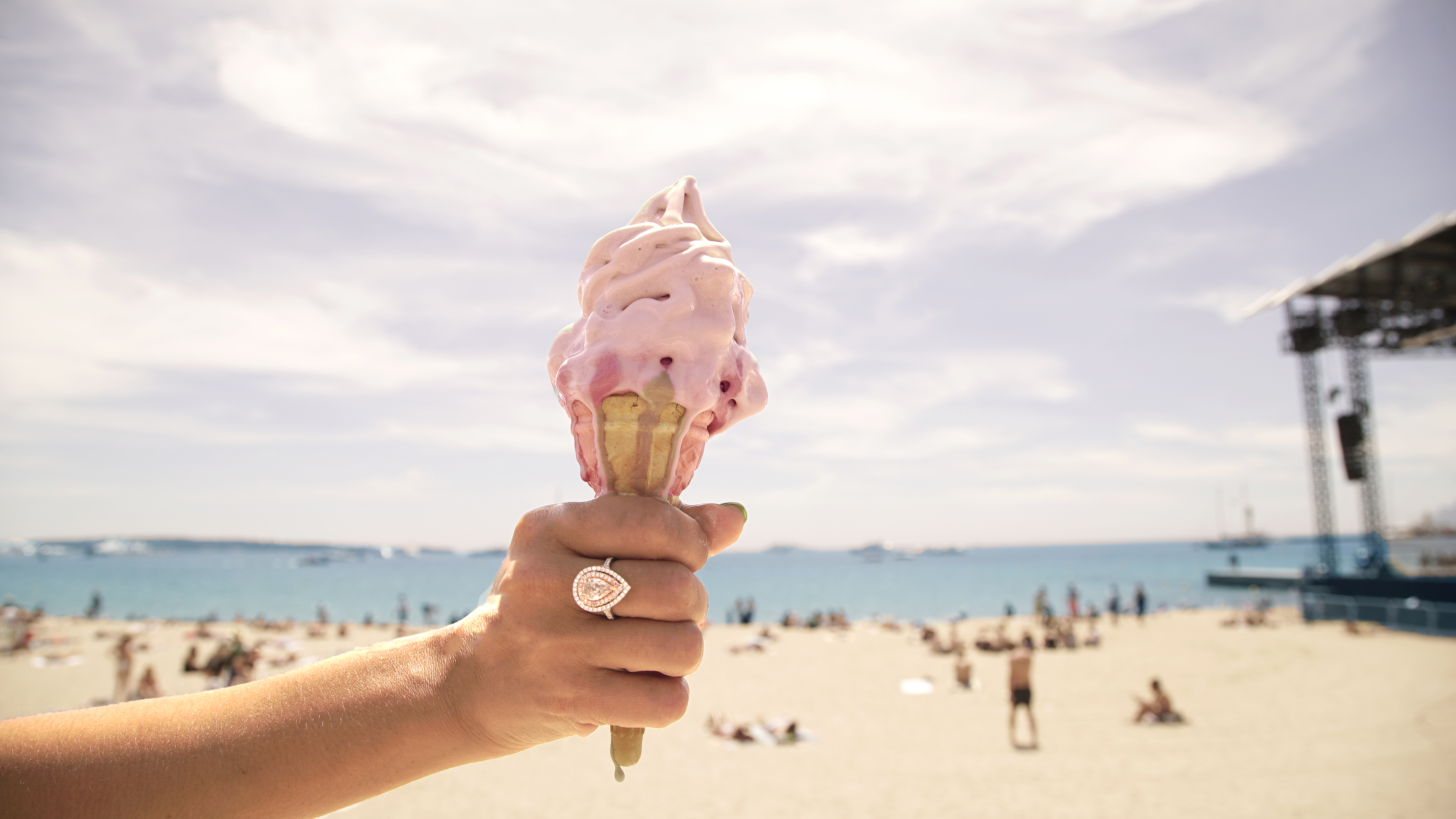 Your Guide To Travel Jewelry
Summer might just be over but that does not mean the travel must stop.
With a holiday calling that nobody can deny, constant scanning of the internet, in search of affordable tickets makes a getaway so much more worthwhile.
A holiday that will leave you wishing you could stop the clock and remain in that moment forever.
But with a holiday, comes packing and packing that entails clothes, shoes, occasional food and without doubt the perfect jewelry.
Pieces that make a statement yet attract little attention when you're out and about.
Here's a list of our must carry travel jewelry pieces that although minimalistic will make the perfect conversation starters when needed.
From something subtle to a little linear drama, earrings can add the right touch of chic, when required.
Much like this pair of 0.71 carat, Fancy Pink Purple Diamonds that add color, bringing out the best in you on holiday.
This light toned lavender like pair of pear cut diamonds although delicate adds a romantic aura. P
aired with tapered diamond baguettes that give it its elongated charm, this is an easy to carry essential for your travels.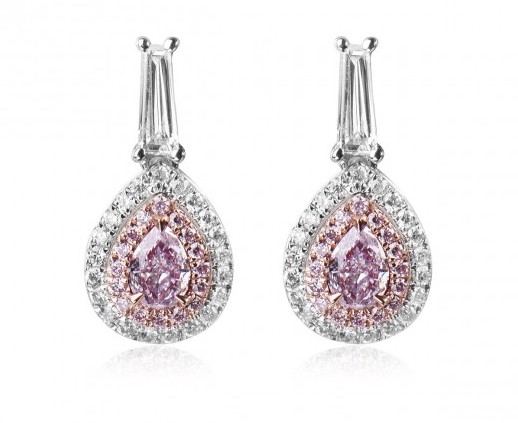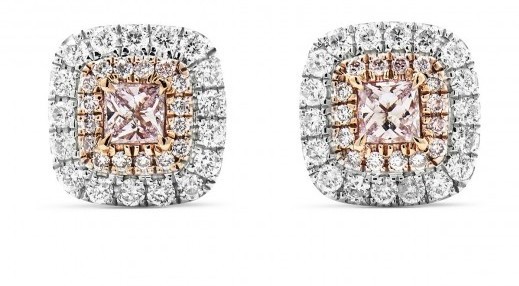 Easy and forever portable is this pair of resilient 0.55 carat Very Light Pink Diamond studs.
Set with a radial halo of glittering diamonds, there wont be any outfit left unmatched.
Fabricated in 18K white gold with impeccable setting, this pair can easily take you from the beach to an elegant evening with ease.
With an accessory like this 0.61 carat bezel set sparkling white diamond necklace there's no doubt it will pair well with casual jeans or even a cocktail dress. Elegant and timeless, this is a tenacious setting style that protects the diamond when you're taking in the sun or even hiking up a mountain. Easy to pack, the bold pendant comes with a sturdy cable chain posing as a well-deserved travel choice.
Sleep is essential on holiday, on the plane, in airports even on a beach chair. Chunky, extremely valuable jewelry should not be the reason you're missing out on your 40 winks. With our jewelry, you'll surely find the right pick for your travels that allow you to sneak a quick nap when needed.
If you're looking to sport a graceful bracelet or perhaps one studded with diamonds floral motifs, Asteria Diamonds has a wide range of bracelets to choose from.
One that adds glamour in a jiffy, this petite bracelet studded with a 0.16 carat oval Pink diamond, will be the easy to wear bracelet you should pack. Its sturdy design, crafted in 18K white gold, that pairs rose gold with the pink diamond will bring out your style on holiday. Its design that can be easily worn alone can also be worked with others bracelets and will compliment any one.
Travel jewelry must always include rings. A delicate engagement ring, paired with your wedding band and perhaps even some other stackable rings will undoubtedly spark up your hands.
Studded with a total of 0.70 carat Fancy Yellow diamond,
a ring like this has a soft yet sensual palette, ideal to make a subtle statement on holiday.