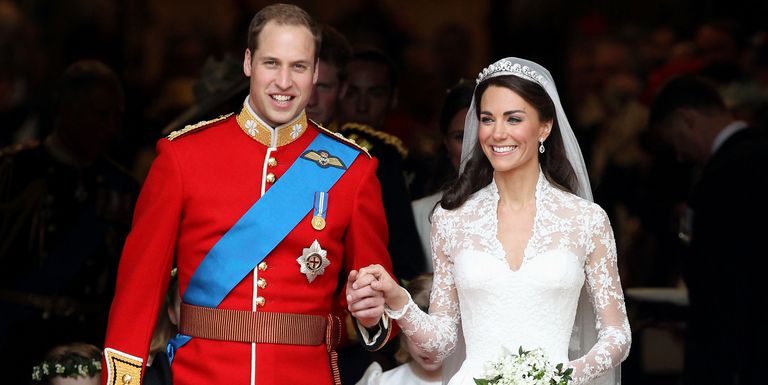 Diamonds on Display
We're drawn to the month of April for plenty reasons.
The sun's out, spring is here and it's also a month that celebrates the Diamond. A birthstone that has taken to the masses for over 4 centuries, diamonds will not see a decline thanks to its inherent sparkle.
One that proves to be comforting to many, the gem's indestructibility and classic beauty has put diamonds on display in museums all over.
Just before the Royal Wedding hits the stands this year, Cartier has announced the display of some of their finest jewels in Australia.
Included in their display are jewels that once belonged to Elizabeth Taylor, the Maharaja of Patiala in India and Queen Elizabeth the 2nd.
Cartier, a brand synonymous with a legacy left by the Cartier brothers, has created jewelry for royalty everywhere.
Acquiring the most magnificent gemstones, giving them life through jewelry and an eternal appeal, Cartier pieces only appreciate over time.
A tiara that caught our eye was the one that belongs to the Queen. Worn by the Duchess of Cambridge as she walked down the isle, Kate embodied natural beauty and glamour.
Paired with well-matched earring drops, the Cartier crafted tiara was designed to bring elements of the Art Deco period to life.
Free of any flaws, this tiara has perfect symmetry and comes set with baton shaped diamonds in platinum.
A natural wave like design adds to the uniqueness as it has diamonds, even some specially cut to add to the overall appearance.
Highlighted by the centrally set large round brilliant, the tiara has all the more appeal adding just the perfect height and dimension.
On display until the 22 of July 2018, the exhibition brings together the different styles, giving you an insight into the preferences from different periods.
Taking inspiration from the soft curves seen on the tiara, Asteria Diamonds also puts some gorgeous diamonds on display.
This ring set with an emerald cut, 1 carat, unmatched diamond, has a body color that reflects the white metal beautifully.
Natural and certified by the GIA, this ring that seems to roll out from the center of wave weighs a total of 3.99 carats.
Earrings are becoming an accessory that one just cannot live without.
From balancing the face to voicing a fashion statement, earrings are the piece women cannot step out without.
And just like Kate's pair of wedding perfect drops, we've created one that will fit the bill if not at par.