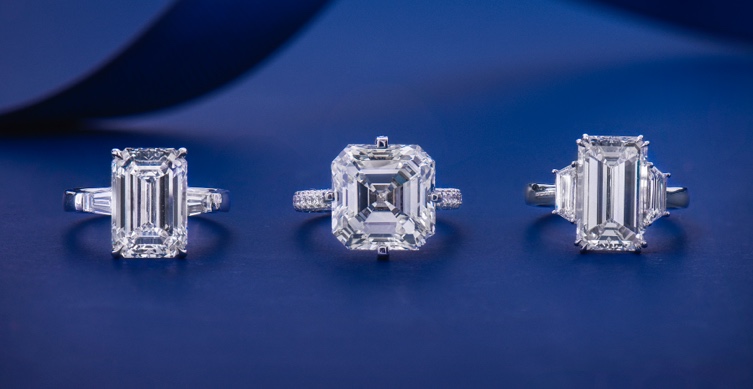 Diamond Cut Choices for The Perfect Engagement Ring
After you have chosen the perfect stone for your engagement ring - and that is increasingly a fancy colored diamond, with green diamonds, yellow diamonds and pink diamonds all being very much on trend at the moment - the are other decisions to be made, including how you would like the diamond to be cut.
However beautiful a green diamond, clear diamond or other colored diamond is - and they really are - it is not until they are expertly cut that their true brilliance and beauty can be allowed to shine through.
There is more to diamond cut choice than simply loving the shape profile though. Each of the popular cuts tends to say something rather powerful about the woman who chooses it. Here's a look at some of the most popular cut styles and a little about the message they send about the wearer to the world.
The Round Cut Diamond
A round cut diamond is a truly classic choice, but it does still manage to maintain a very modern edge. As recently chosen by the likes of Mila Kunis and Emily Blunt this is a cut that suits those who are looking for a traditional look that will never go out of style, one that looks current and fresh on the first day it is worn to the 1,000th (and beyond)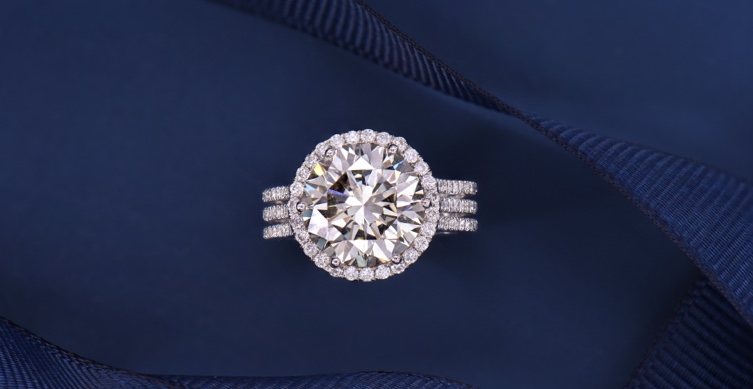 The Princess Cut
The princess cut diamond is a contemporary look that is anything but shy and retiring. The cut forms a square on the top, showcases four beveled sides and comes in at a point, almost like an upside-down pyramid.
The shine and sparkle created when a green diamond - or any other diamond - is cut in this way is spectacular and this is a wonderful choice for those who like to make a modern, bold style statement that will be noticed - and remembered - by everyone who sees it.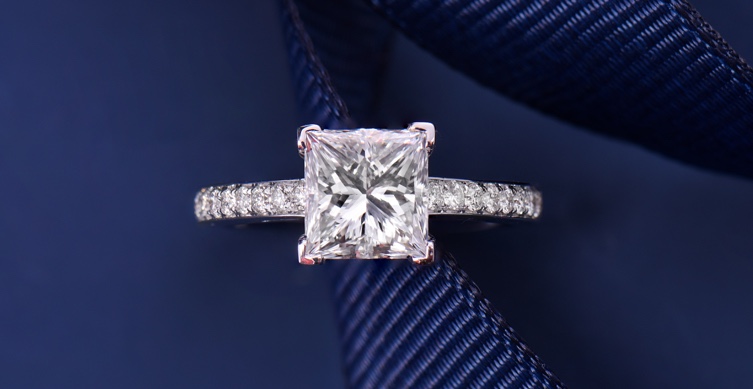 The Emerald Cut
As sported by the likes of Amal Clooney, Anne Hathaway and the extraordinarily stylish Beyoncé, the emerald cut diamond exudes sophisticated style and easy elegance. Its step cut facets and elongated shape is perfect for the woman who is stylish but in a unique and very elegant way and prefers to showcase that style in a more understated way.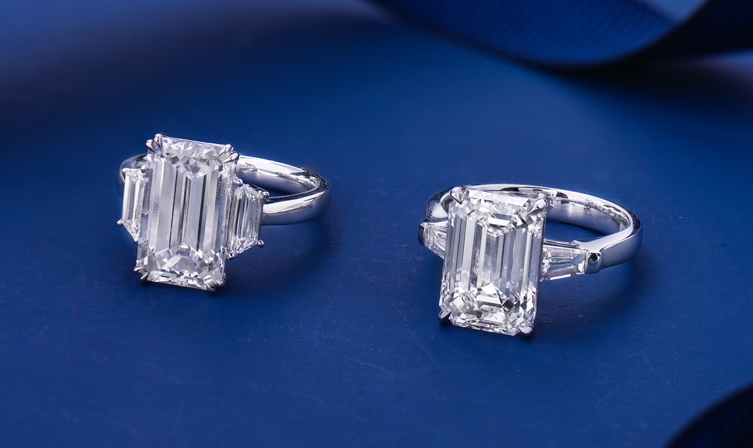 The Cushion Cut
The cushion cut diamond is bold, fashion forward and, currently, very trendy. Beloved by the likes of Kim Kardashian, Sofia Vergara and Priyanka Chopra (now Jonas) it's a youthful, contemporary look that still maintains a classical edge and creates a brilliance and sparkle that is impossible to ignore, much like many of the ladies who chose to wear them.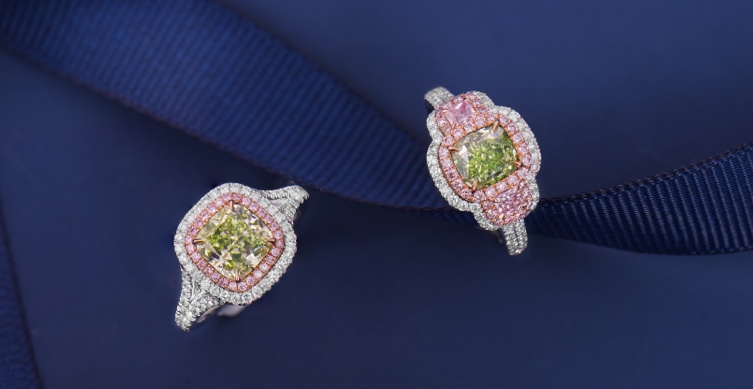 The Asscher Cut
The Asscher Cut is an old world look that exudes a vintage 'vibe' that brings to mind the finest antiques or Old Masters artwork. Asscher cut diamonds have step-cut faceting rather than brilliant-cut faceting, which creates an understated, elegant look that is perfect for those who love a retro vibe and, as the Asscher Cut was the go to shape of the 1920s and 30s it is also a marvelous choice for anyone who is an Art deco fan.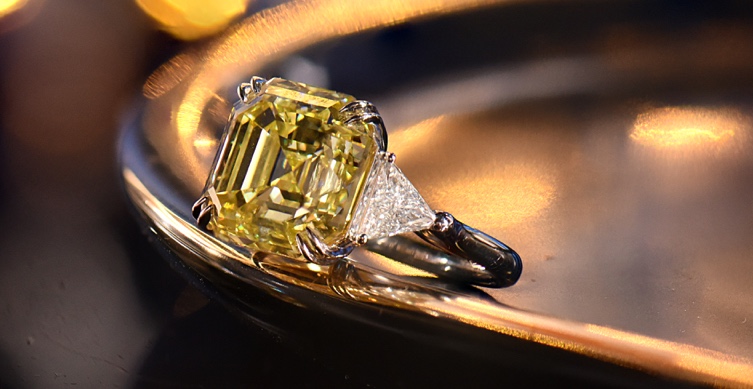 The Heart Cut
A heart cut engagement ring is one that is out of the norm, and opting for one is a bold choice. Over the past few years however some very bold celebrity ladies - including Cardi B, Gwen Stefani, Nicki Minaj and Lady Gaga - have gravitated towards the look, inspiring other bold and fashion forward brides to be to do the same.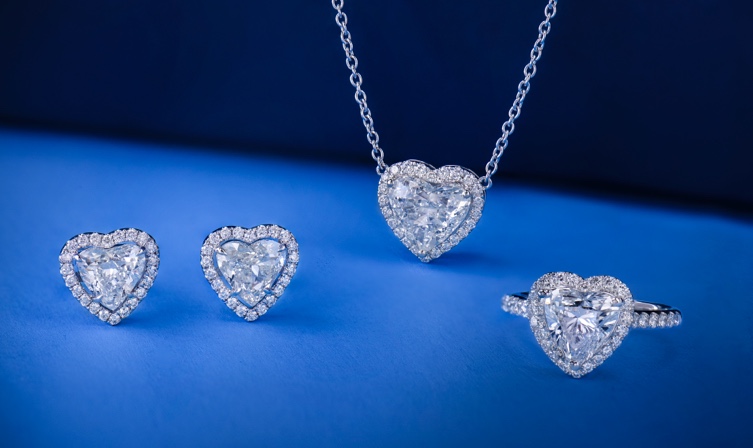 Whatever cut you choose, and these are just a few of the options - ensuring that it is perfect for you, and no one else, is the real key to choosing the perfect engagement ring. There are no right or wrong choices, only what works for you.