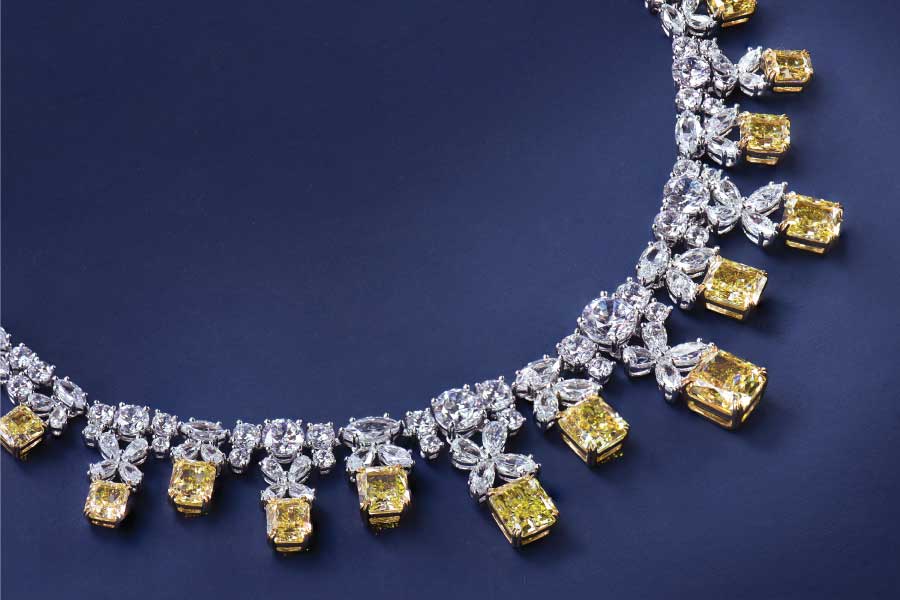 BUYING DIAMONDS FOR INVESTMENT – 4 MECHANISMS YOU SHOULD CONSIDER
YOU'VE DECIDED THAT DIAMONDS INVESTMENT IS RIGHT FOR YOU, NOW WHAT?
IN THIS ARTICLE WE WILL LOOK AT DIFFERENT INVESTMENT MECHANISMS AND HELP YOU UNDERSTAND WHICH PATH IS THE BEST FOR YOUR INVESTMENT.
DIAMONDS INVESTMENT MECHANISM #1: PUBLICLY TRADED COMPANIES
One possibility for buying diamonds for investment is to purchase a stock in publicly traded companies focusing on diamond production.
Among those companies are ALROSA, Gem Diamonds, Harry Winston and Petra Diamonds.
This is similar to any other kind of stock investment. The benefits of this investment are that it is very passive and does not require investors to actively participate, they only entrust the operations of given company and carry the risks that come with the performance of the company.

DIAMONDS INVESTMENT MECHANISM #2: INVESTMENT IN DIAMOND INDUSTRY OPERATIONS
It is possible for individuals and companies to invest in diamond industry operations, for example, by securitizing inventory. Investment companies can invest in operations of diamond companies by providing capital that may be used to purchase stones. After companies sell the stones, the ownership transfers first from the investor to the diamond dealer and then to the customer. This model provides the investment company direct access to the diamond market, with full price transparency, while the diamond dealing company gains access to external funding for acquiring inventory and other operational needs.
DIAMONDS INVESTMENT MECHANISM #3: EXCHANGE TRADED FUNDS
There is a rising opportunity for investors to invest into ETFs that will be backed by diamonds, which will be held in vaults.
This mechanism will be similar to the way ETFs work with gold and silver, though they are still not fully functional.
The advantage of investing in an exchange-traded fund is that it doesn't require the investor to commit to long term investment.
ETFs, similar to stocks, can be traded within a day. Since it is not currently functional, it is hard to analyze the feasibility of this kind of diamond investment.

DIAMONDS INVESTMENT MECHANISM #4: INVESTMENT IN PHYSICAL STONES
Physical diamonds have certain characteristics that provide additional benefits to the investor, such as portability, security, aesthetic pleasure and the social status that comes with owning exceptional stones.
Investing in physical stones requires acquiring, holding and selling the diamonds. Every step requires extensive consideration to make sure that you are getting the most out of your investment. You can read up on how to choose your investment stone here.
Aside from the information provided on this site, which we invite you to review and explore, Astteria investment consultants are here to provide you with individualized guidance on acquiring, holding and selling your stone. If you choose that physical stone investment is the right path for you, Astteria will help you choose your stone, consult with you on the timing of the investment and on how long will be beneficial to keep it, and help you resell your investment when the time is right.
For questions or further information contact us.
Learn more about Diamonds Investment in our extended education center.