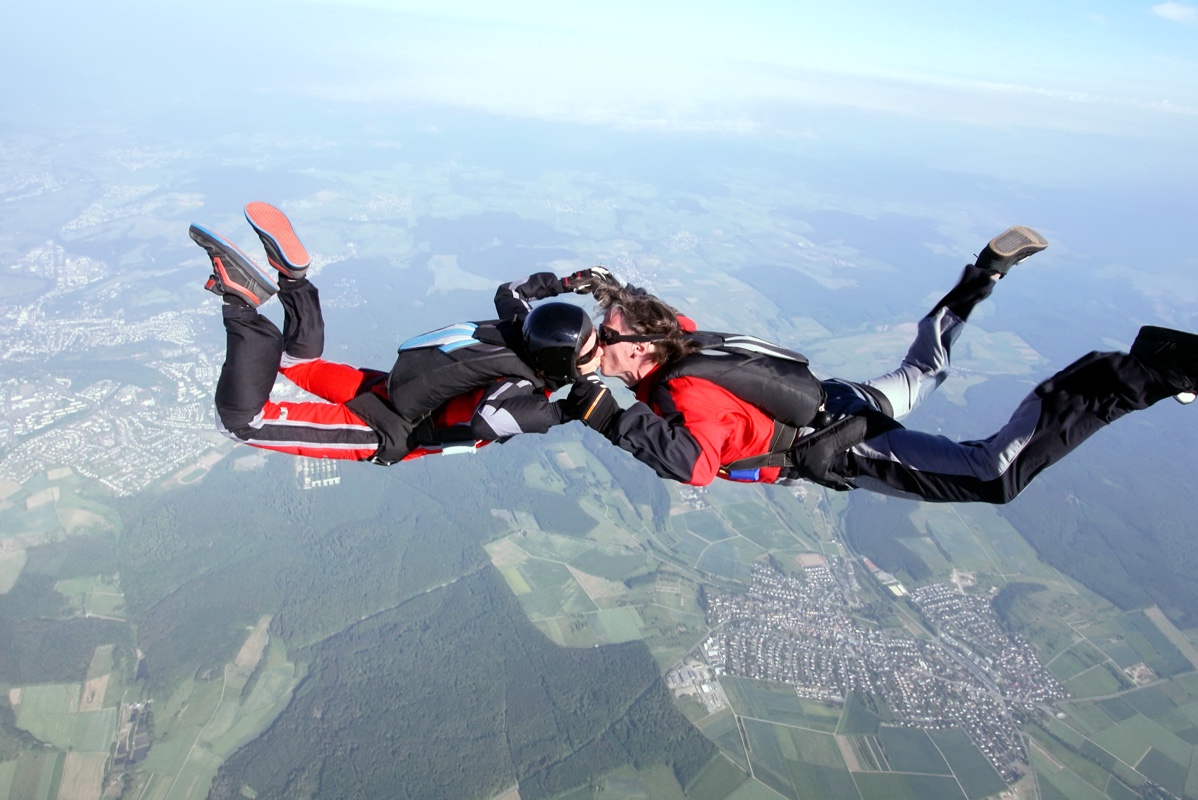 10 Crazy-Perfect Marriage Proposal Ideas
Every couple remembers the day they met, the day they fell in love and the day he (or she), finally, proposed. To make that memory truly unforgettable, we gathered up some of the best marriage proposal ideas.
Buckle up and off we go:
1. Treasure-Hunt Marriage Proposal
It's the way that counts, not only the destination. Make her work hard for that ring! Take her on a journey, a quest for the ring, full of riddles and hints. Hide little notes all around her favorite place – a garden, a boutique, a restaurant or your house – and let her get closer and closer to her gift, one playful note at a time.
2. A Book with a Happy Ending
This is the perfect proposal for a woman who loves to read!
Write a book about her. Describe your love story as a part of a fairytale – romantic, a bit scary and full of surprises. Hide the ring inside the book, or give it to her afterwards. The last page is only the beginning, and it starts with "I do".
3. Love is an art form
Ask a street caricaturist to sketch the two of you. Make it a romantic scenery, hearts drawn all over, topped with "Will you marry me?". Hold your Asteria Wedding ring nearby. She will say yes.
4. Let everyone know
It is important to show interest in one's hobbies and interests. Make a call to his favorite radio show, podcast or Youtuber, and ask them to deliver him the message. Just make sure he doesn't end up marrying them instead of you…
5. Throw a party
Invite his family members, friends and co-workers to your house. Order some helium balloons, bearing the letters in the phrase, "Will you marry me?". Ask each to hold a balloon, and wait for your loved one to come home. Let the partying begin!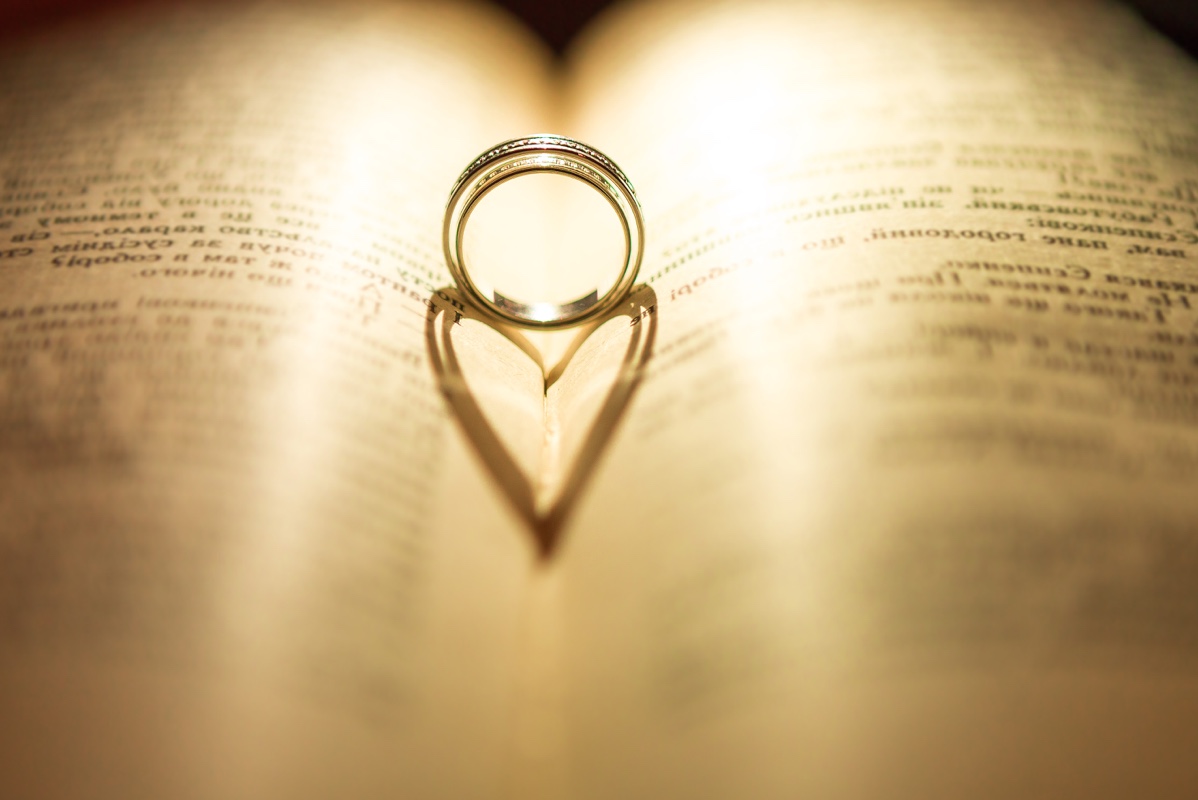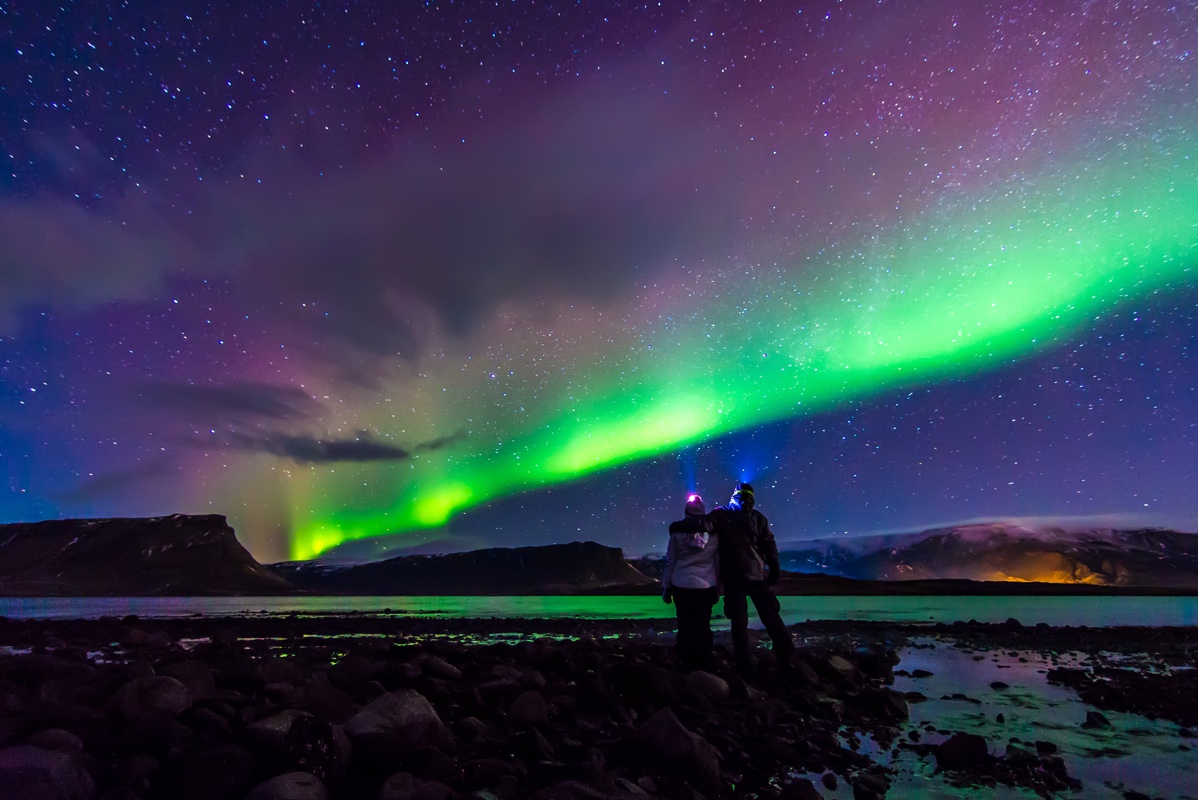 6. A touch of love
There is nothing like a relaxing massage at the end of a hard day. With dimmed lights and an aromatic candle, you couldn't make it more romantic. Make it long and sensual, and save her left hand for last. Slip on the ring and propose.
 7. It is Trivial
Play a trivia game with your other half. Switch one of the cards with a question of your own – "Will you marry me?". She may not be good at geography, but she knows the answer to that one.
8. Hungry for love
Love and food are inseparable. Spell out your marriage proposal using the refrigerator magnets. Ask her if she's hungry. There is a romantic dish waiting for her in the kitchen.
9. Love has layers
Hide the ring inside something else – Matryoshka Dolls, an avocado (would you like some marriage with your toast?) or even inside a clean takeaway container. Don't forget to wrap it up - the larger the gifting box, the bigger the surprise!
10. That Parking Spot is Taken, Like My Heart
Using a chalk, flowers or a printed sign, ask your loved one to marry you. The driveway to your house is not a romantic place, but your effort is, and the funny surprise is priceless.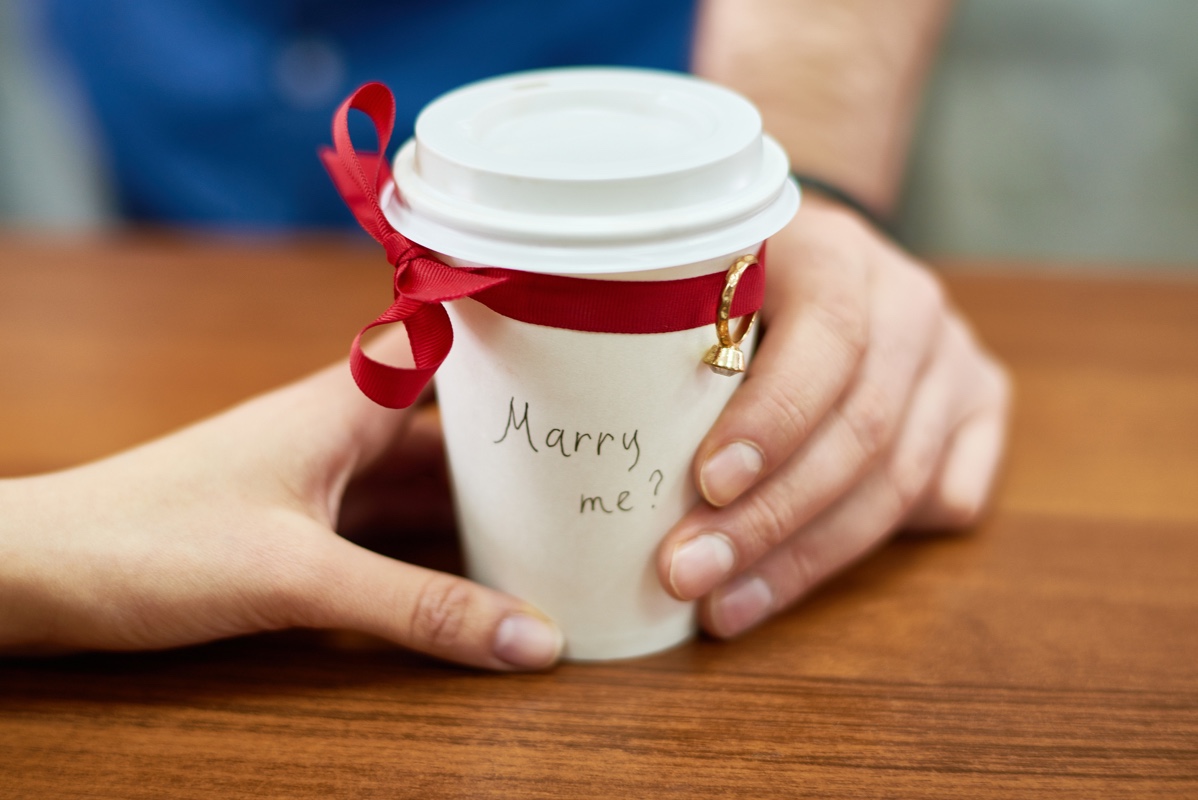 Romance is what you make of it. Go wild with your proposal ideas. If your partner is your ideal lover, she will say yes no matter what.
So, have you chosen the ring? Here are some suggestions.